Johnny Depp and Orlando Bloom: What is the relationship between the Pirates of the Caribbean actors like?
During  Johnny Depp's defamation trial against Amber Heard, fans couldn't help but wonder how it affected the famous actor's friendships. But within the  Pirates of the Caribbean cast, they only have good things to say about Depp. One of his close friends from the cast,  Orlando Bloom, has also expressed his empathy for the actor's highly publicized life.
Depp and Bloom have been good friends since working together on Pirates of the Caribbean. Although the latter faced criticism for his portrayal of Will Turner, he had fun playing the "straight man" alongside the iconic  Jack Sparrow. "No one walks through the door or into a studio - whoever you are, actor, director, or producer - trying to do a bad job," Bloom said of that time in an interview with  The Hollywood Reporter.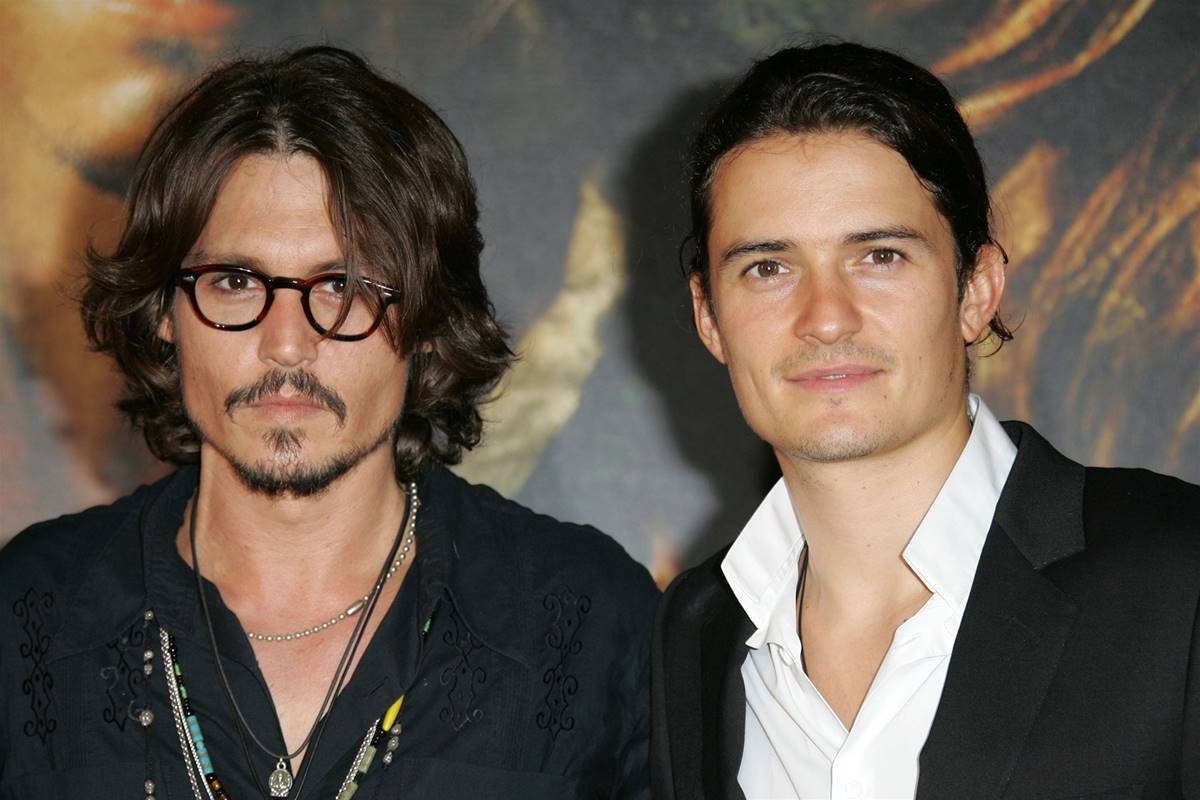 "I know that when I put my head down at night, I've given my all to everything I've done. I've always given everything, and I think, if anything, there's been a lot of safe play in my career."
In another interview with the BBC,  Orlando Bloom confessed that Depp is one of his heroes. "It was the most fun I've ever had," the actor said of working with the Hollywood star in 2003's " The Curse of the Black Pearl." "I had the chance to work with one of my heroes,  Johnny Depp, and to see how he works, which was really inspiring for me at this stage in my career."
Bloom also praised Depp's dedication to his work. "I knew he'd bring something unique, as he always does with his roles. I just didn't know what it would be when I saw it, and it was fantastic," he added. "For me, as a young actor, to see someone like Johnny creating a character from scratch is great," Bloom said.