Johnny Depp's Kiss Was so Uncomfortable for His Co-Star That It Was Cut From 'Public Enemies'
has made out with over the course of his career. Although many enjoyed kissing the actor, there was one co-star who was too nervous to lock lips with her idol.
Johnny Depp worked with actor Carey Mulligan in 'Public Enemies'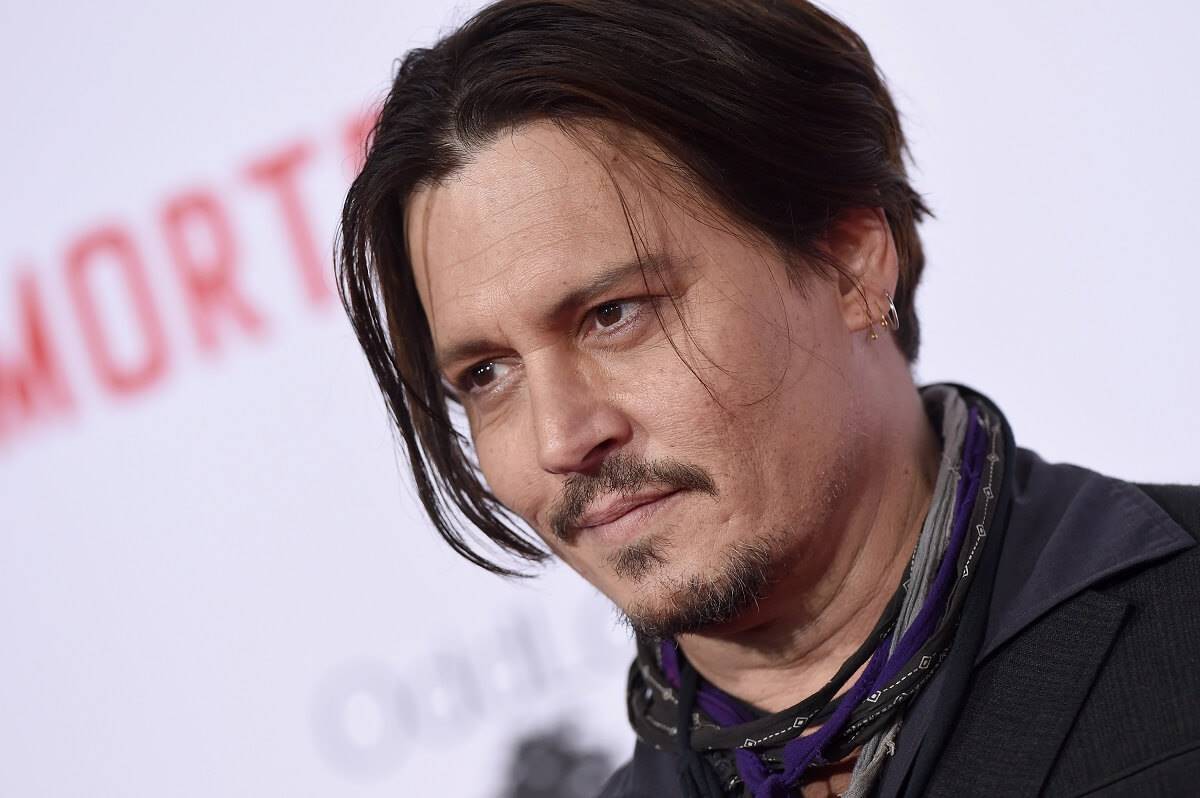 Actor Carey Mulligan teamed up with her onscreen idol Johnny Depp in the 2009 feature . Depp played infamous thief John Dillinger in the Michael Mann-directed thriller, and worked with an ensemble cast .
An established star herself, Mulligan wasn't completely new to working with movie stars. She'd been building up her filmography nicely in films like , , and . But she admitted that working with her celebrity crushes could sometimes be challenging. Mulligan confided that she was barely able to maintain her composure around co-star Leonardo DiCaprio.
"I grew up watching everything he's ever done and it's difficult as I have to hide my inner fan when I am around him – it's terrible," Mulligan once said on (via ). "He claims not to be able to dance when we do a dancing scene and I have to hide the fact that I know he can because I saw him dance in ."
Carey Mulligan's kissing scenes with Johnny Depp looked so uncomfortable that it was cut from 'Public Enemies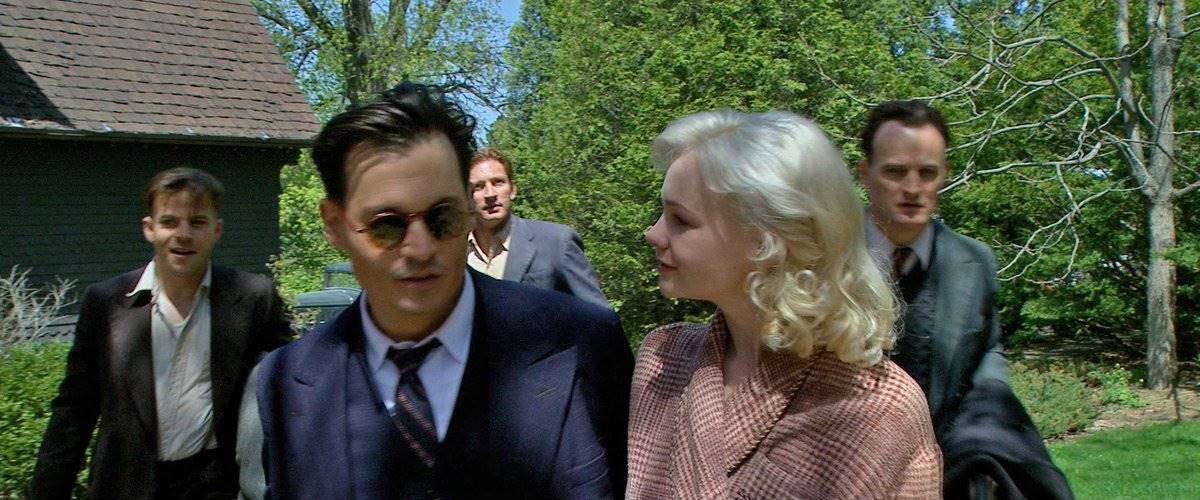 Similar nerves affected Mulligan's work with Depp. She was so flustered by the star that her nervousness ended up ruining her scenes with the actor.
"I had to kiss him several times. It was 16 times, but it was cut out of the film because I looked so uncomfortable," Mulligan explained.
Mulligan wasn't the only actor Depp had to kiss who had a . In 2003, Depp co-starred alongside Eva Mendes in the film . Similarly to Mulligan, she admired Depp from afar for years. However, her reaction to kissing him was much different than Mulligan's. Whereas Mulligan had trouble kissing her idol, Mendes wanted her kiss with Depp to last longer than it did.
"All of my screen kisses were the best, though I regret not kissing Johnny Depp for longer. I was so intimidated by him. It was the first time I had worked with an actor who I had crushed on as a little girl," Mendes once told (via ).
Marion Cotillard had high praise for Johnny Depp's skills as a kisser in 'Public Enemies'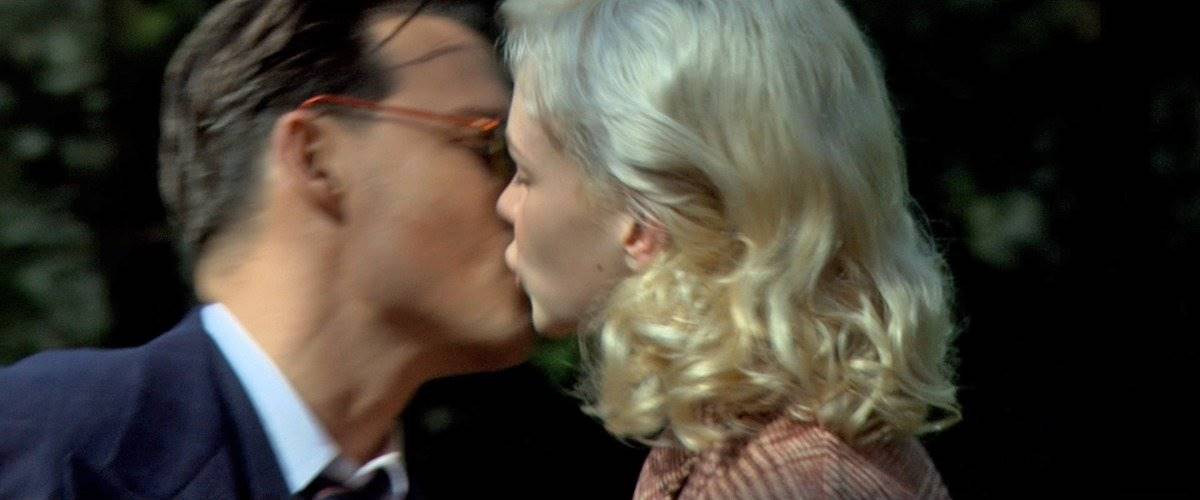 Depp also found himself in intimate scenes with actor Marion Cotillard in. But Cotillard's response to Depp's kiss wasn't the same as Mulligan's. Instead, Cotillard was more relaxed with . This made their kiss all the more enjoyable.
"Johnny Depp is a very, very nice guy. I was very nervous but he was very protective of me and if you really want to know, he is a very, very good kisser," she once said according to .