Penélope Cruz Requested Her Sister As A Body Double In Pirates Of The Caribbean 4 And She Was Completely Right
When we watch a TV show or movie, it's implied the actress or actor has done 100% of the work. But we know that not to be the case: there's CGI, body doubles, movie magic to make it look real, etc.
However, when actress , she wasn't always on-screen, even if her character was. For many of Cruz's scenes, her younger sister, Monica Cruz, stepped in and played the role.
The fourth film was about Caption Jack Sparrow, played by Johnny Depp, and his past catching up to him. When he encounters Angelica, Penélope Cruz's character, a pirate who Jack once loved, she forces him to accompany her on a revenge plan.
So, with Cruz playing a leading role in the franchise, why didn't she play the role entirely on her own?
Who is Monica Cruz?
and dancer. She attended The Royal Academy of Dance, where she studied traditional ballet and flamenco. After graduating, Monica joined the flamenco dance company Joaquín Cortés'.
After dancing with the company for seven years, in 2002, Monica left and pursued a career in acting. She starred in the Spanish television show in 2005.
In 2006, Monica was in the historical drama film Then in 2008, she played a detective in the crime drama film She also appeared in the films (2008), (2008), (2010), and (2011).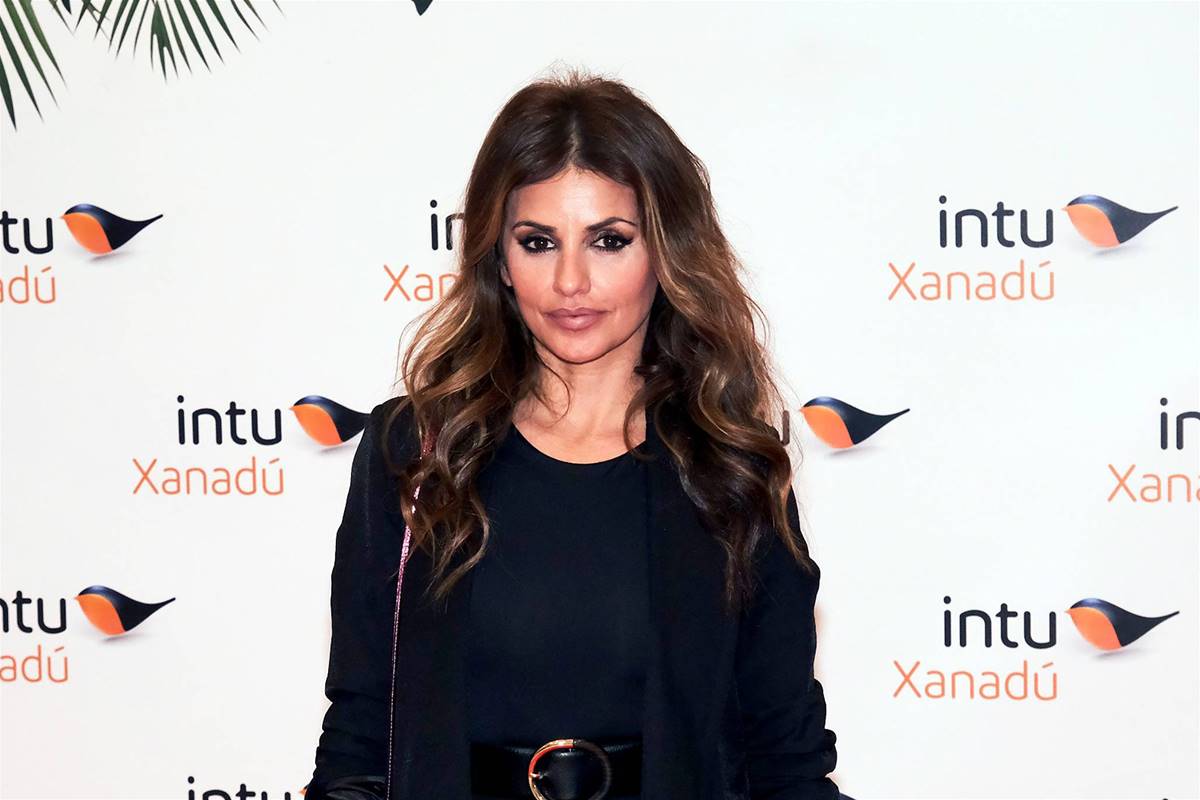 After starring and appearing in a multitude of films and TV, in 2021, she appeared on the Spanish comedy television series
But acting and dancing aren't all Monica does. In 2007, she and Penélope designed a 25-piece collection for the Spanish retailer Mango. They had previously created a collection of handbags and jewelry for Japanese fashion house Samantha Thavasa.
Furthermore, in 2010 and 2011, the two created a collection for the Swiss retailer Charles Vögele. Then, in 2013, they designed a line of lingerie: L'Agent, for Agent Provocateur, a British lingerie retailer.
They also signed a three-year deal with the Spanish fashion house Loewe, where they designed a handbag. And in 2018, Monica launched the jewelry line Rock Star for Majorica.
Why Was Penéople Cruz's Sister Used in the Fourth Pirates Film?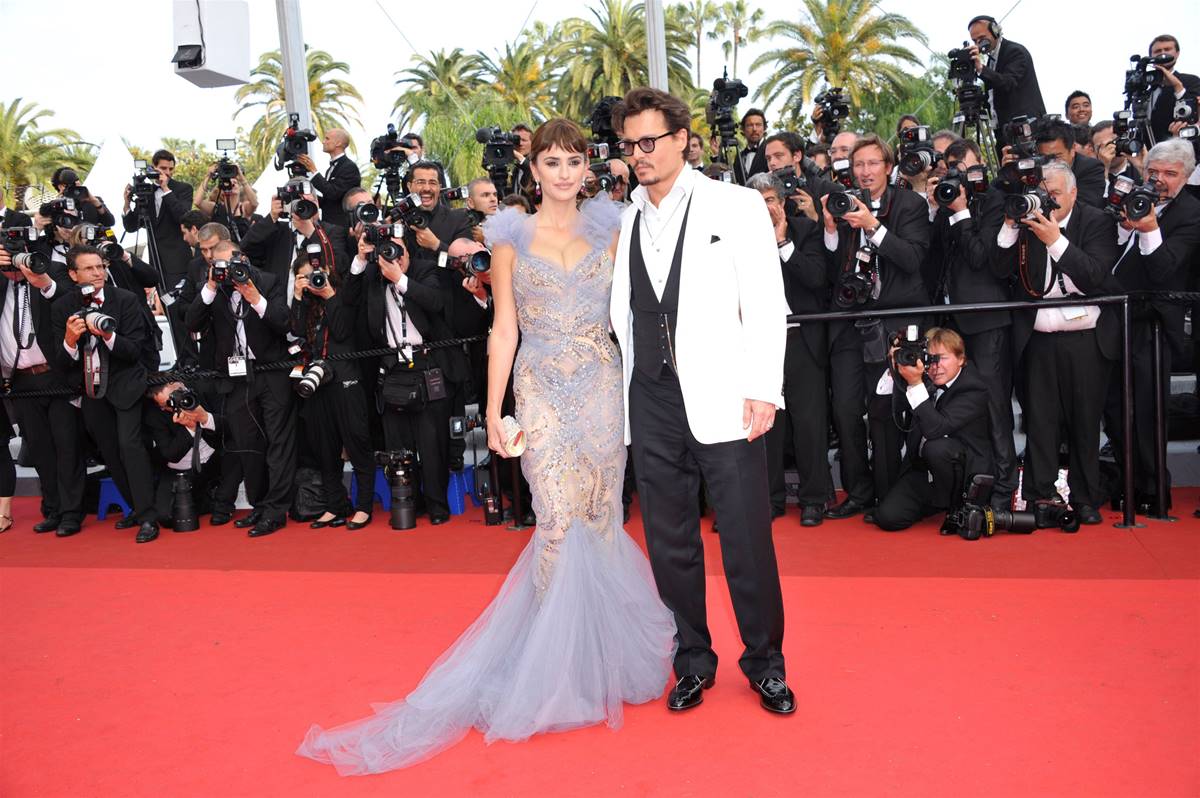 The role of Angelica required quite a bit of physicality. But, when it came time for production to start, the actress was pregnant, significantly limiting the type of physical stunts she could do. Cruz was expecting her first child with her husband, Javier Bardem.
So, in lieu of pausing production or recasting, they shot Cruz from the waist up as often as possible to hide her belly. But her younger sister stepped in when they needed a full body shot or for Cruz to do a straining stunt.
Luckily, the two women resembled one another enough; with the right angles and some movie magic, viewers were none the wiser.
This wasn't Monica's first time in front of the camera. She is quite famous in her home country: Spain. But, she is yet to break into Hollywood because her English is not as fluent.
How Penéople and The Director Felt About Working on Pirates With Monica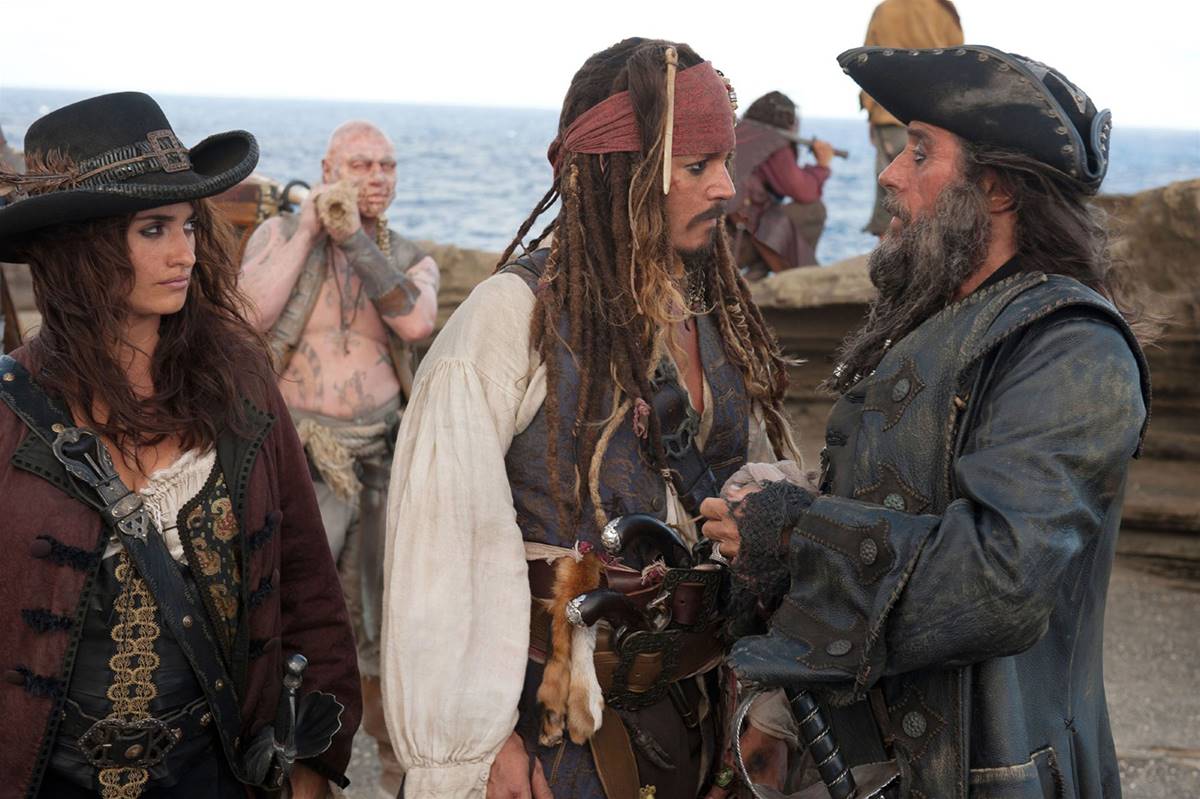 Cruz prepped about two months before shooting to learn the choreography and do strength training. But, when it came time to shoot the more physical scenes, Cruz didn't do them. Also, when the scene called for a wide angle or a full body look of Cruz, she couldn't do that because her belly bump was so big.
While speaking about the experience and working with Monica in , "I did a couple of months of training and did what I was able to do, but I couldn't do everything, just what was safe."
She continued, "Monica came at the end to do some scenes. She's a dancer and very good with a sword because she's done a film herself."
Director Rob Marshall recalls it was enjoyable working with the Cruz sisters. "We actually asked Monica to help us out with some of the wide shots and some of the long shots when we needed a different silhouette," Marshall says.
Monica wasn't there for the entire shooting process; Marshall explained how she came on towards the end to make for more diverse angles and shots. But he does joke and say, "the whole family got to work on the movie."
While speaking about Monica at a press conference at the Cannes Film Festival, Marshall said she was "fantastic and a real friend to the film."
After concluding production of the fourth Pirates film in January 2011, Cruz and her husband Bardem welcomed their first child: Leo. While speaking to , Cruz said, "From the first second, you feel so much, love. It is a revolutionary experience."
She continued, "That's the best way I can describe it. It transforms you completely in a second. Nature is very wise and gives you nine months to prepare, but in that moment—when you see that face, you are transformed forever."