Actor Johnny Depp has finally, officially, ditched Hollywood for good, and all we can say is Hollywood had it coming.
It's been months since the jury inside the Fairfax County, Virginia, Circuit Court  during the defamation trial brought about by Depp's suit against his ex-wife Amber Heard. The pair were married from 2015 to 2017, and by their own admission, the relationship was tumultuous, to say the least.
In 2018, following the couple's divorce, Heard wrote an opinion editorial piece for  in which she used pen strokes and keystrokes to paint herself the mighty survivor of domestic abuse–domestic abuse Depp says was a fabrication in Heard's mind and part of a ploy to destroy him. Though Heard never used Johnny Depp's name in the piece, the court found that her intention was indeed to lead readers to believe that she suffered at Depp's hands, further intending to defame his character.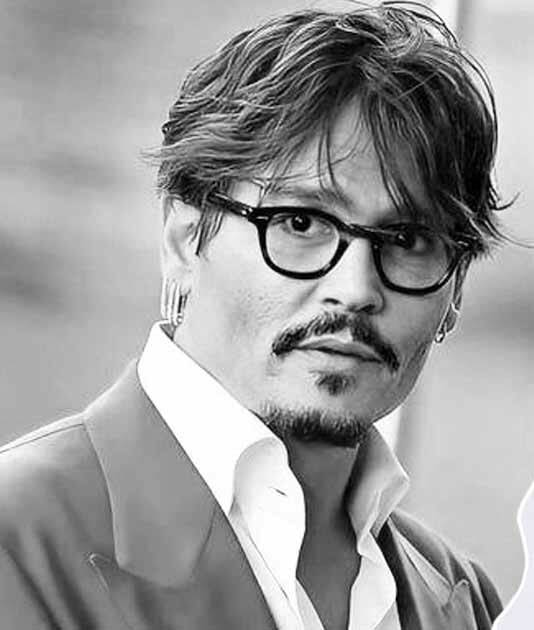 An evil plot, to be sure, but it worked in many circles within the scope of Hollywood, and for many, the 34 years Depp spent in building his acting career up to that point suddenly held little significance, as they blindly followed Heard's lead and instantly viewed Depp as a "wife beater" and an abuser. He had no choice but to take a stand against it. As part of his testimony during the trial that began on April 11, 2022, and concluded on June 1, 2022, Depp said he filed suit against Heard so that his name could be cleared for the benefit of his children, Lily-Rose and Jack Depp.
Even before the verdict was read on June 1, 2022, , where he was scheduled to perform with his friend, the late musician Jeff Beck. Depp and Beck toured, appearing in multiple shows across different venues. Beck died unexpectedly on January 10, 2023, from bacterial meningitis, and since that time, Depp has reportedly been living in London ever since, and has yet to return to the states. Reports lead fans to think Depp has no intention of returning to live in Hollywood.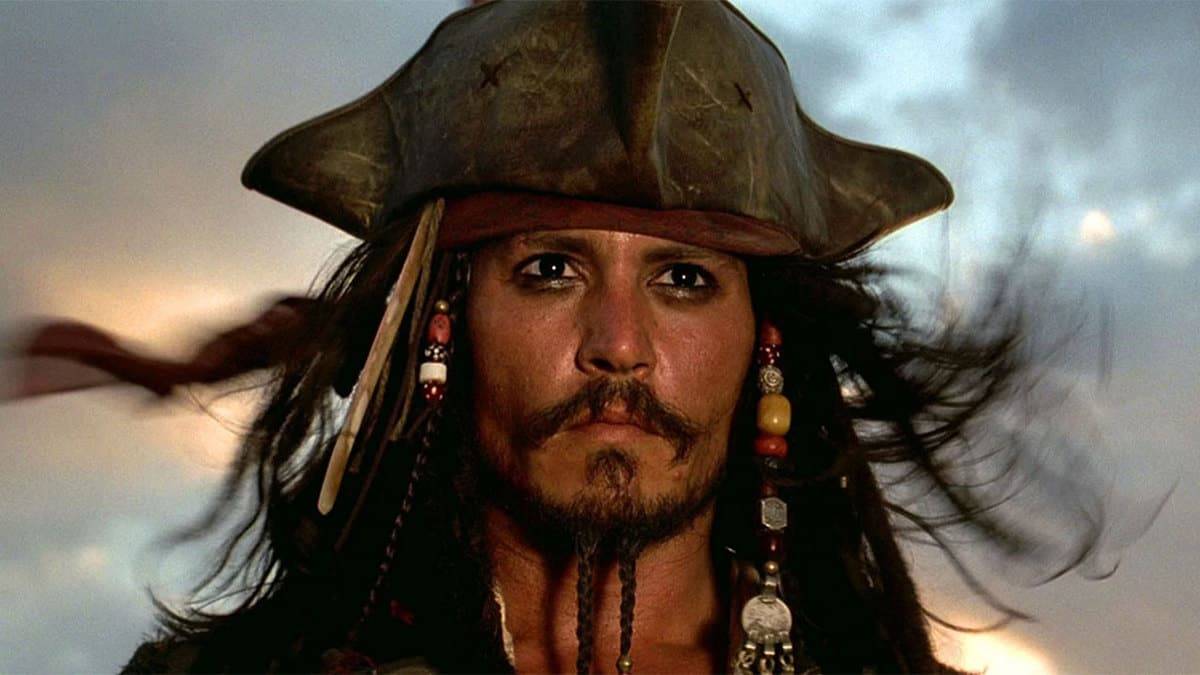 So why isn't Depp returning to the U. S.?   reports that Depp is far more comfortable in London or Paris than he is in major cities in the United States.
A source close to Depp says the actor's decision comes down to comfort and preference.
"The hubbub and craziness of L.A. and New York can be exhausting," he said. "As much as London and Paris are busy, thriving cities, Johnny still feels he can relax and be creative there. He has always loved Europe, and people love him there. He feels very at home there and finds the European lifestyle a bit more his speed."
Whatever the reason Johnny Depp has walked away from life in the L.A. and Hollywood areas, here's wishing him the best in all his future endeavors, whether here or abroad. And if he's pushing back from the traditional Hollywood acting scene because of how he's been treated over the last couple of years, then all this writer can say is Hollywood had it coming indeed.