Keira Knightley Is Wrong - Elizabeth Swann Needs A Better POTC Ending
Keira Knightly recently shared that her character in , Elizabeth Swann, had a brilliantly stylish ending in the series—but she actually deserved so much better. The bulk of Elizabeth's story was wrapped up in when Will Turner was cursed to captain the Flying Dutchman. Ultimately, this meant that her ending depended entirely on her husband, as seen in how Elizabeth appeared in . As a central character of the series, Elizabeth should have had her own unique conclusion.
With the future of the movie franchise on the rocks, it's unclear if fans will receive any future installments or which of the original central crew would appear if they did. This means that actors like Knightly have received a lot of questions about whether they would consider returning. In the case of Elizabeth Swann, Knightly was enthusiastic at the prospect of returning (via ), but she noted that her character "sailed away in brilliant style," indicating that a return could disrupt the happy ending. The problem is that didn't leave the governor's-daughter-turned-pirate in much style at all.
Elizabeth Swann's Pirates Of The Caribbean Ending Didn't Do Her Justice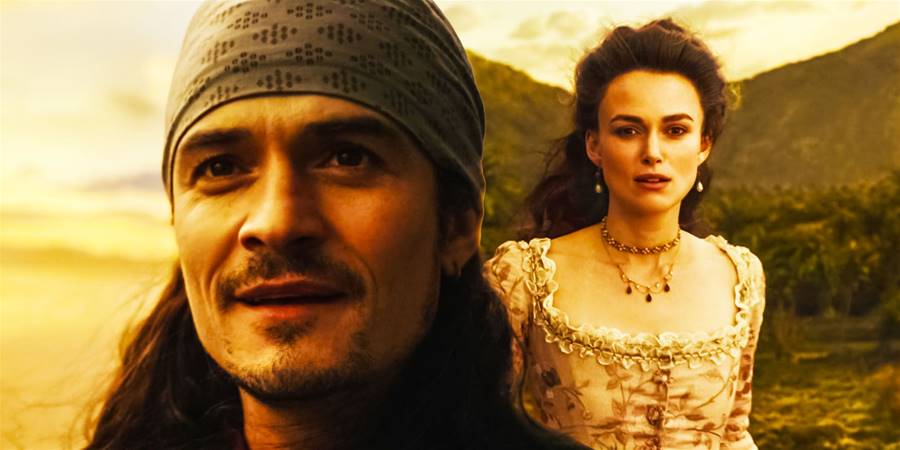 started the franchise with a focus on Elizabeth Swann. She saved Will's life and found his pirate's medallion—which ultimately led Barbossa and his cursed crew to Port Royal. Her abduction was the center of the continued conflict and set off the entire franchise. Unfortunately, she was barely even an afterthought when her story concluded at . Will was made the captain of the Flying Dutchman, they had one night together as husband and wife, and Elizabeth was left on shore to wait ten years for Will to return.
That was it for Elizabeth. After all she went through being abducted, fighting to save the people she loved, becoming a pirate, and being voted King of the Brethren Court, her entire character arc amounted to little more than waiting decades at a time for her husband. Therefore, she didn't sail away in style as Knightly claimed—everyone else sailed away to the crescendo of the famous song and left Elizabeth behind.
A Pirates Of The Caribbean Spin-Off Could Make Elizabeth A Pirate Again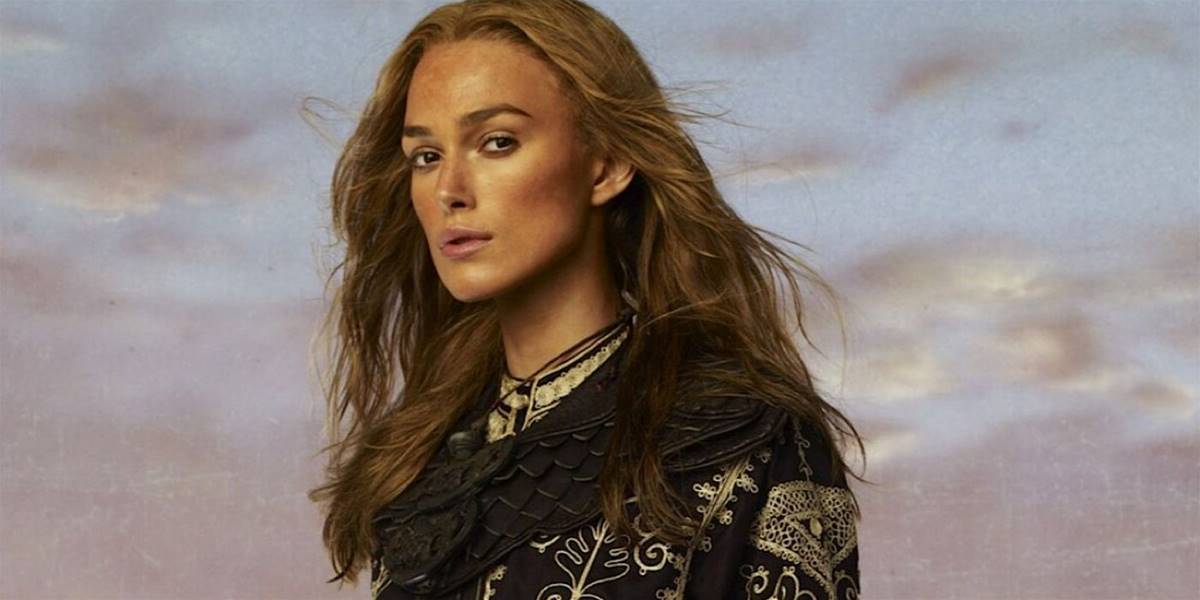 Johnny Depp seems unlikely to return as Captain Jack Sparrow for another installation, so if the franchise hopes to continue, it will need to work out a new lead character. Elizabeth's transition from proper English woman to touseled pirate King was one that was impossible not to love. However, it always felt like her piracy wasn't taken as far as it could have. Elizabeth was always on a mission to either save herself or someone else. If a new movie—or even better, a TV series—were to promise to see Elizabeth go even further down the path of the criminal, it could be enough to draw audiences back.
Since left Elizabeth's story hanging, there are virtually no answers about what she did in the years . She had a son, so it's assumed she gave up piracy and lived a domestic life. However, little attention was given to these events, so there is plenty of room for a spin-off to fill in the gaps. Henry Turner had a fair understanding of sailing in , so perhaps Elizabeth spent some time on the seas having adventures after all. If done right, a continued story could allow Elizabeth to sail away in brilliant style (for real).
Why The Next POTC Needs A Female Lead (Even If It's Not Elizabeth)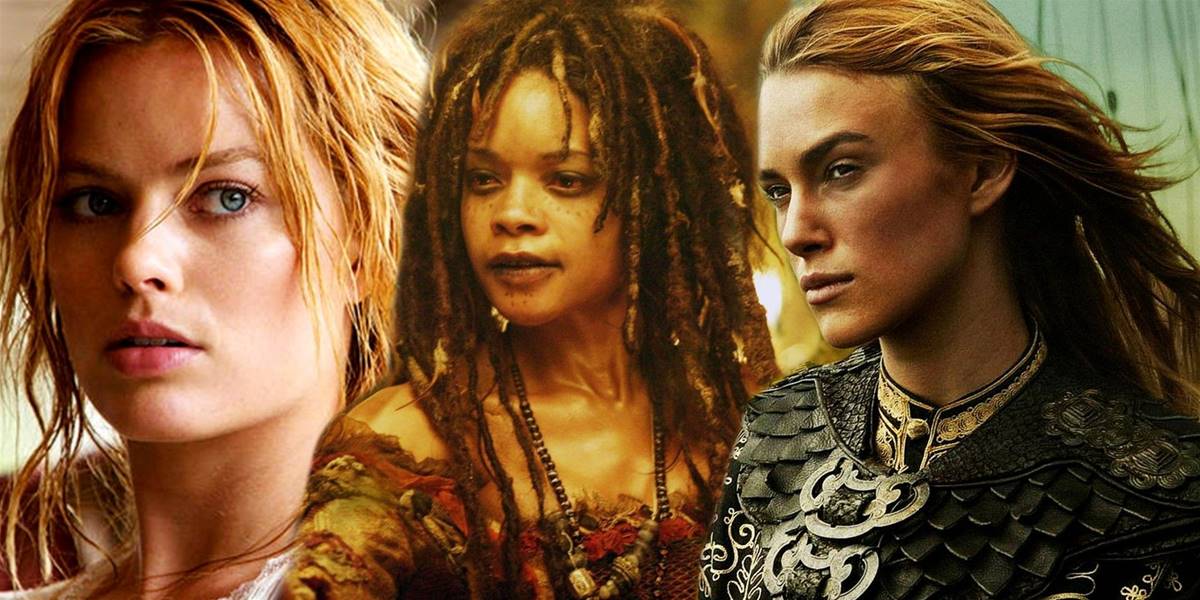 Regardless of whether Knightly would be willing to bring Elizabeth back for another movie or series, the next best move for the franchise may be a female lead character. Overall, the original movies were male-dominated, but the women that were in supporting roles managed to steal the spotlight. Zoe Saldaña's character in , Anamaria, was memorable, despite never returning for future movies. Then, Tia Dalma, who turned out to be the goddess Calypso, also left the audience wanting more regarding her full story.
Ultimately, these characters prove that there is interest in these types of leads, and with plenty of legends of historical female pirates like Anne Boney and Mary Read, there is plenty of material to use as inspiration. Evidently, Disney had the same thought since actress as the lead. Unfortunately, this idea was scrapped. However, there's still plenty of time for a new concept to take hold (and fingers crossed that it could include Elizabeth Swann).