"I ruined 15 takes": Johnny Depp's Co-Star Gwyneth Paltrow Risked Getting Fired After Constantly Laughing at Him in $47 Million Flop
Gwyneth Paltrow may be killer on-screen, but it takes some 15-20 takes on-set to get there. During a previous interview, Paltrow, who won the Academy Award for Shakespeare in Love, revealed how she risked getting from 2015, starring Johnny Depp in the lead role. It was Depp's mustache that put the actress in trouble, who almost gagged after kissing the star, admitting that it took almost 15 takes before wrapping up the kissing scene.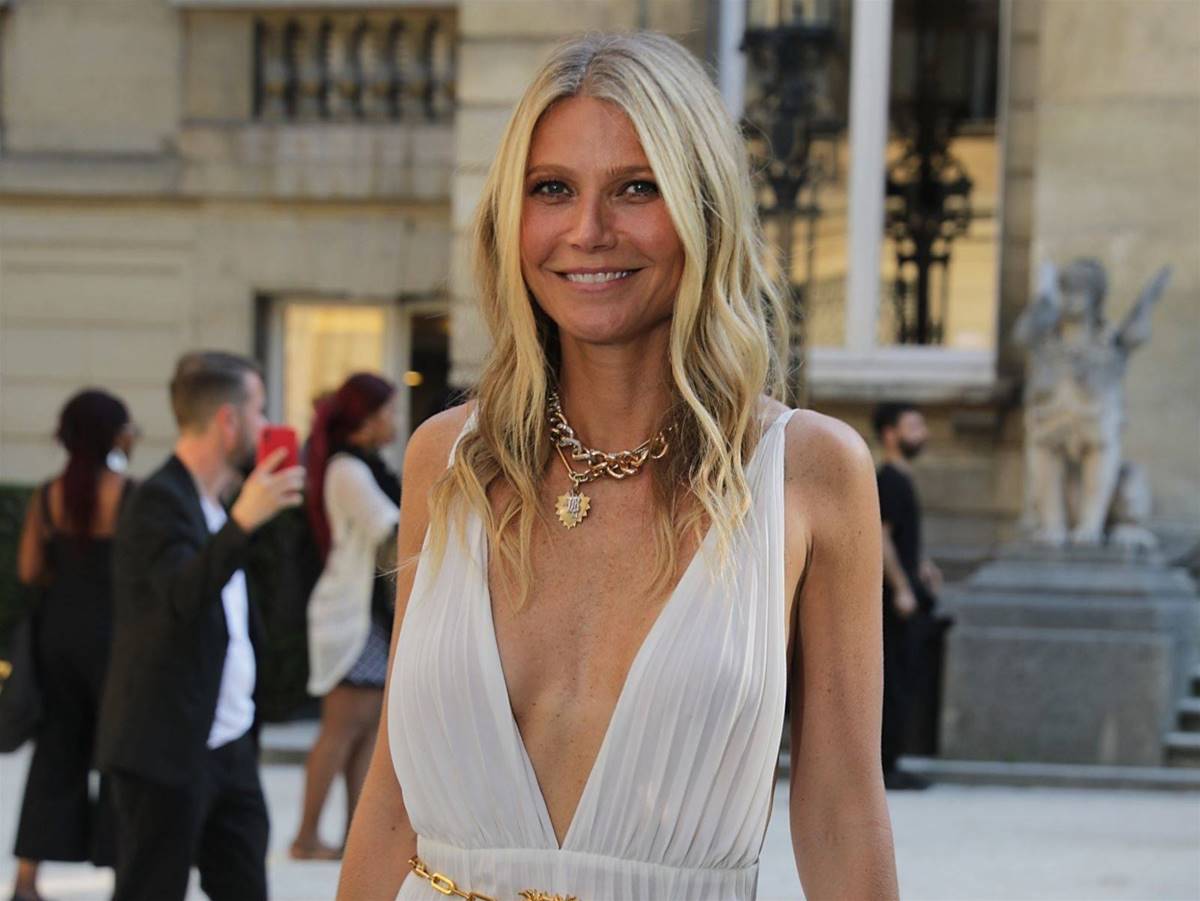 It Was Johnny Depp's Mustache, Not Joker's Syndrome
 revealed during an interview that she risked getting fired from a 2015 movie due to excessive laughing, which resulted in 15 takes, leaving the crew irritated and hopeless. During an appearance on , the actress recalled her time on the set of David Koepp-directed , also starring   in the lead role, Charlie Mortdecai.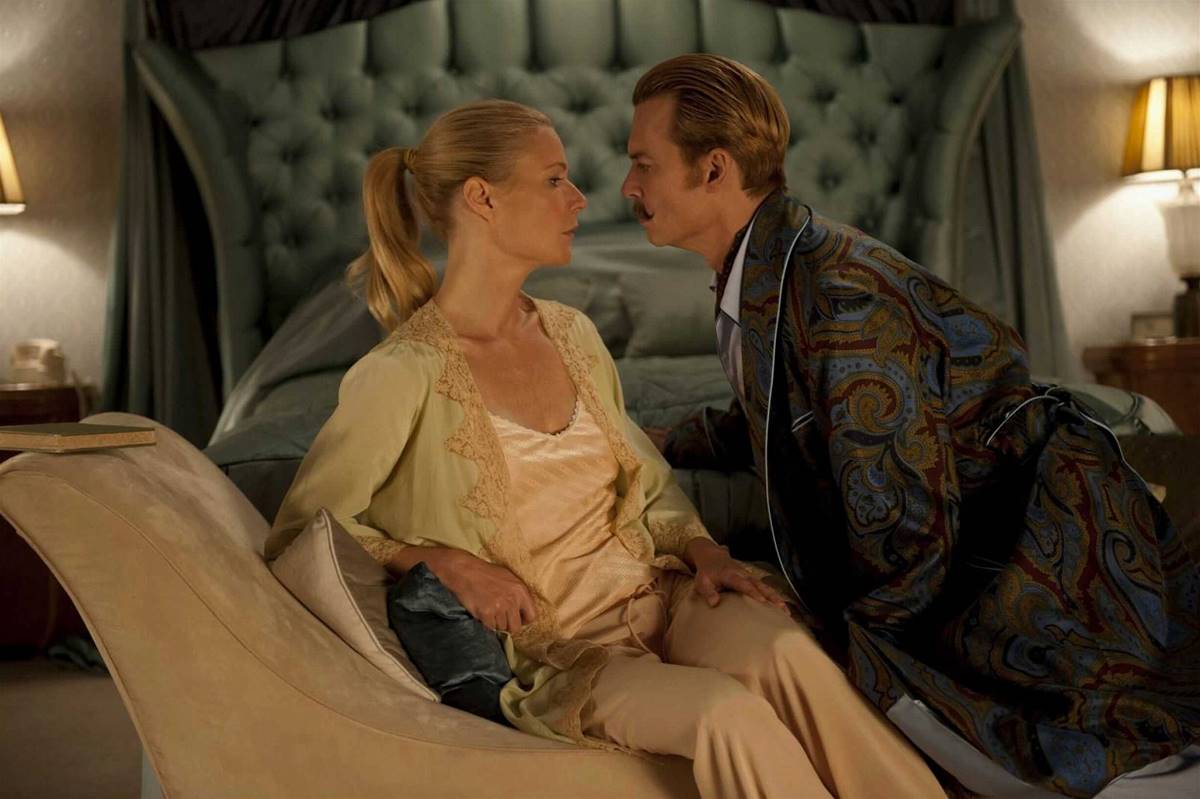 The $47 million movie, which was adapted from the novel series of the same name, did face a lot of turbulence before becoming a major flop. Gwyneth, who played Depp's wife, Johanna Mortdecai in the movie, expressed how she ruined 15 takes as she struggled to kiss Johnny Depp and his crazy mustache. She said:
"She doesn't like the mustache (the wife) and she tries to work it out, and she tries to make out with him, but the mustache makes her gag. Johnny Depp's character has an automatic gag reflex, so if someone gags, he gags!And honestly, I ruined probably 15 takes which was funny at first, until you look around and the crew is like 'oh my God…' And I honestly was digging my nails into my skin to not laugh by the end of the thing!"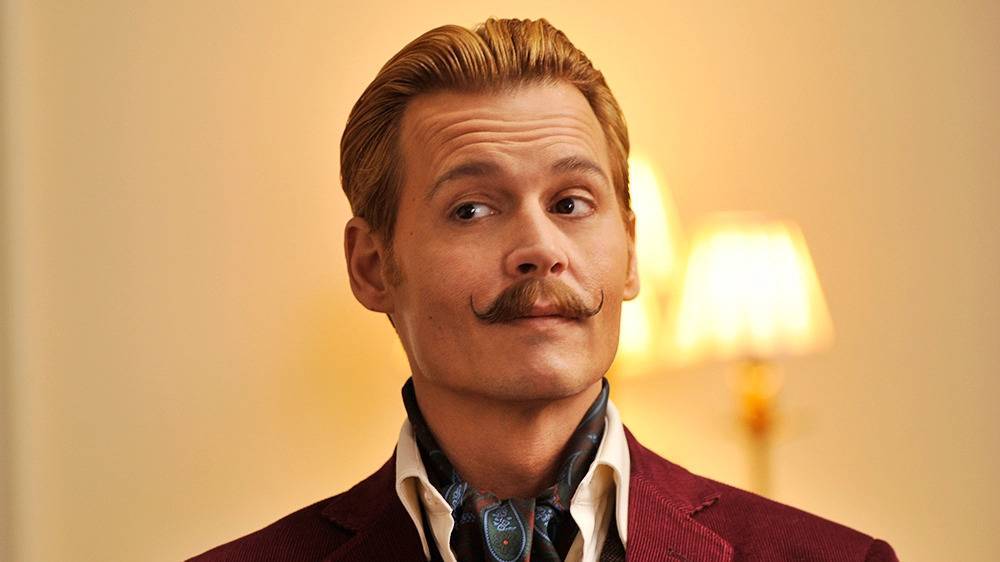 Paltrow revealed that she laughed so much during this scene that she was afraid she was going to get fired from the film. It wasn't the Joker's syndrome after all. But, the actress did confess that she wanted the scene to be as steamy as the one with Penelope Cruz in . Depp's movie, however, ended up as a major flop,  grossing only $47 million against a budget of $60 million.
Mortdecai Was Aggressively Strange & Wilfully Unfunny
Gwyneth Paltrow may have had some funny instances off-screen, but the 2015 movie didn't justify Kyril Bonfiglioli's novel. Mortdecai is based on Lord Charlie Mortdecai, an and swindler, who gets accosted by a gangster, Fang Jock, who becomes one of his victims. The movie was a major box office flop and was pulled from 2,395 theaters, making it the 10th biggest theatre drop in history at the time.
While Gwyneth's retakes got nothing to do with David Koepp's failure, Daily Telegraph termed the 2015 movie as Johnny Depp's . Rotten Tomatoes called it further expressing that the misguided movie sounds like a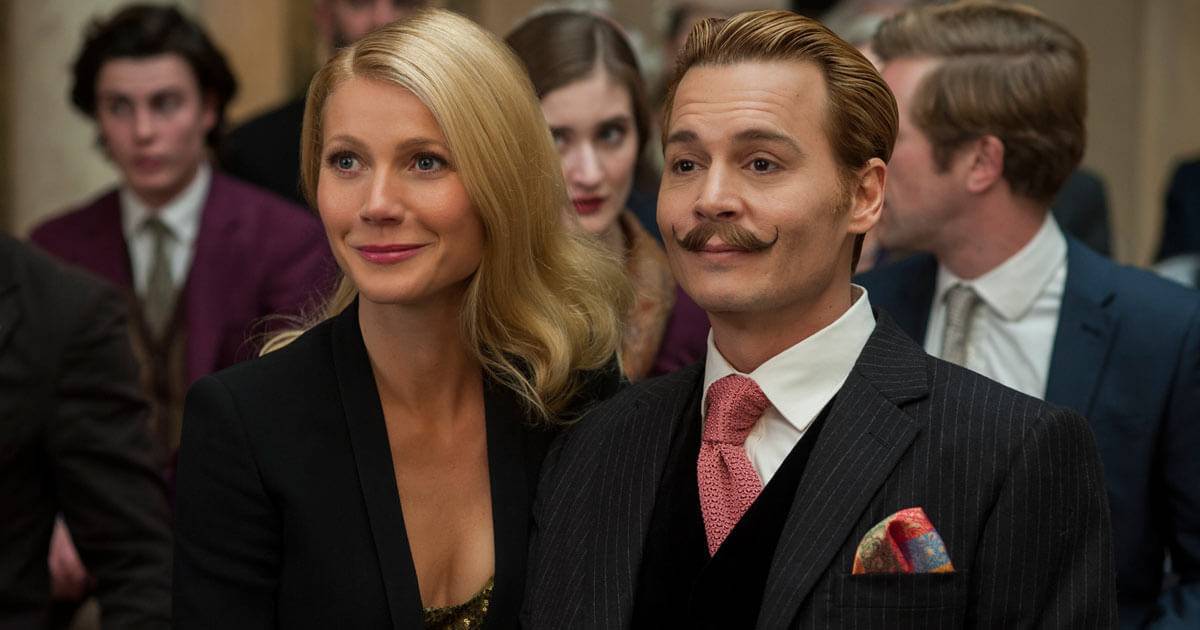 The movie ended up as Johnny Depp's fifth consecutive opening weekend bomb, especially after the failure of  and r. The actor, on the other hand, was loud and clear, as he said, he  about how well his movies do at the box office.
Mordecai's failure didn't really bother Johnny Depp, but his life turned upside down after his marriage to Amber Heard, and what happened next, was witnessed by an international audience. Heard called Depp a in an op-ed, which cost him his reputation and career.