"The thing that really killed me": Jennifer Lawrence Regrets Losing Major Role in $1.02 Billion Movie That Has Johnny Depp In It
Jennifer Lawrence is one of the most charming and brilliant actresses in the Hollywood industry. The elegant diva is known for her versatility in acting, for which she gives her 100 percent effort. Over the years, the actress has proven herself and won the hearts of viewers with roles in popular movies like  , among others. The actress became popular with her exemplary character in   and  . The actor also won an Oscar for her role in Silver Linings Playbook.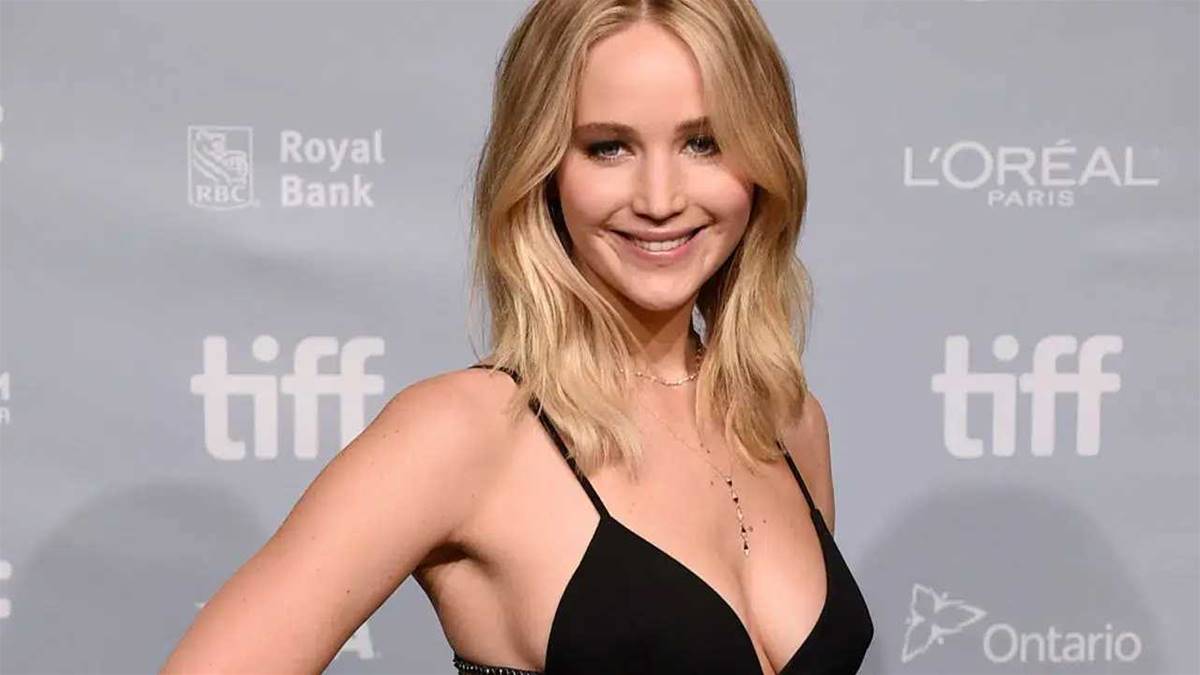 actress has a long list of successful movies under her name, however, she still regrets not getting a part in a $1.02 billion movie.
Jennifer Lawrence felt devastated about not getting Johnny Depp's film
Jennifer Lawrence is one of the most competent actresses in the entertainment industry, with a long list of projects for her in the future. Lawrence has worked hard to reach the level of stardom that she holds today. She played some spectacular roles in the past; however, she also regrets the roles that could not get her hands on. One among them that truly upset her was in Tim Burton's film,  .
The actress had signed up for the casting to be the lead in Johnny Depp and Anne Hathaway's film but could not get the role. It had left her completely shaken.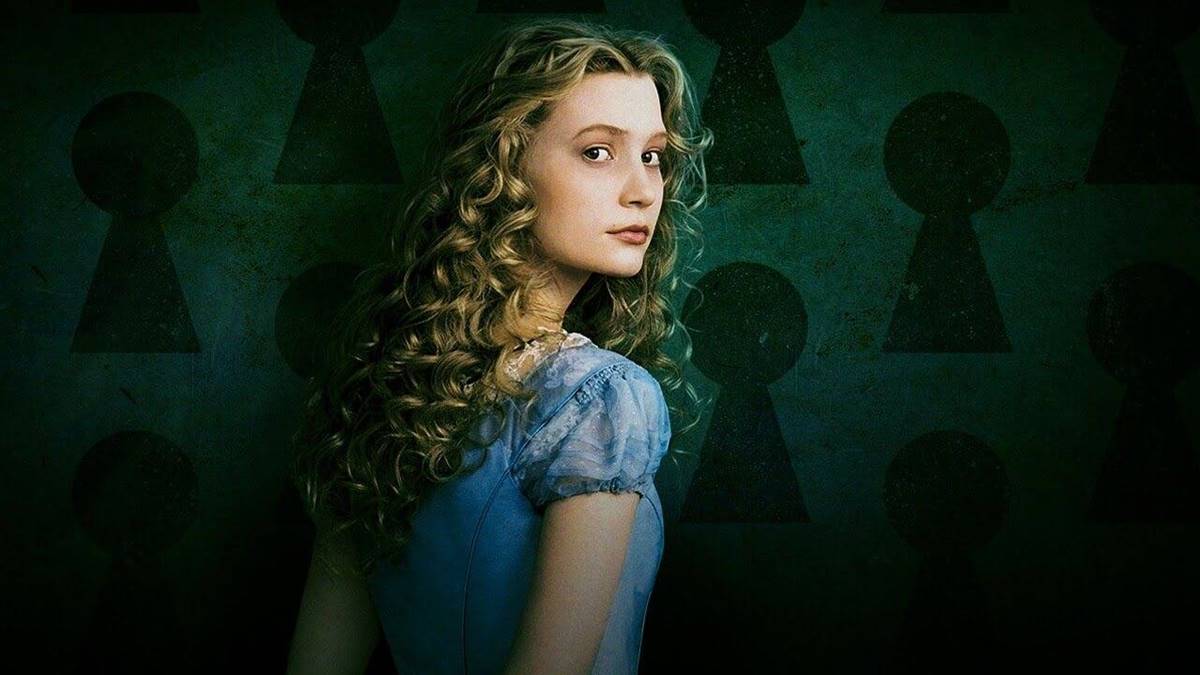 The role was given to actress Mia Wasikowska. Lawrence was initially upset about it, but later she realized Wasikowska deserved the role. Lawrence said on the Howard Stern Show,
"She's perfect and amazing. Plus I couldn't have faked a British accent. It devastated me."
The story of   follows the life of Alice, a19 years old who follows a rabbit in a blue coat to a magical wonderland from her dreams. She is reunited with her friends, who help her to realize her true destiny.
Jennifer Lawrence opened up to Emma Stone
 actress said that she was able to share her feeling with actress as they would often bump into each other at auditions. said,
"Emma Stone and I had this conversation once because we always used to do the 'castings' for the same thing, which is stupid because our careers are different." "She got something that I was dying for, but the thing that really killed me, the only time I've ever been really devastated about losing a casting, because most of the time you think, 'Well, it was something that wasn't meant to be. Move on. What can you do?' was Tim Burton's Alice in Wonderland."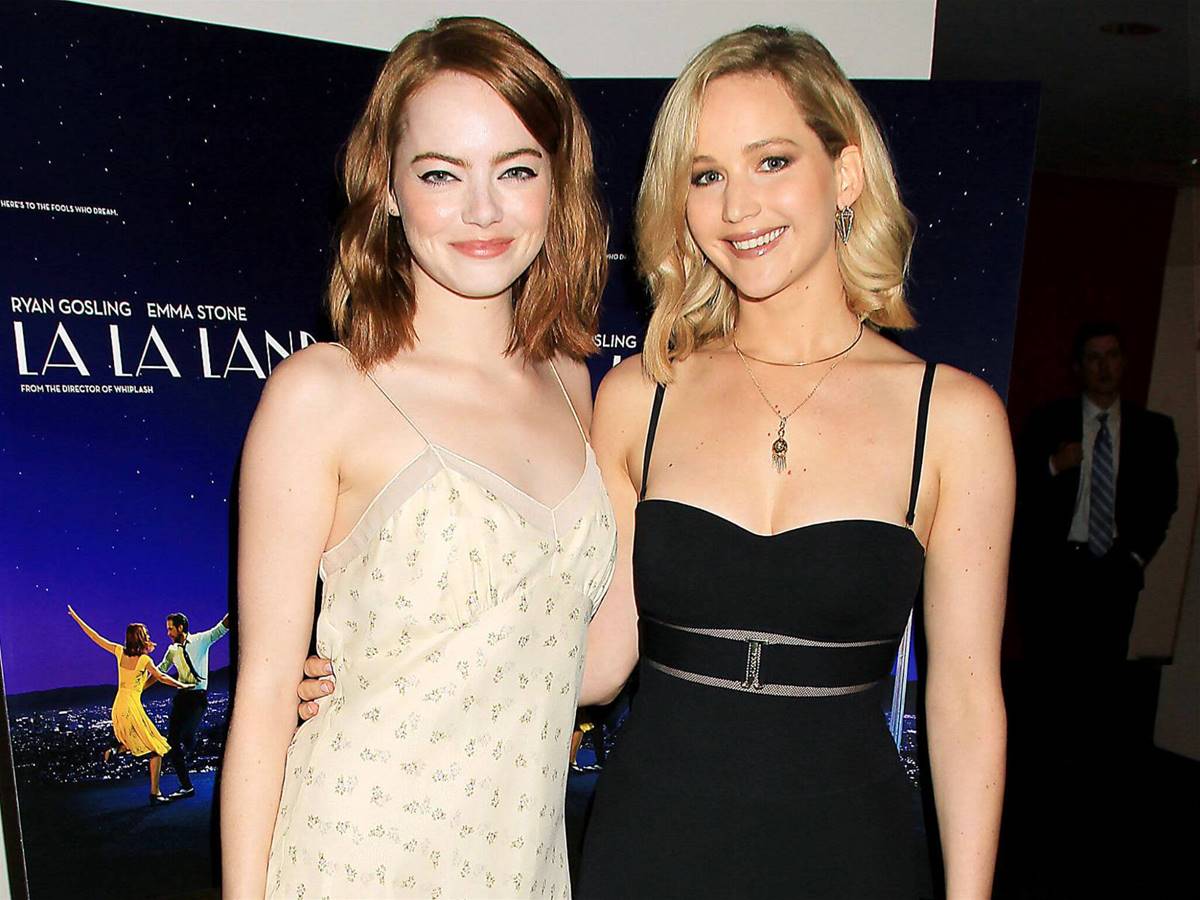 The 32-year-old actress also revealed that she missed her chance to lead in Robert Pattinson and Kristen Stewart's   series, but she was more bothered by Disney's first live-action film. She said,
"I didn't know what it was really like. When you're casting as a regular actor and we're all auditioning for this kind of thing, they just give you five pages and say, 'Act, monkey! When it came out, I thought, 'Holy sh*t.'"