The first tip: 1㎡ high cabinet has great storage capacityUse the kitchen wall space to make a barn door and install partitions to store dishes inside.
It would also be great to use the corner of the kitchen as a wardrobe storage room to make use of useless space.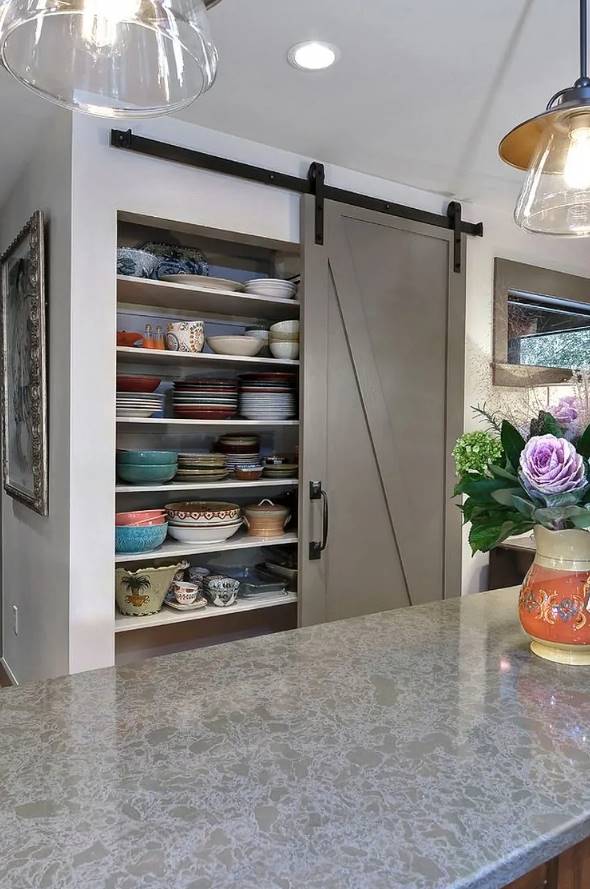 Or use a place in the kitchen to install an oversized linkage basket so that items can be easily accessed by simply pulling on them.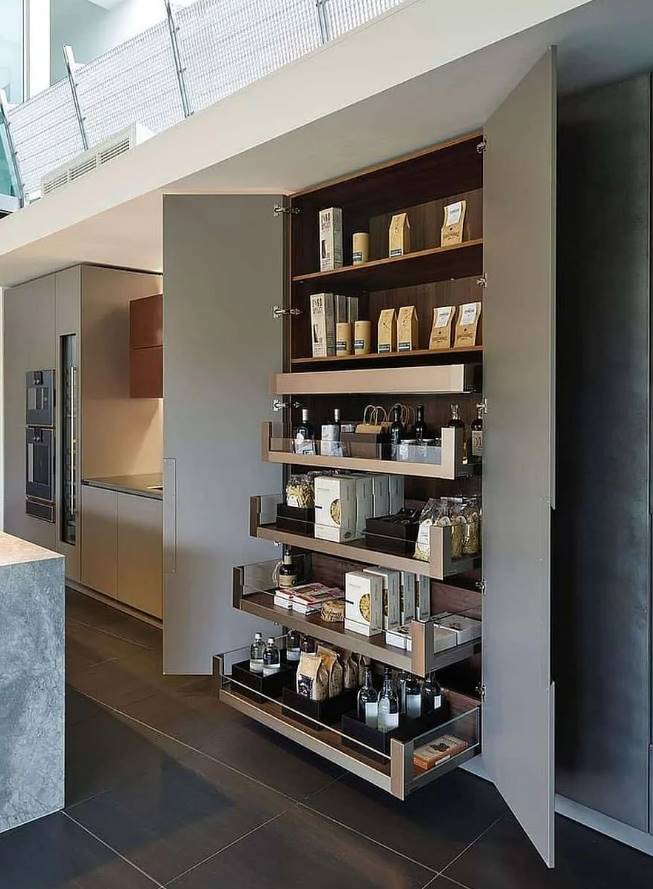 If there is space in the kitchen, it would be too luxurious to build a pantry like this. A slide above it would make it super convenient to access things above.
It only takes 1 square meter of space. Learn from European and American people and make a high cabinet in the kitchen, which is great for storage.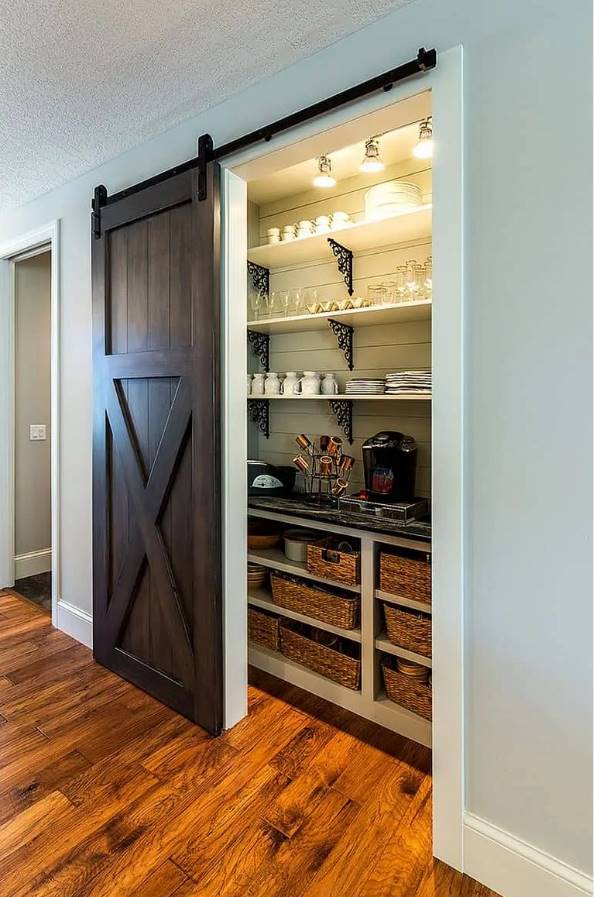 Tip 2: Install storage cabinets on the sides of the cabinetsThe space on the side of the cabinet is often left empty and wasted. In fact, you can consider installing racks, hooks, partitions and other tools. Everything you want can be realized.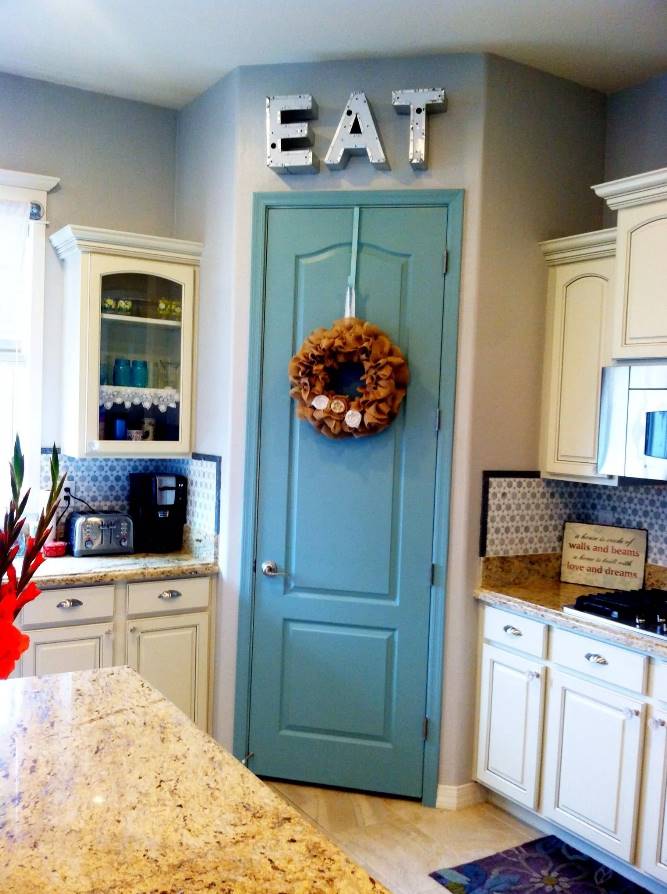 Install a row of hooks on the side of the cabinet, where various kitchen gadgets can be hung.
Cleaning supplies and tools are placed on the side of the door, which is practical and conceals ugliness.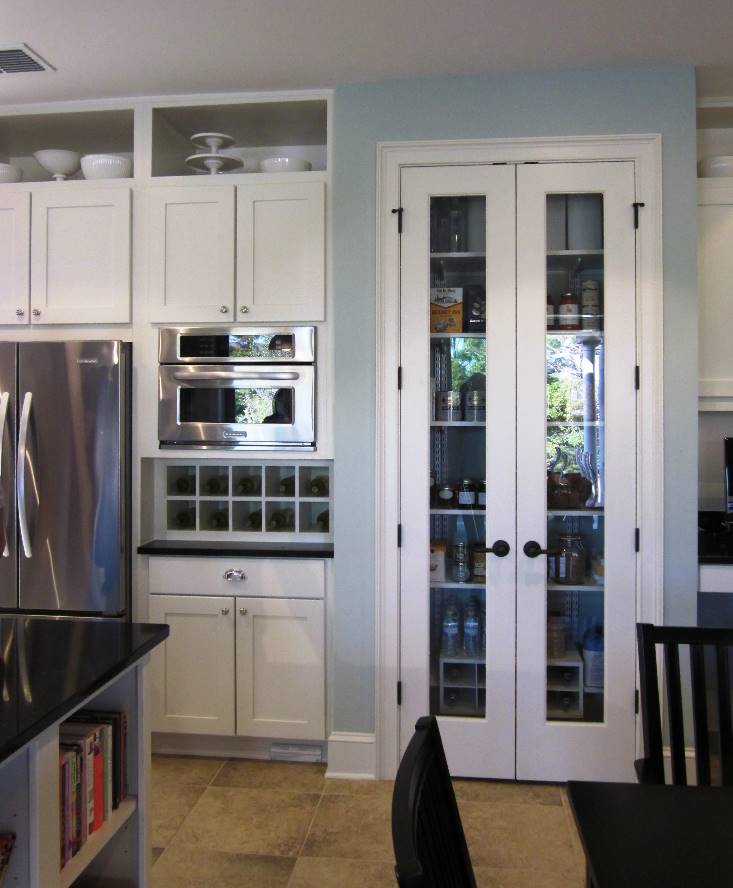 Or designed to hold documents, books, newspapers, magazines or keys.
It's also a good place to put dishes. Add a railing. This place can be designed like this for both scenery and storage.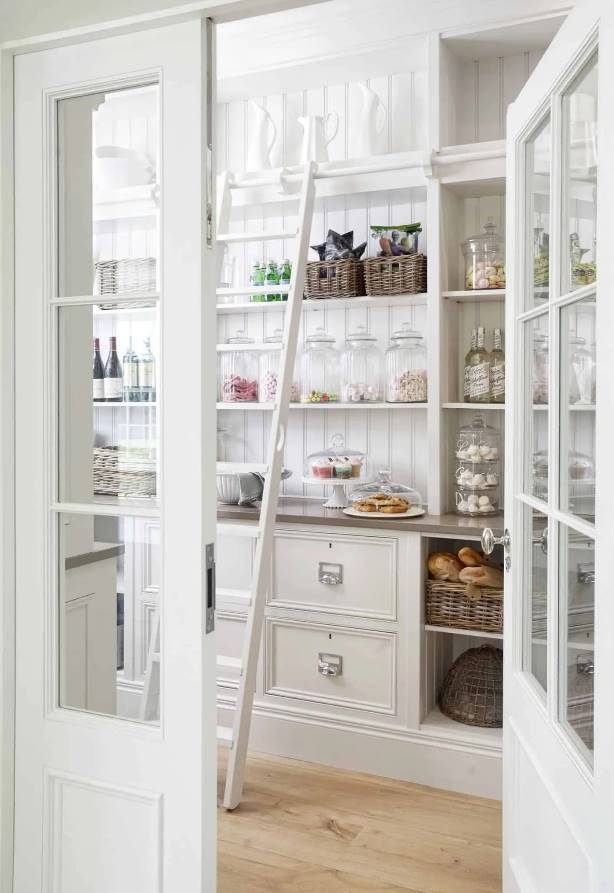 The third trick: install a faucet on the stove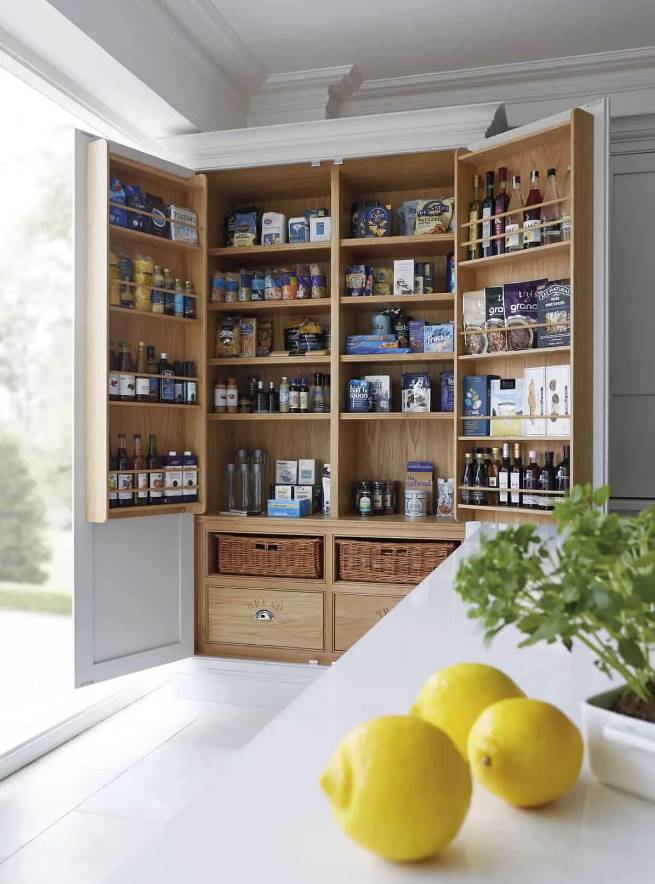 For those who love to cook or cook frequently, there is the experience of moving a stock pot of water from the sink to the stove. The soup pot is too heavy when filled with water, and it puts a heavy burden on your hands and shoulders when moving it around. We can learn from Europeans and Americans and simply install the faucet on the wall of the stove. It can be opened to fill water. It is really convenient.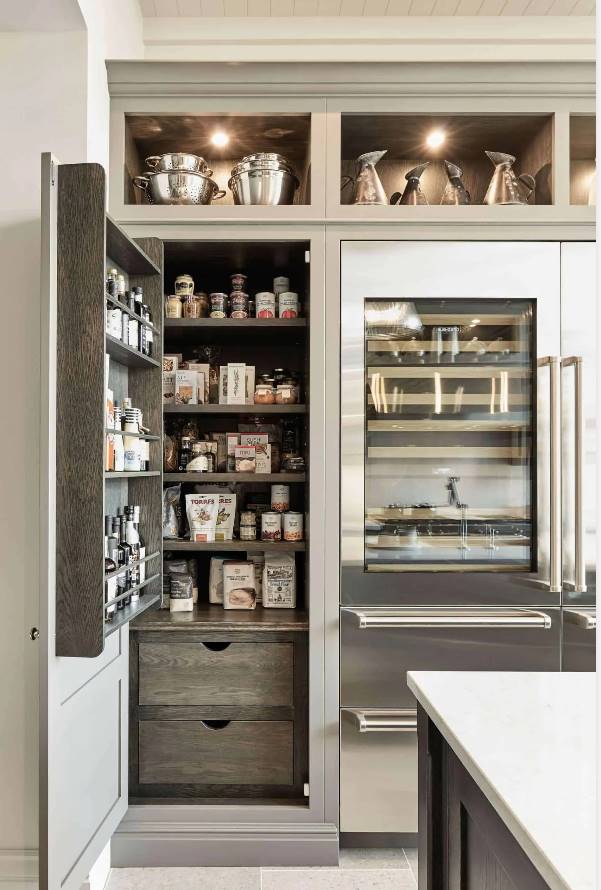 It is recommended that the height of the stove faucet is 3cm higher than the tallest pot in the house. It is recommended to choose a two-stage folding faucet, which can be telescopic and rotated without taking up space on the table. The water outlet pipe should be able to rotate 360 degrees and have two faucets with separate "on/off valves" so that there is no need to worry about the remaining dripping water falling onto the stove.