A new round of cooling is coming, and many places in the north have entered early winter mode~
In late autumn and early winter, let's take a look at autumn and winter manicures! It looks white, has a sense of autumn and winter, and has a high-end texture. This issue is all satisfying!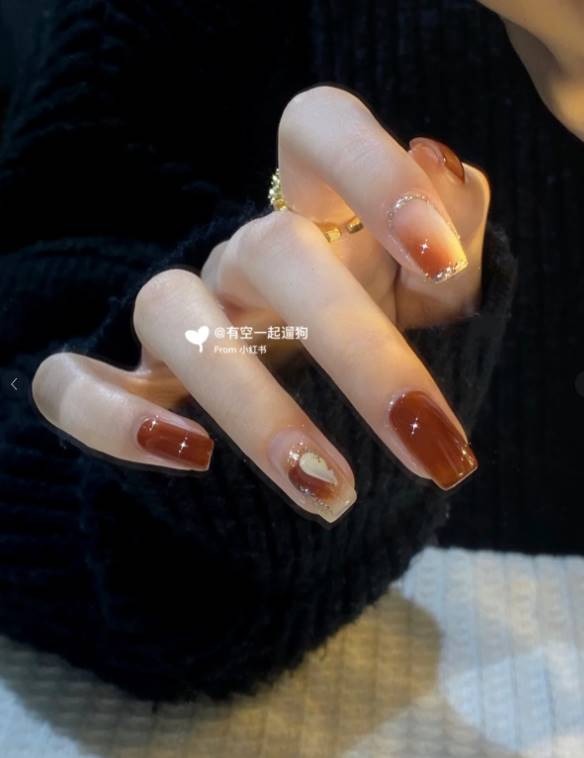 Who can refuse tenderness~
Amber is a must-have for autumn and winter~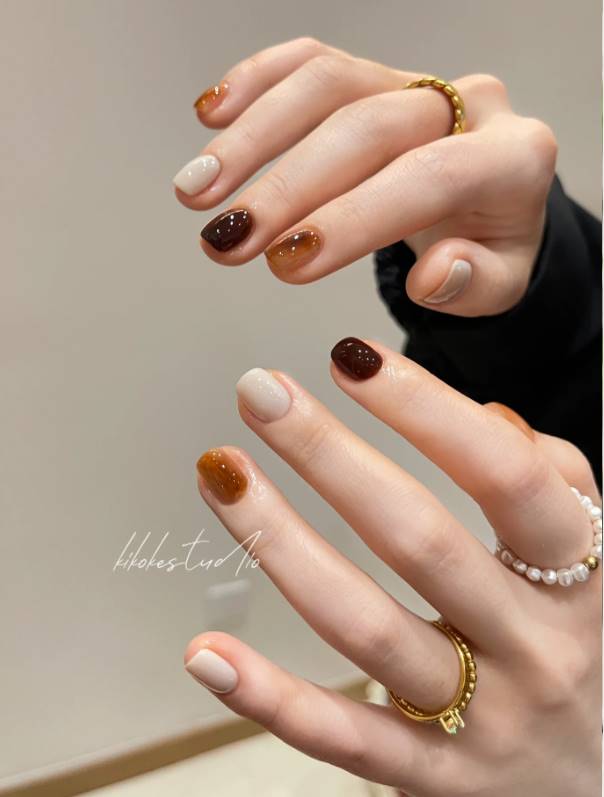 Low saturation brown, good aesthetic color matching is very high-end~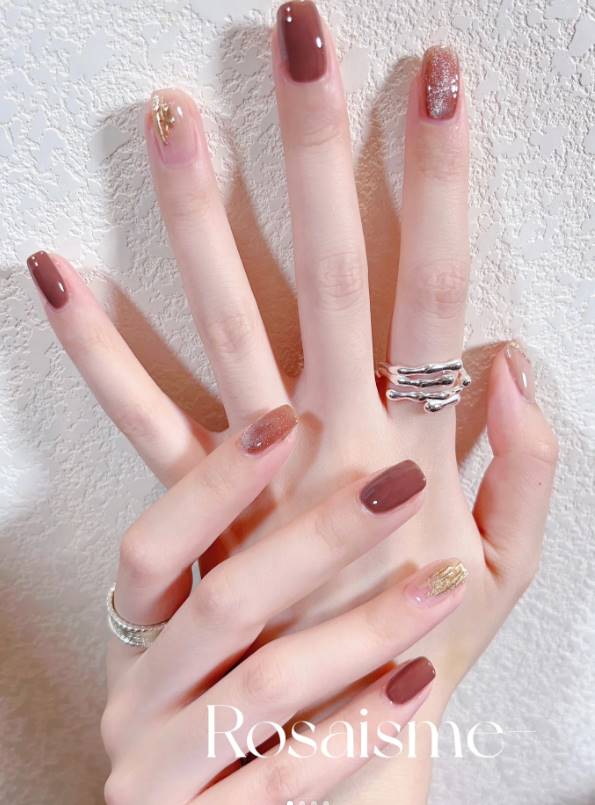 The matte texture elevates the texture to a new level~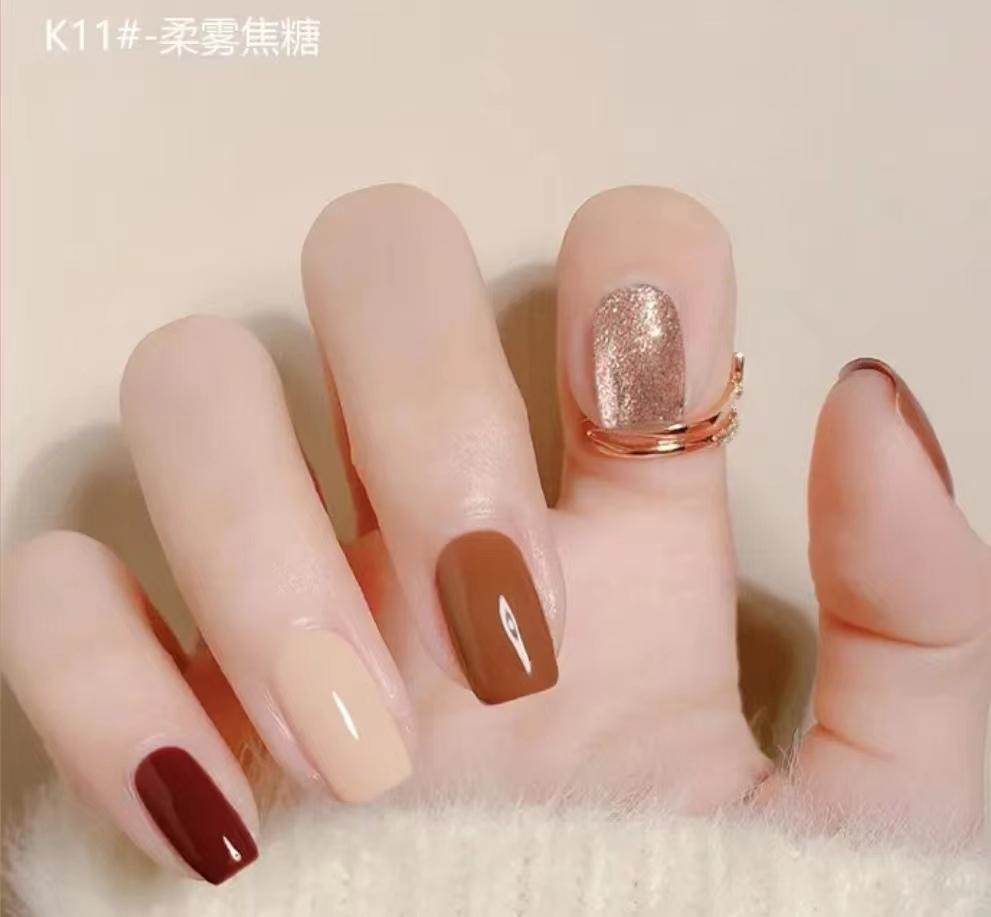 Latte~
The warm little grid is ok for daily commuting!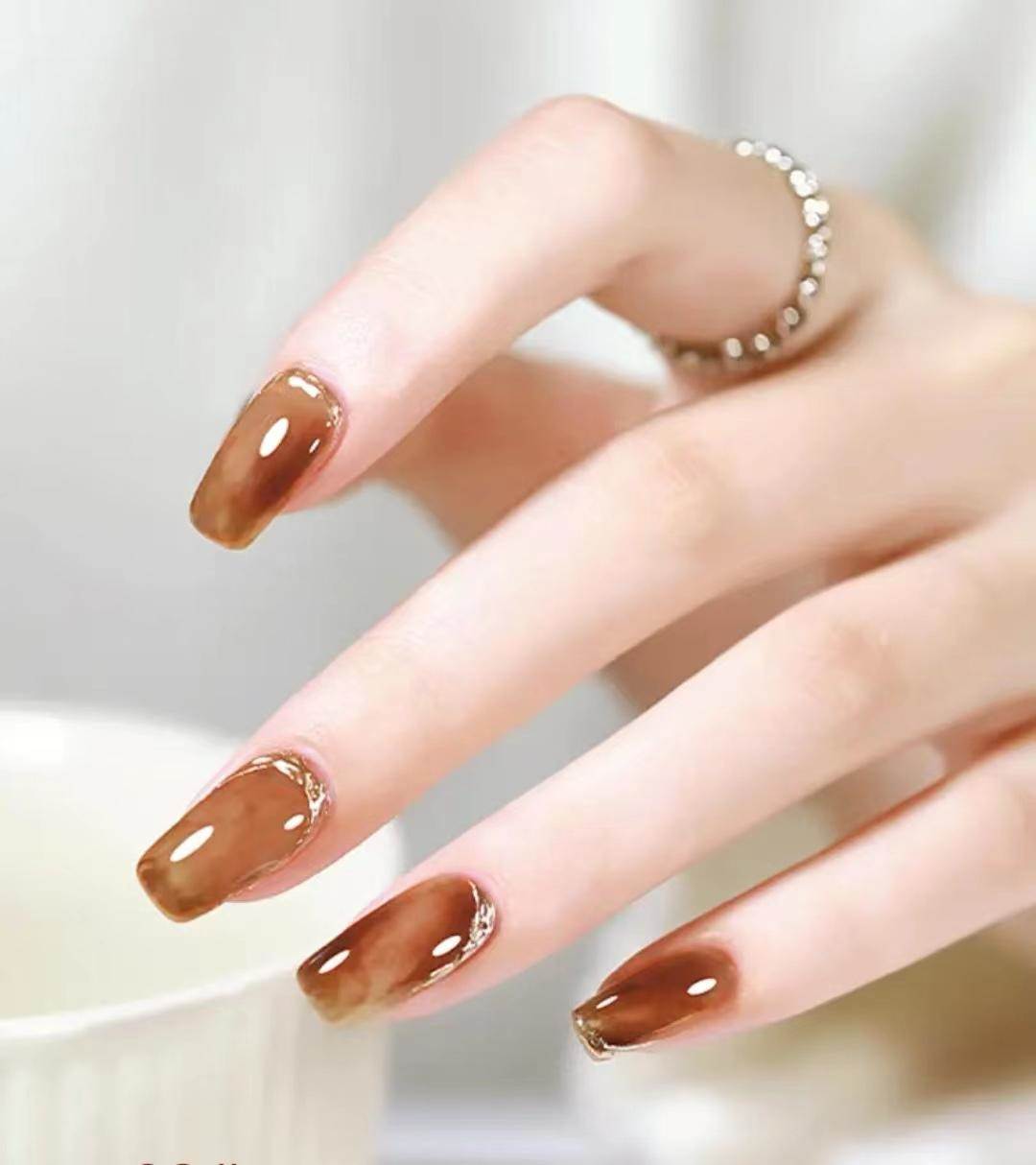 Dark green is not beautiful either~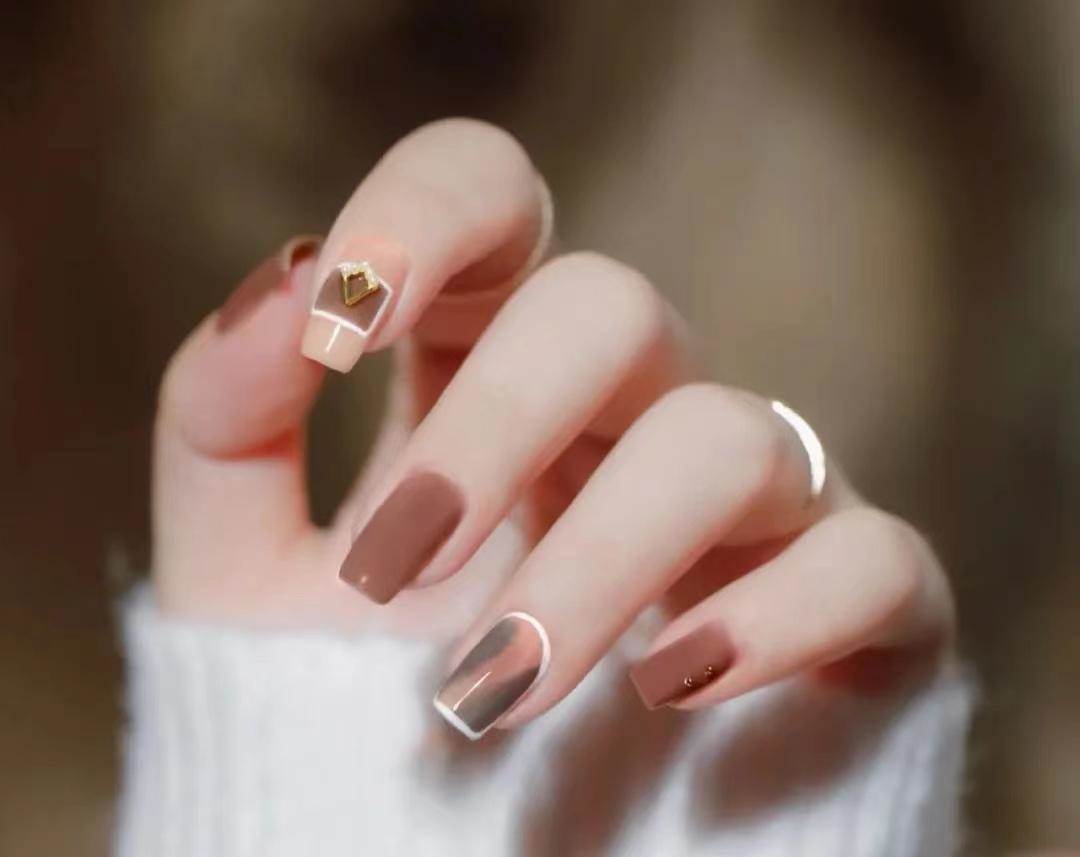 Gray tone yyds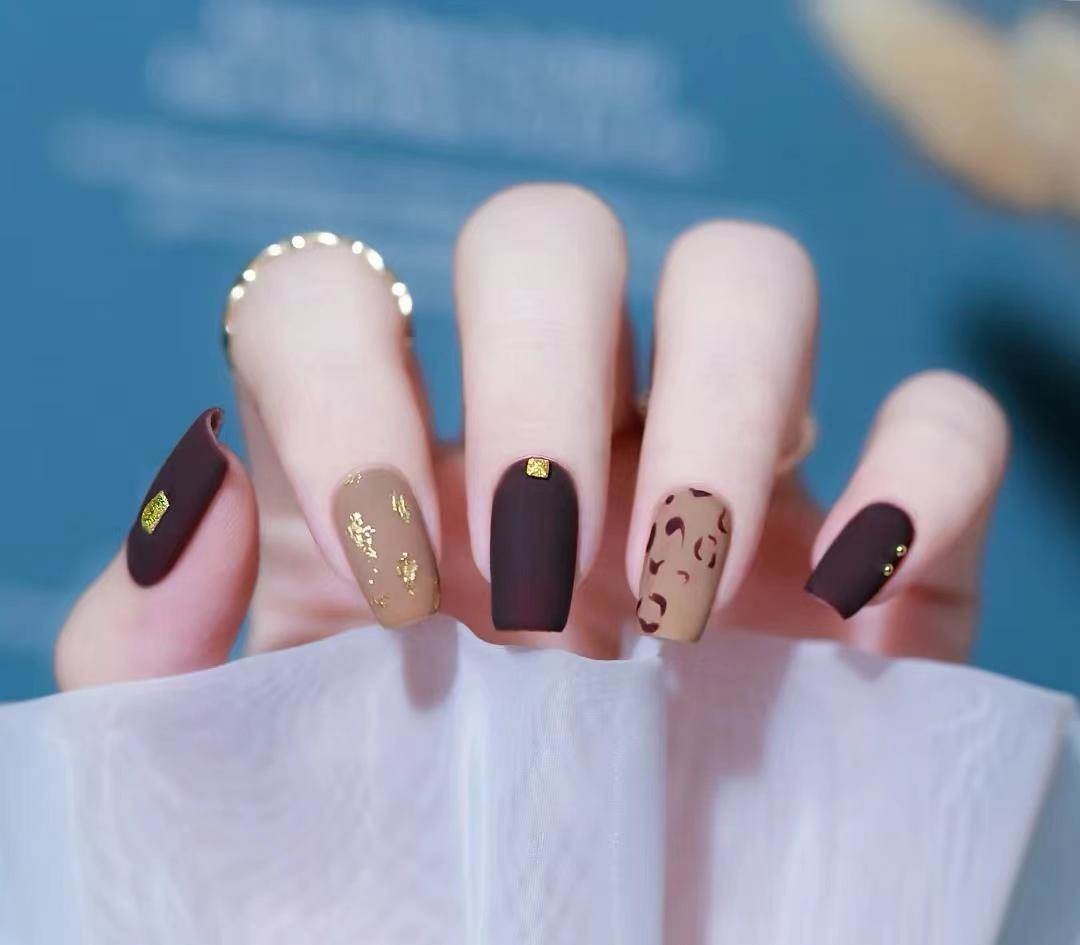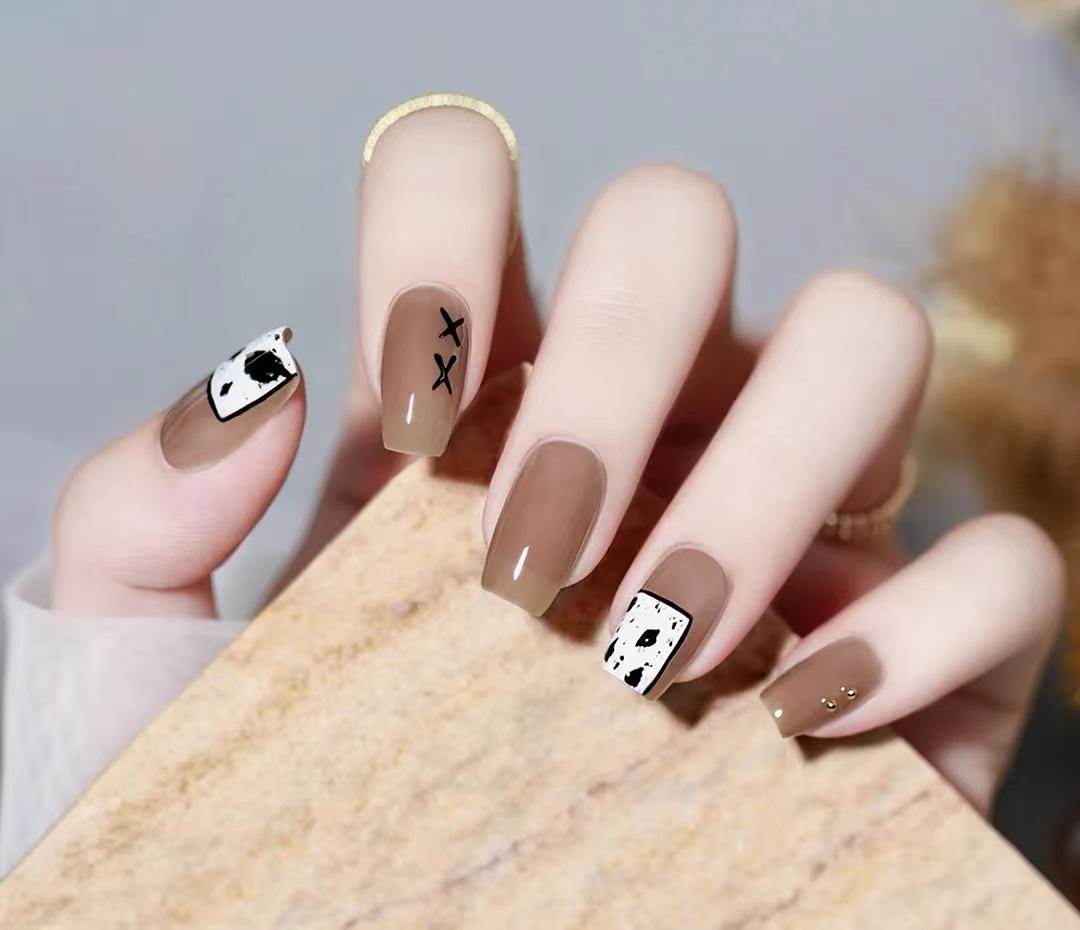 How could we miss out on the Dark Cherry series~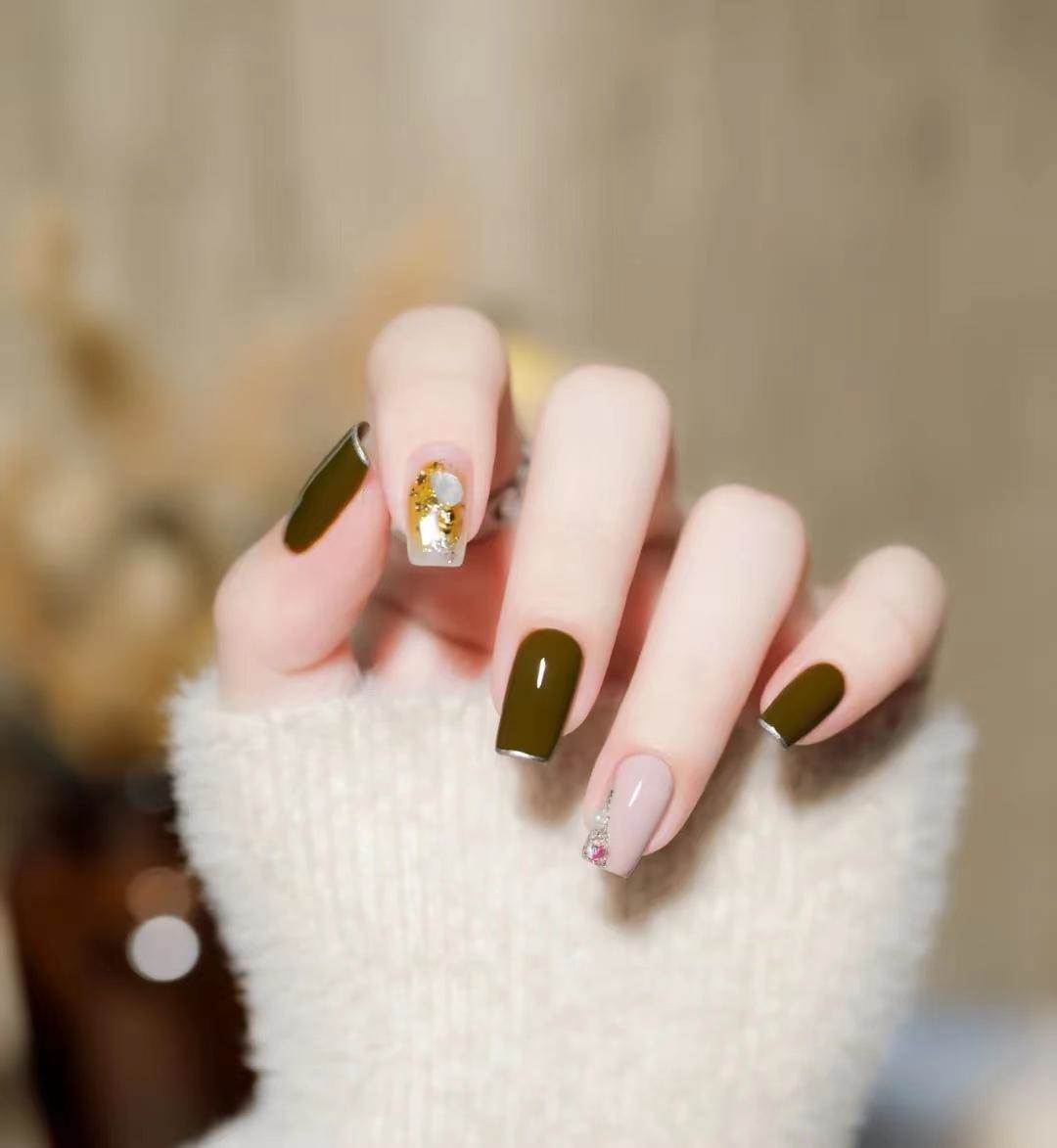 Get a gorgeous one~