Johnny Depp Has 3 Siblings, 2 of Whom Are Also Involved in the Movie Industry
Johnny is the son of John Christopher Depp the First. The latter married Johnny's mother when she already had other children, which eventually led to them taking his surname after he adopted them.
The eldest of the Depp siblings is Daniel, followed by Debbie Depp. Christi is the third of Sue's kids, and she, along with Daniel and Johnny, has been involved in the movie industry. However, their sister Debbie has lived much of her life outside the spotlight.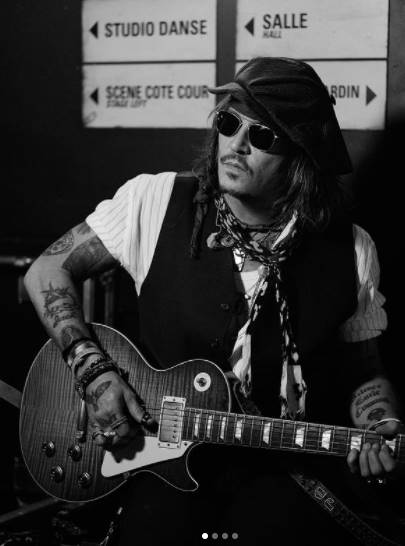 Daniel Depp
Daniel was  on November 14, 1953, in Kentucky. He is Johnny's older half-brother, as they share the same mother. He studied classics at a university in Kentucky, and since then, he has had  in teaching, bookselling, and journalism.
Daniel was an English Literature and history teacher at a middle school in San Jose, California. As a writer, he splits his time between France and California, showcasing his works through screenplays. His first novel is called "Loser's Town" and is the first in a planned three-book series, although he , "If people like it, I'll just keep writing."
Even his publishers, Simon and Schuster, saw the potential of his writing, , "This has breakout potential. Daniel is one deeply cool writer who has a dark, funny streak to him. Part Robert Parker and a little bit James Ellroy. It's very noir. It's nasty and fast-paced. And more of it goes where you expect it to go."
Daniel has been involved in Hollywood, like his little brother, at some point in his life. While in San Jose, he established Scaramanga Bros, a collaboration between him and Johnny. Furthermore, he contributed to the script of the 1997 film, "The Brave," in which his brother, Johnny, and  starred.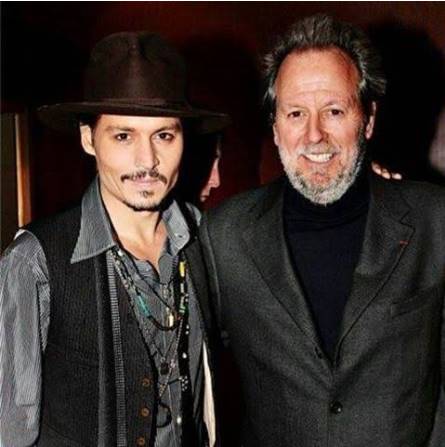 Christi Dembrowski
Born Elisa Christine Depp, Christi was  on December 21, 1960. Like her brothers, Daniel and Johnny, her birthplace is also in Kentucky, specifically Owensboro. She is the third of the four Depp children. Christi changed her name to Dembrowski after getting married and has one child from that marriage.
Again, like her brothers, she has also been involved in the filmmaking industry as an executive and producer. She was involved in the production of "Nick of Time" in 1995 and "Sweeney Todd: The Demon Barber of Fleet Street" in 2007.
Furthermore, Christi helped . The pair even worked together in making the 2015 action comedy, "Mortdecai," in which the "Pirates of the Caribbean" star played the leading role alongside  and .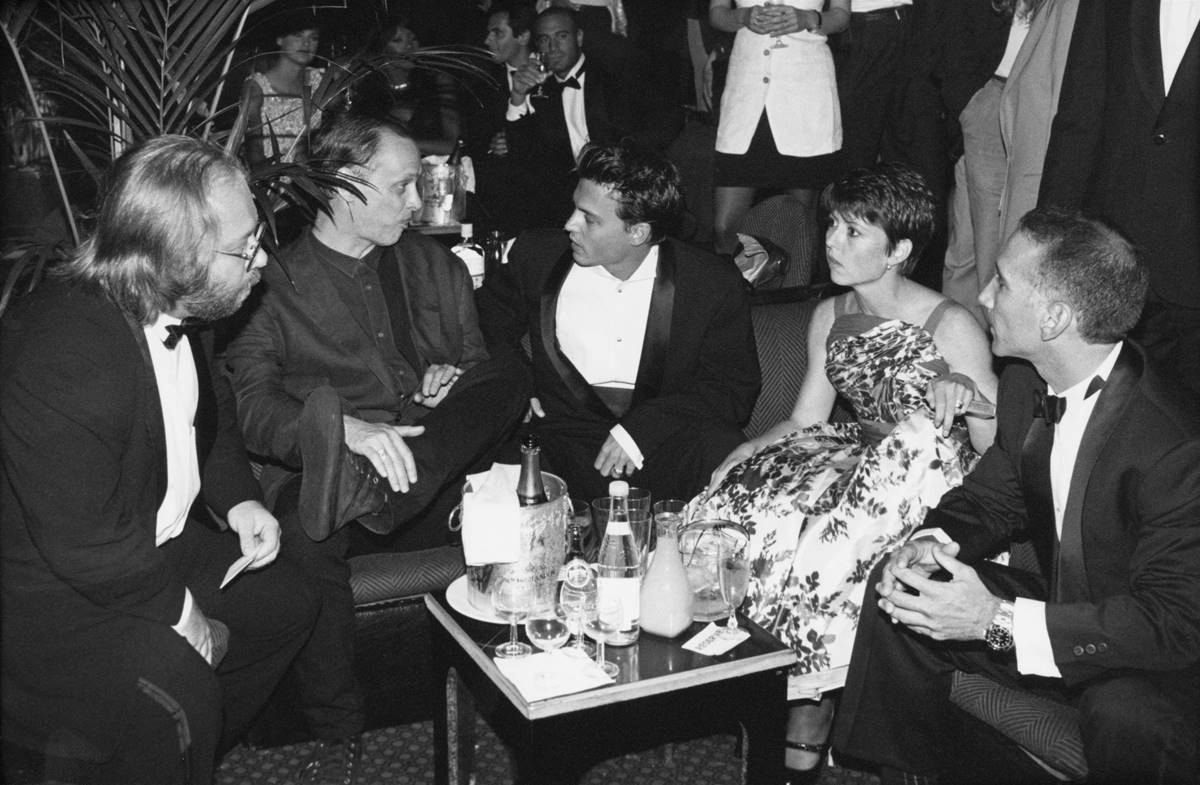 Debbie Depp
Among the Depp brood, Debbie is the one who has maintained a primarily , away from the media attention. Her rise to relative fame resulted from being Johnny's older sister.
According to Tuko, Debbie was  in Lexington, Kentucky, on May 10, 1956. She is married to Richard Rassel, with whom she has a son named William Rassel.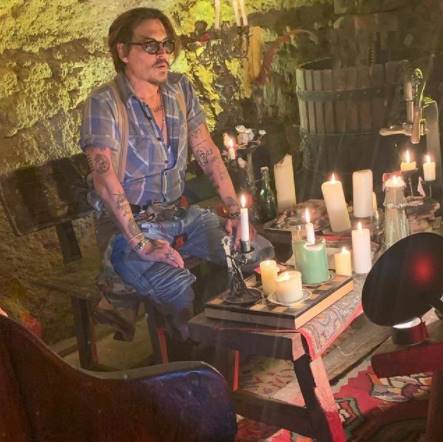 Nevertheless, very little is known about her as a result of her life being out of the spotlight. Still, she reportedly resides in Kentucky, where the Depp family has its roots.
Furthermore, she is said to be a substitute teacher, supposedly in the state of Kentucky. During the Amber Heard  defamation case, Debbie was expected to testify against her brother, but that may have been a misunderstanding by the media, confusing her with Johnny's private nurse, also named Debbie.