The following is what netizens shared:
It only cost 3.30,000 yuan to renovate the hard decoration of my house. Many people don't believe it. In fact, what I want to say is that the first principle to save money when renovating a second-hand house is to not destroy it if you can. Let's first look at what is practical. If you can't tolerate it, go ahead and smash it again..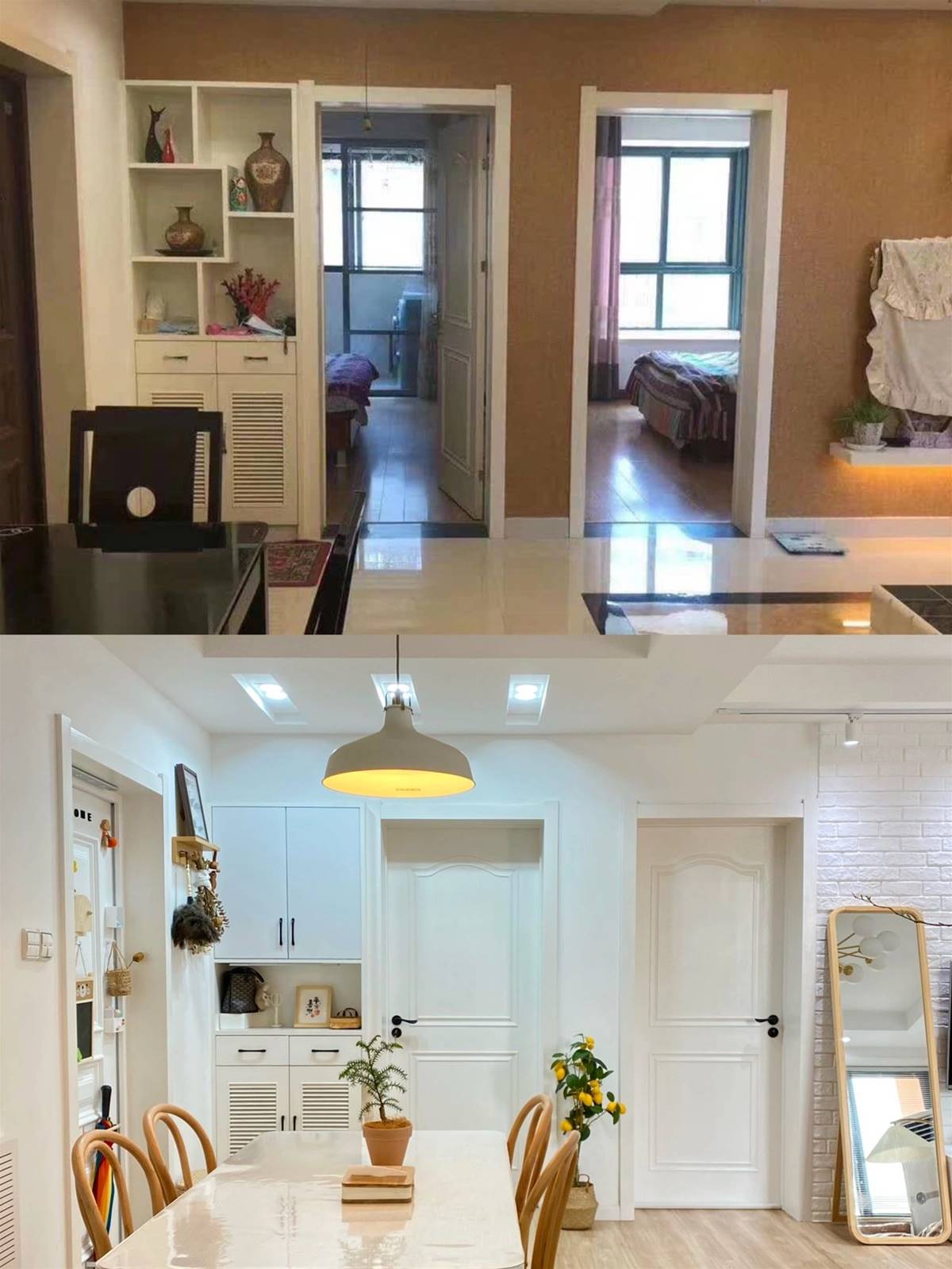 In my whole house, only the bathroom wall tiles were smashed, and the anti-slip marble in the rain area was replaced. If these areas are smashed, they need to be waterproofed again..For example, I did not smash the tiles in the living room and bedroom, but chose to lay them directly on top (provided that there were no bulges on the original floor).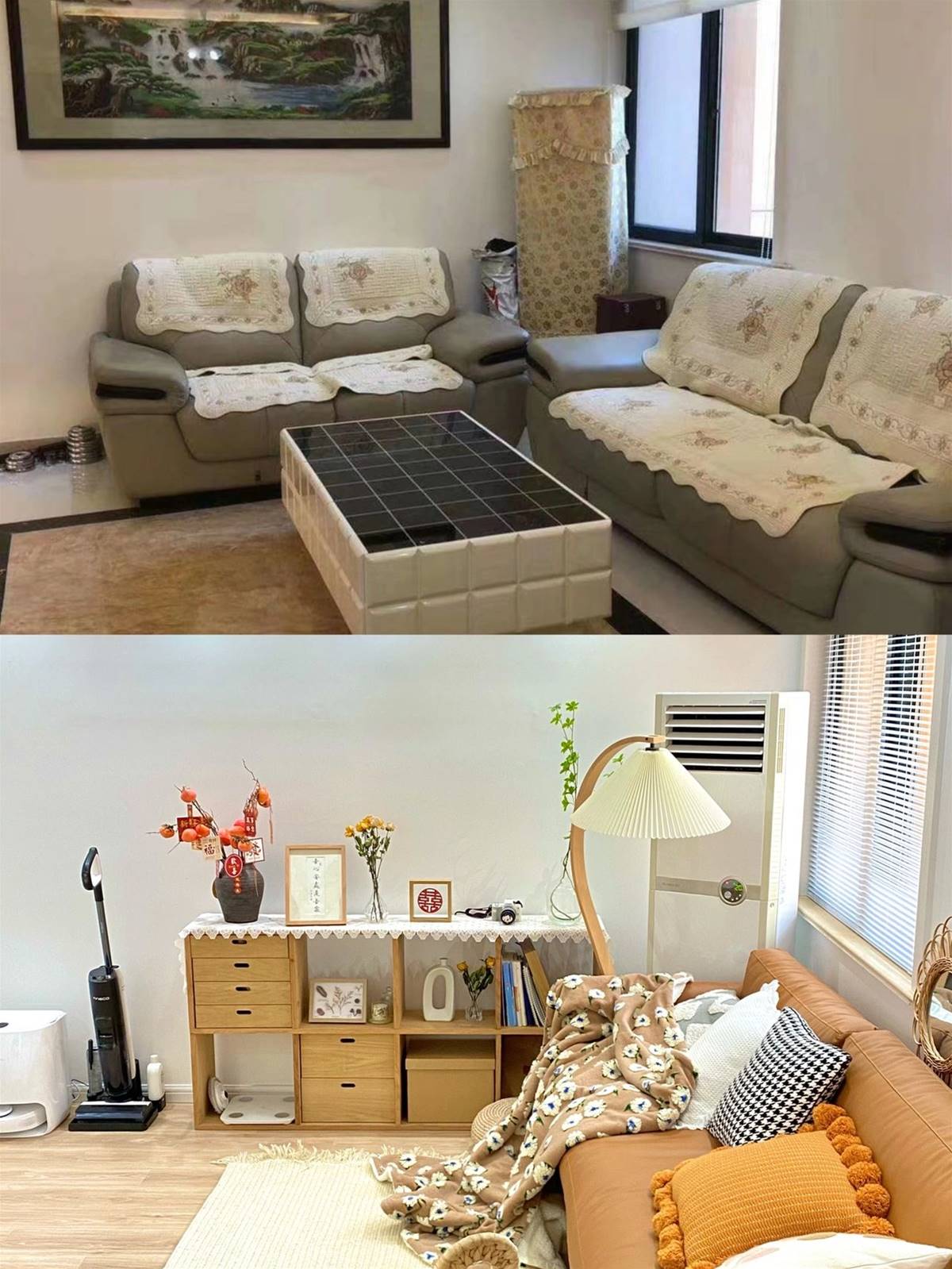 .If you don't like the style of the wardrobe, you can choose to just re-customize the cabinet door and keep the cabinet body. The same goes for kitchen cabinets.