The slow-going election results have provided some cover to any studios that want to drop some bad entertainment news today, and that's exactly what Warner Bros. did in announcing that Johnny Depp. Depp was asked by WB to resign from the role of Gellert Grindelwald – a role that's key to the future of the film series, which is expected to run for three more sequels – and the actor announced today that he has respected and granted their request. Which means that when starts filming imminently, they'll need a new Grindelwald.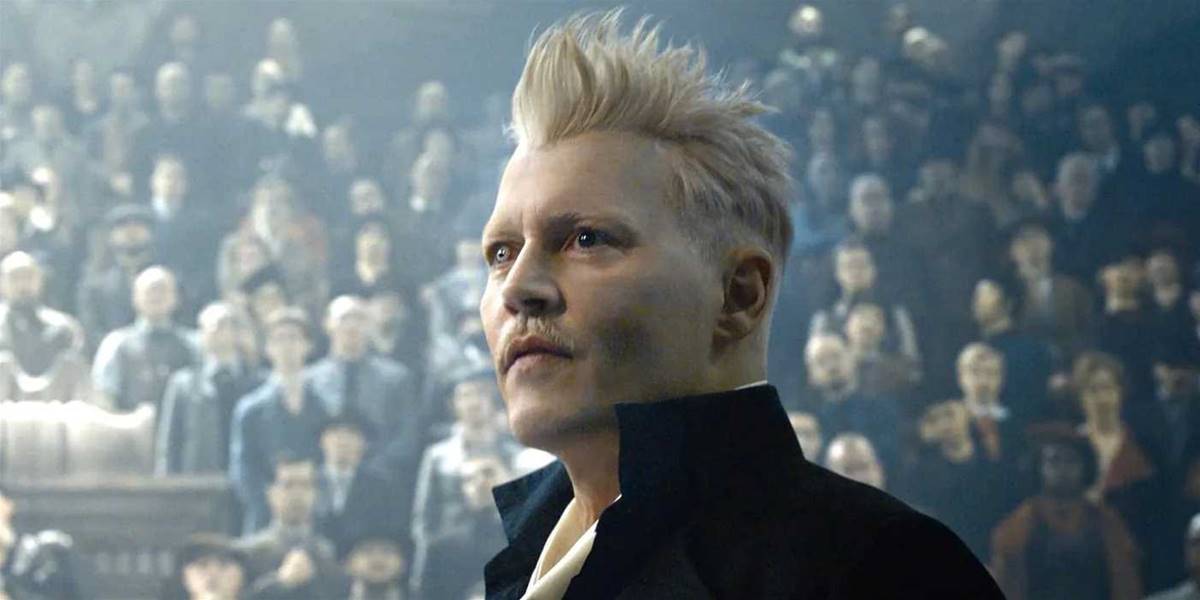 The villainous character loomed large over the franchise both in book and film form, as Grindelwald was Albus Dumbledore's childhood friend (and crush) who subsequently went on to lead a racist army of anti-muggle magicians. The series – which takes place long before the events of – have shed some light on how Grindelwald built his army, and will presumably culminate in the historic battle between Dumbledore (played in the franchise by Jude Law) and Grindelwald.
So with WB on the lookout for a replacement, we thought it prudent to offer our suggestions for who would be best suited to filling the role going forward. Below, see our list of who we think are viable options to replace Johnny Depp in the franchise.
Colin Farrell
Warner Bros. and the filmmakers had it right in the first place. Colin Farrell played a mysterious character named Percival Graves in the first movie who in the finale unmasked himself as Grindelwald, which offered our first look at Depp in the role. The character was using a potion to pose as "Graves" (portrayed by Farrell), but almost immediately fans were clamoring for Farrell to continue on as Grindelwald because he was so darn good. In a world filled with magic, there's really no reason why Farrell can't come back and explain Depp's appearance away as double magic or some other made-up nonsense. He's our #1 pick.
Robert Downey Jr.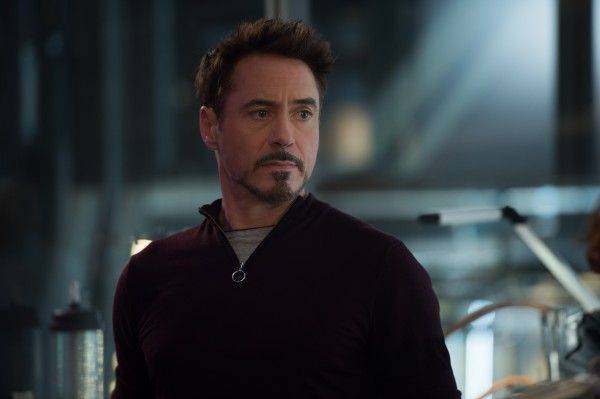 It's unlikely Robert Downey Jr. would be eager to jump into another franchise so soon after exiting the MCU, but one imagines his mix of vaguely sensual charisma with a splash of danger would make for an enticing Grindelwald performance. The character is successful in gathering followers because of his charming persona, something RDJ could nail, and it's been a very long time since Downey played a character so clearly villainous. He would also provide the franchise with a serious star-power boost, which would be helpful given that  the films have failed to hit the box office highs of . An unlikely choice, but could be fun!
Dan Stevens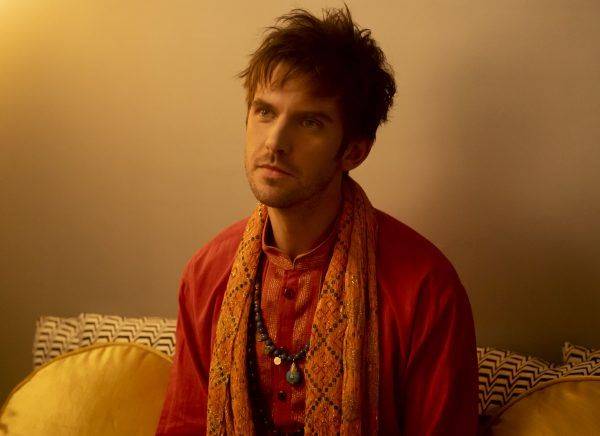 Warner Bros. clearly used the Grindelwald and Dumbledore roles to amp up the star power of the franchise, but if they're willing to go a little outside the box, Dan Stevens could be a great fit. While most know Stevens from and , he's turned in extremely unnerving performances in thrillers like and and even his FX series . That is to say, he's a wonderfully convincing bad guy and has a certain way of exuding compelling unpredictability.
Michael Shannon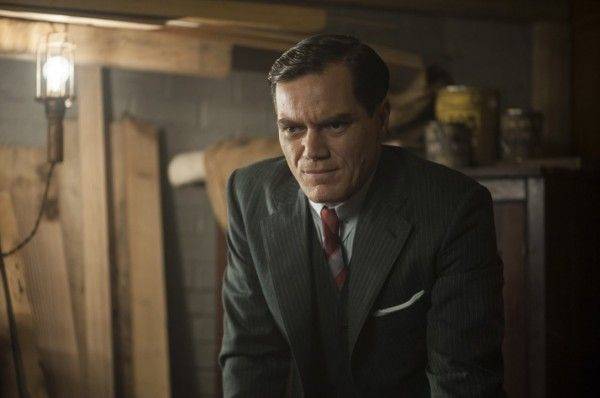 Speaking of unpredictability, imagine for a moment Michael Shannon in a movie. The mind reels at the possibilities. Unhinged madness? Quiet desperation? Confrontational sex appeal? It's all on the table with Mr. Shannon, who's no stranger to franchises having played the Big Bad role in , but is also no stranger to just straight-up weird roles – like the time he showed up in wielding a samurai sword. Would he be willing and/or interested? That much is unclear, but he's undoubtedly one of the most exciting actors working today and, as a bonus, we would have absolutely no idea what to expect from his performance until we sit down to see the movie.
Tom Hardy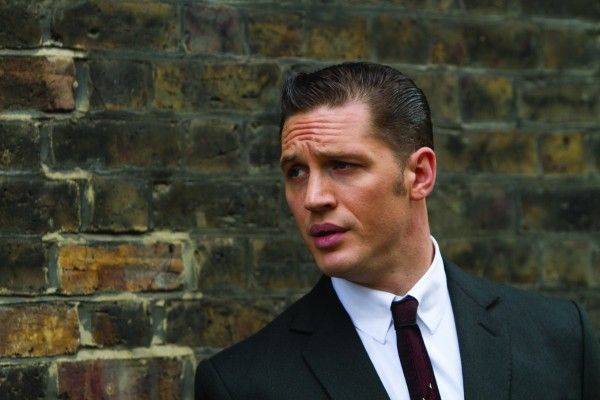 Another option that's high on the "unpredictability" scale is Tom Hardy, who is a straight-up chameleon. We've been watching Hardy onscreen for two decades and I'm unsure as to what his real normal accent is. When he takes on a role he commits fully and completely, disappearing into roles as disparate as a heroic fighter pilot (), megalomaniacal terrorist (), and mild-mannered construction foreman (). Clearly Hardy loves a transformative challenge as evidenced by his turn in , and I almost want him to join just to hear what his version of a fascist wizard sounds like.
Adam Driver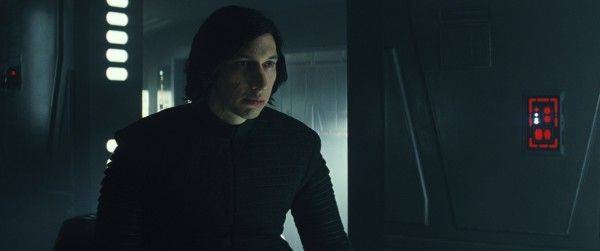 After it feels unlikely that Adam Driver would sign up for another multi-film franchise, but he simply must be mentioned here because, well, Adam Driver rules. He gave us arguably the best villain in the entire franchise and just last year turned in the best performance of his career in . He's able to bring a deep empathy to his characters which could work well for Grindelwald, or maybe not. A long shot, but we can't mention him.
Hugh Grant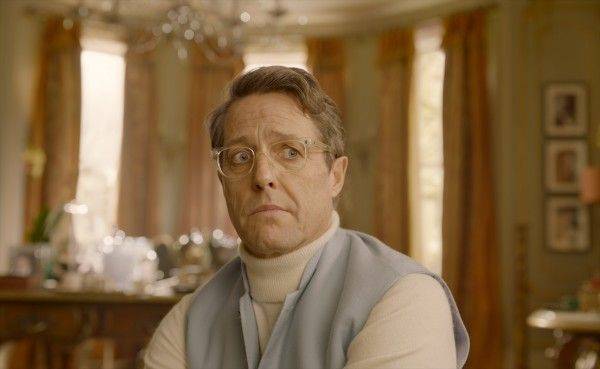 Paddington's #1 nemesis would be a swell fit for Grindelwald for a few reasons. And no, age-wise he's not too old for the role (he's 60, Depp is 57). Hugh Grant burst onto the scene as the bumbling British romcom lead but has since carved out a fascinating career, and it feels like he's due for a big surprise. He also has history with this particular franchise, as he was in line to play Gilderoy Lockhart in before ultimately bowing out. He nailed the mustache twirling villain in the colorful , and I think it'd be fun to see him tackle a baddie who's a bit darker and more mysterious.
James McAvoy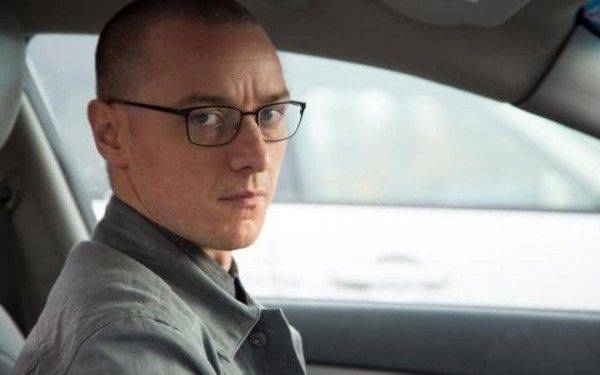 Another actor who's no stranger to franchises, James McAvoy may be a little young for the role, but screw it – he'd be fun! While McAvoy traditionally plays mild-mannered heroes, he turned a lot of heads with his complex performance in and one imagines the 41-year-old Scotsman would have some chemistry with Jude Law's Dumbledore. If you want the sexual tension of the franchise to rise expoentially, this would be the way to go.
Tilda Swinton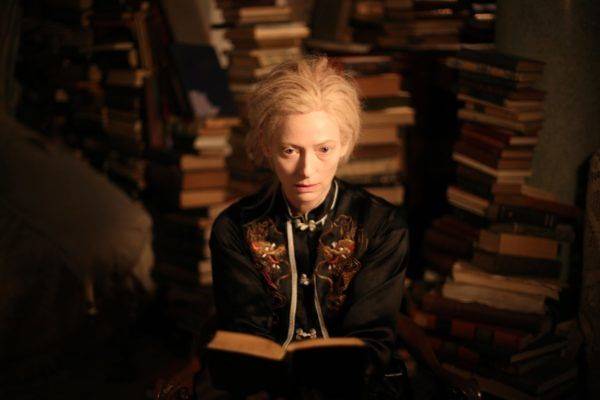 Why not? I mean, look at that resemblance. Tilda Swinton is no stranger to gender-ambiguous roles in films like , and she full-on played a male character in the underrated remake. Warner Bros. would almost certainly go for this, but man, wouldn't it be fun?