Johnny Depp Once Stole Harrison Ford's Limousine Because He Was Suffering A Nicotine Seizure After A Very 'Weird' Experience On The Oscars Stage: "It Was An Awful Experience"
One has to accept that Johnny Depp is not just eccentric on screen but also lets some of it leak into his day-to-day life, where he pulls off some antiques that surprise everyone around him. Everyone who has shared a close proximity with the Pirates Of The Caribbean star has a story of him pranking them or doing something bizarre to tell. One such incident of him doing an odd thing and stealing Indiana Jones star Harrison Ford's car because he was done with the Oscar ceremony.
For the unversed, and you haven't read enough about Depp, he is an anti- person who has never really enjoyed the ceremony much. One such incident is from the time he was told to come on the stage and introduce Neil Young on the stage. The actor was given a script to learn and read out on the stage, and he calls that experience weird.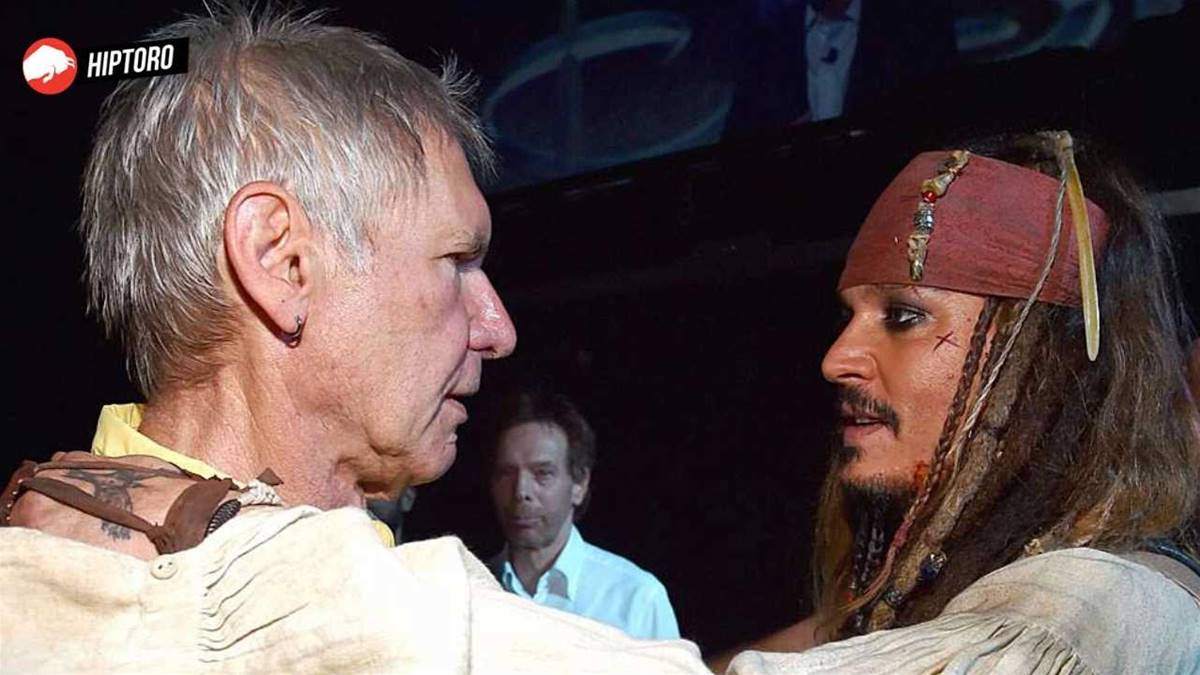 Johnny Depp himself has called Oscar 'really, really weird' and while doing so he even went on to reveal a funny tale where he ended up stealing Harrison Ford's Limousine to run away from the Academy Awards venue after suffering a Nicotine Seizure after his time on the stage introducing the performer. Read on to know everything you should about the same.
As per a Fandom Wire report, Johnny Depp was invited on stage to introduce Neil Young, and he was given a script. The actor said he cannot say all of that, and also the teleprompter was too far for him to read all of that out of it. The star ended up only saying two lines and inviting Young on the stage. "It was so weird. And then they wanted me to read this endless speech about the importance of music in film, and I thought, they don't want to hear this s*** from me," Depp said.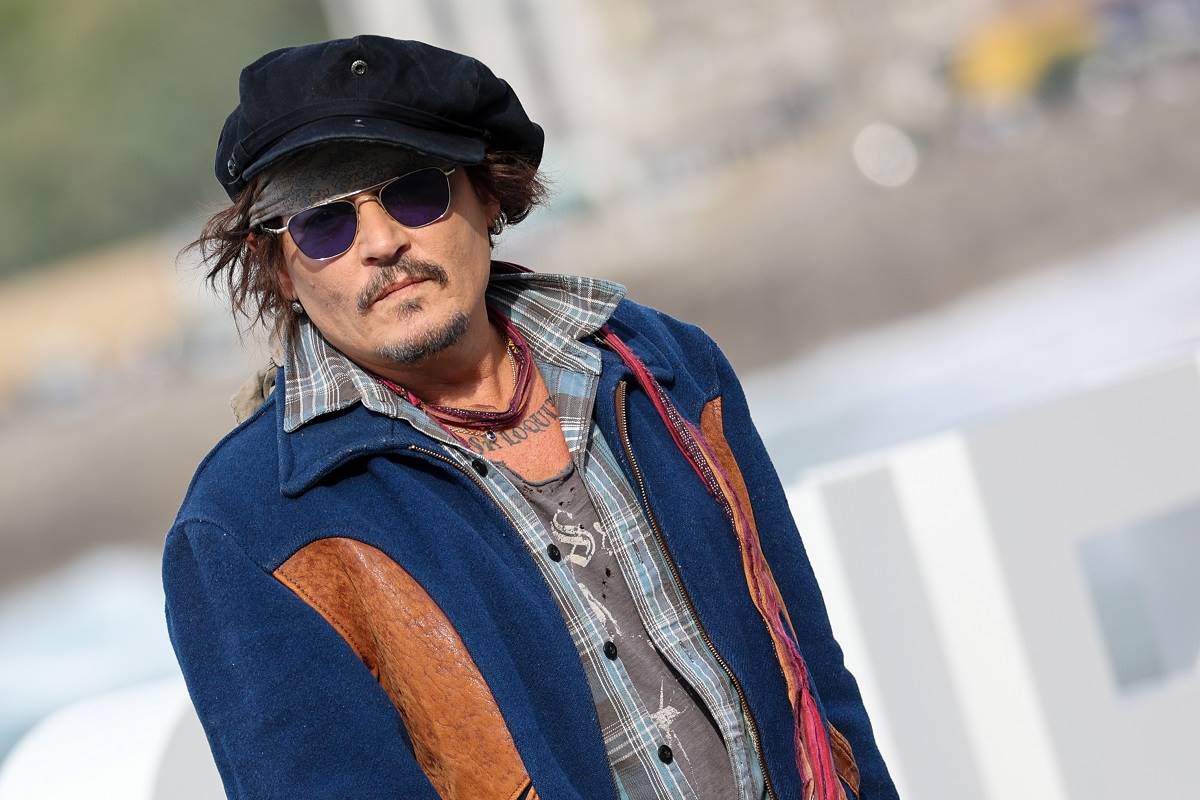 Depp added, "They're waiting for Neil Young to sing his song. So I told them, 'I'll do this, but I'm not gonna say all that stuff. I can't even read the Teleprompter; it's too far away." This discomforting experience led to Depp suffering a Nicotine Seizure and he had to run far away from the hall where the Oscars were happening. But what happened next will surprise everyone. The actor revealed he ended up stealing Harrison Ford's Limousine.
As the actor wasn't able to locate his driver, he decided to steal the Indiana Jones star's car but was courteous enough to also take his driver along. "We told his driver, 'Listen, there's still another hour and a half left to this thing. Just take us to the hotel and then you can come back. He'll still be here.' All in all, it was an awful experience," he said.