Because it is an inherent image that is familiar to itself, it is very friendly, and it is easy to get close to and relate to consumers' emotional points.
Animal images or two-dimensional characters, expression packs, Q-board drawings, etc., with rich shapes and vivid expressions, can have ever-changing creativity.
Especially the IP image with its own supporters gives cute baking a good market prospect.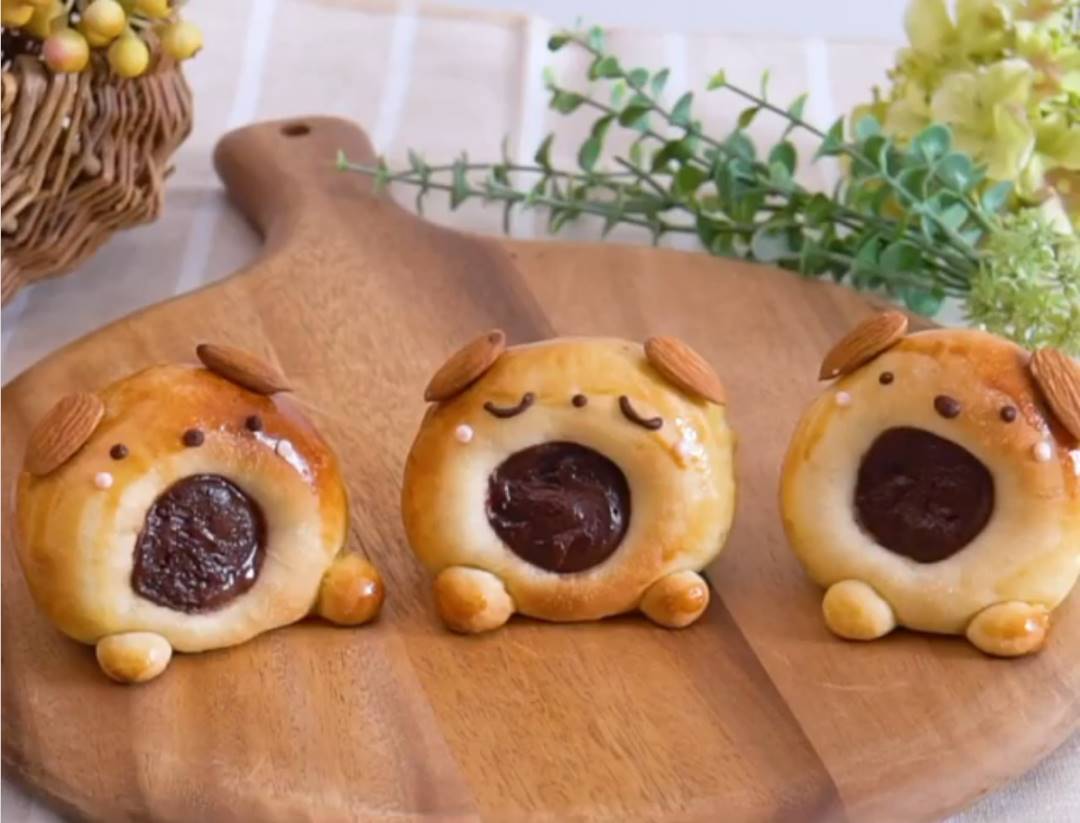 So today I collected some pictures, let's find inspiration together~
Characteristic Cute Baking When we want to make cute baking, first of all, don't think about it so complicated. It doesn't have to be a full 360° simulation without dead ends to achieve the effect.