❄Must-see attractions in Northern Europe⛳Auroramust go! You can see the gorgeous aurora in Finland, Sweden, Norway, Iceland and other places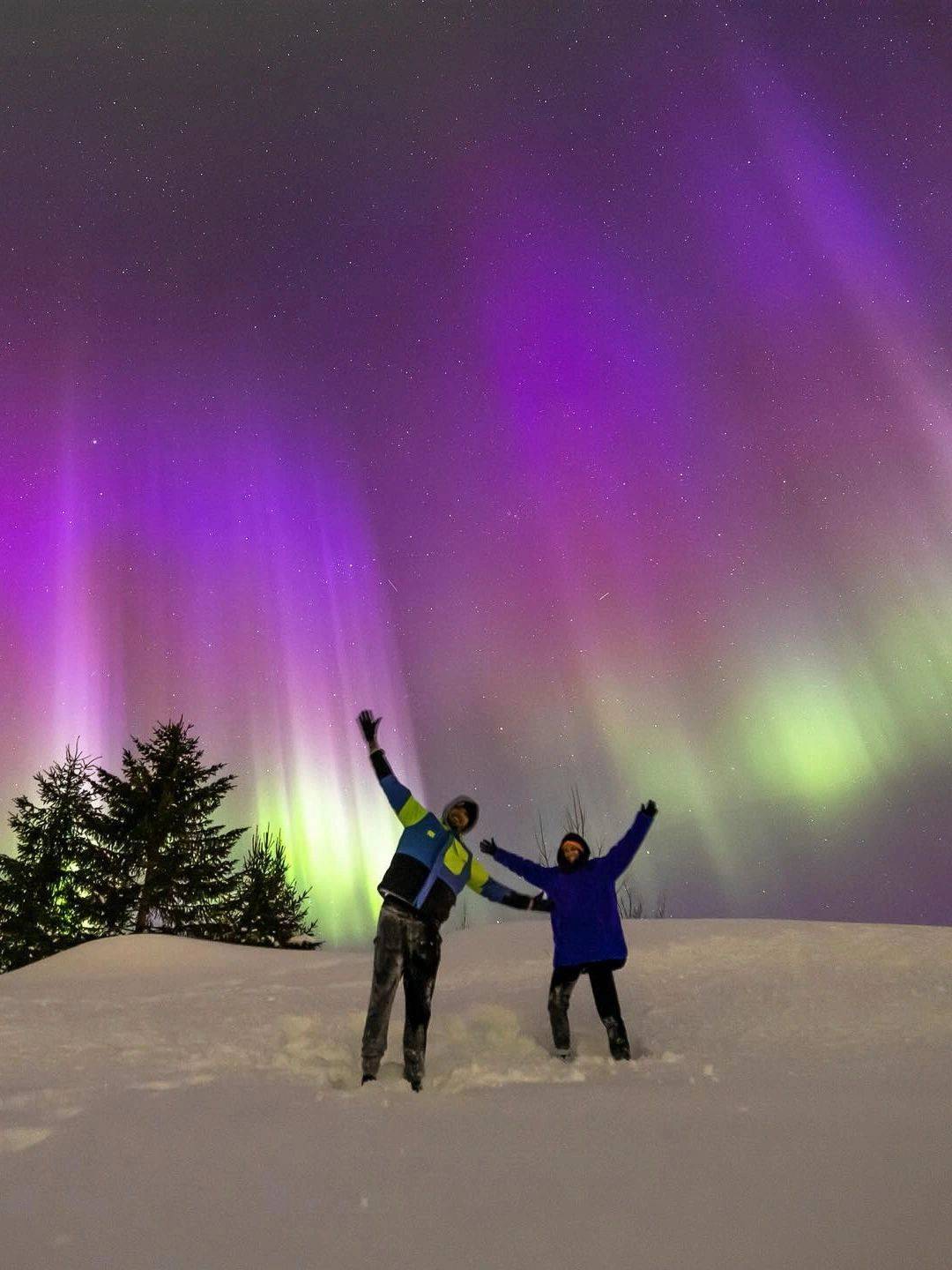 ⛳fjordmust go! Norway's fjords are one of the world's natural heritage sites. They are spectacular, beautiful and breathtaking.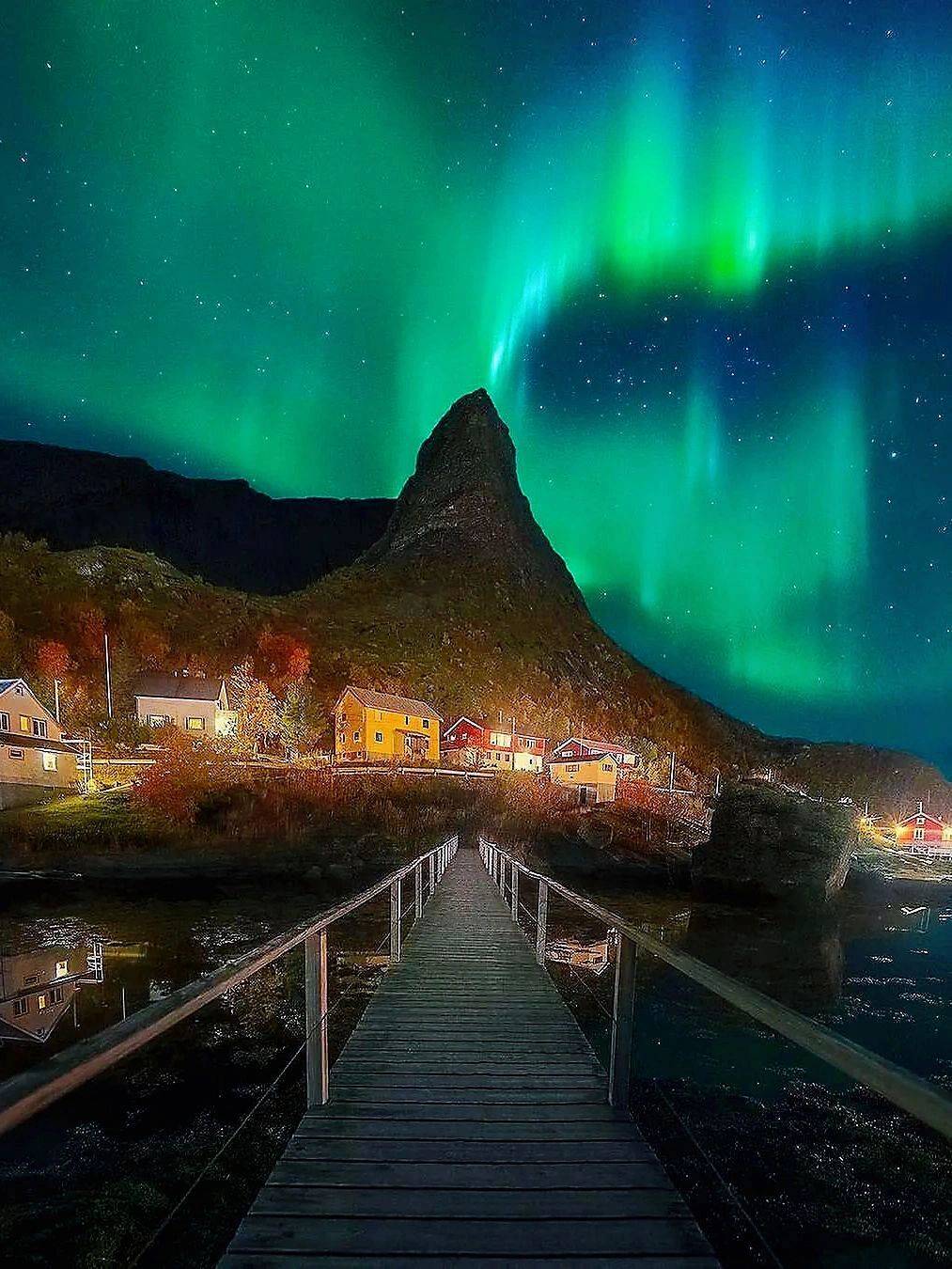 ⛳small townmust go! Small towns in Northern Europe have strong customs and culture, and you can feel different lifestyles and atmospheres.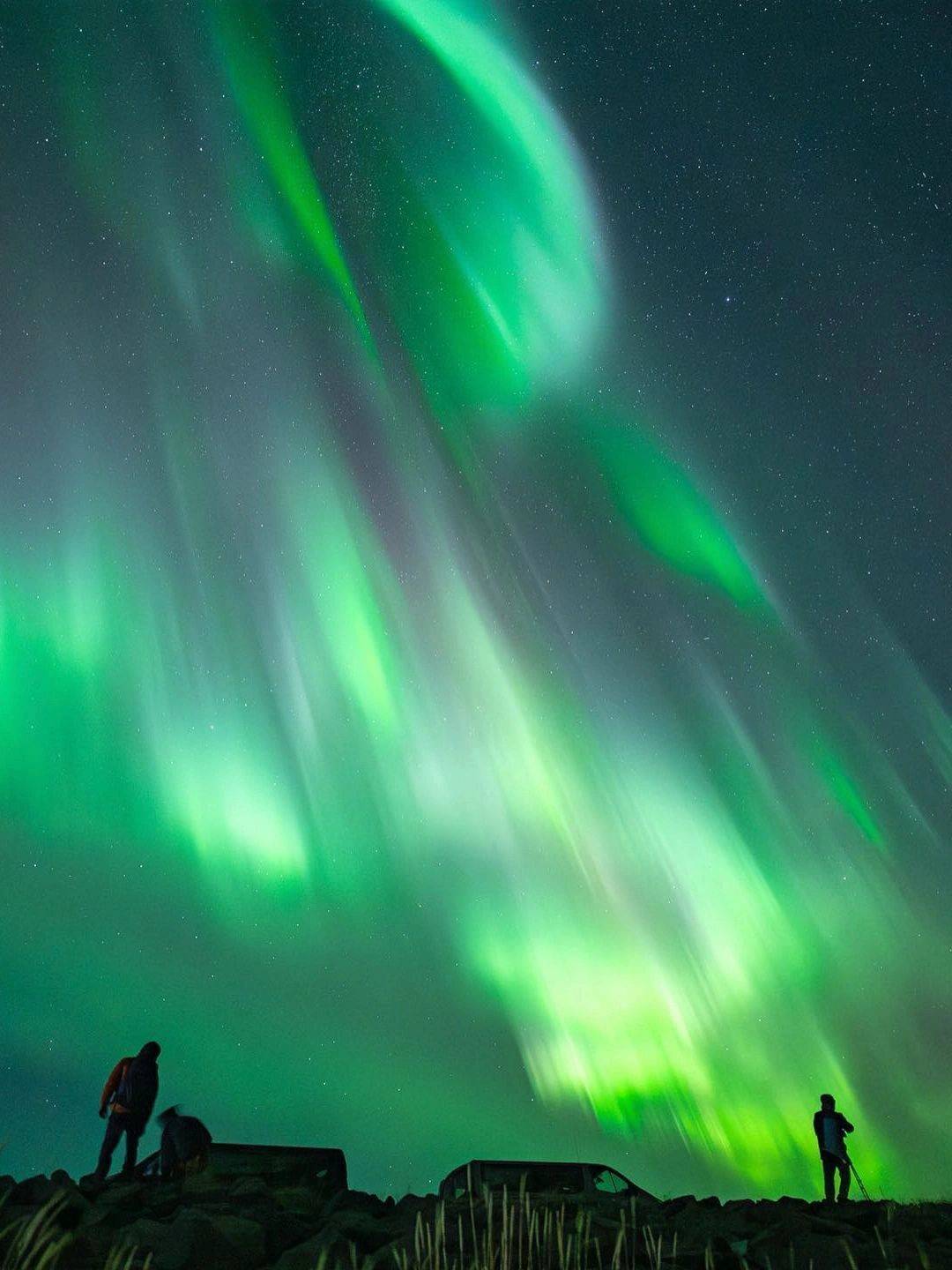 ⛳ice and snowmust go! Winter in Northern Europe is a world of ice and snow. You can experience various ice and snow activities and buildings, such as skiing, sledding, igloos, and ice sculptures.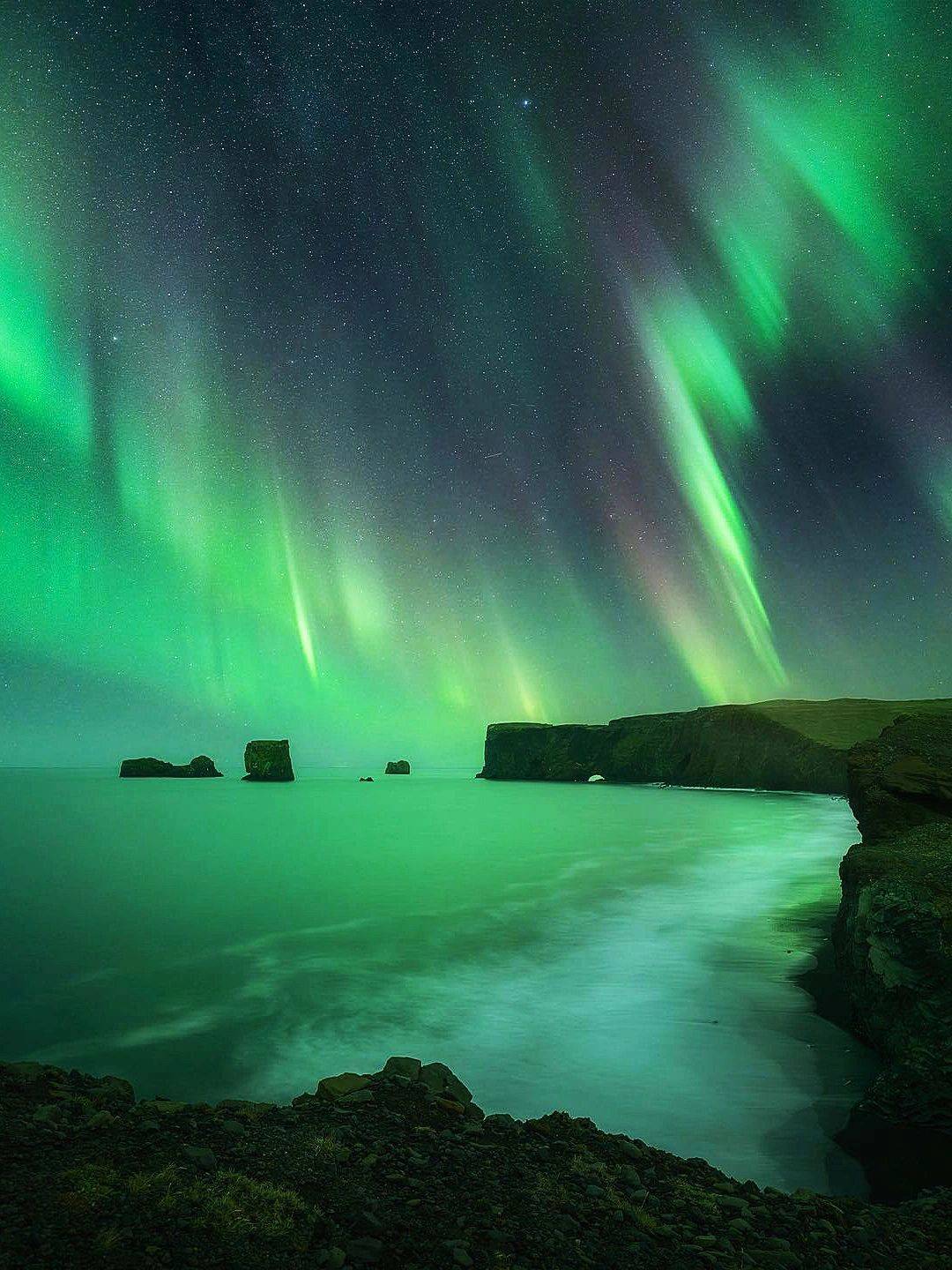 ⛳Forestmust go! Northern Europe has a high forest coverage rate, rich animal and plant resources, and close contact with the forest, where you can relax your body and mind.