Travel | Go to this niche fairy tale kingdom before it becomes popular
Malta🇲🇹 is located in the middle of the Mediterranean and is known as the "Heart of the Mediterranean🫀". The climate here is pleasant and the scenery is beautiful. Although Malta is small, the people here are very welcoming and always have a smile on their face. On your journey to this island, you will see much more than you expect.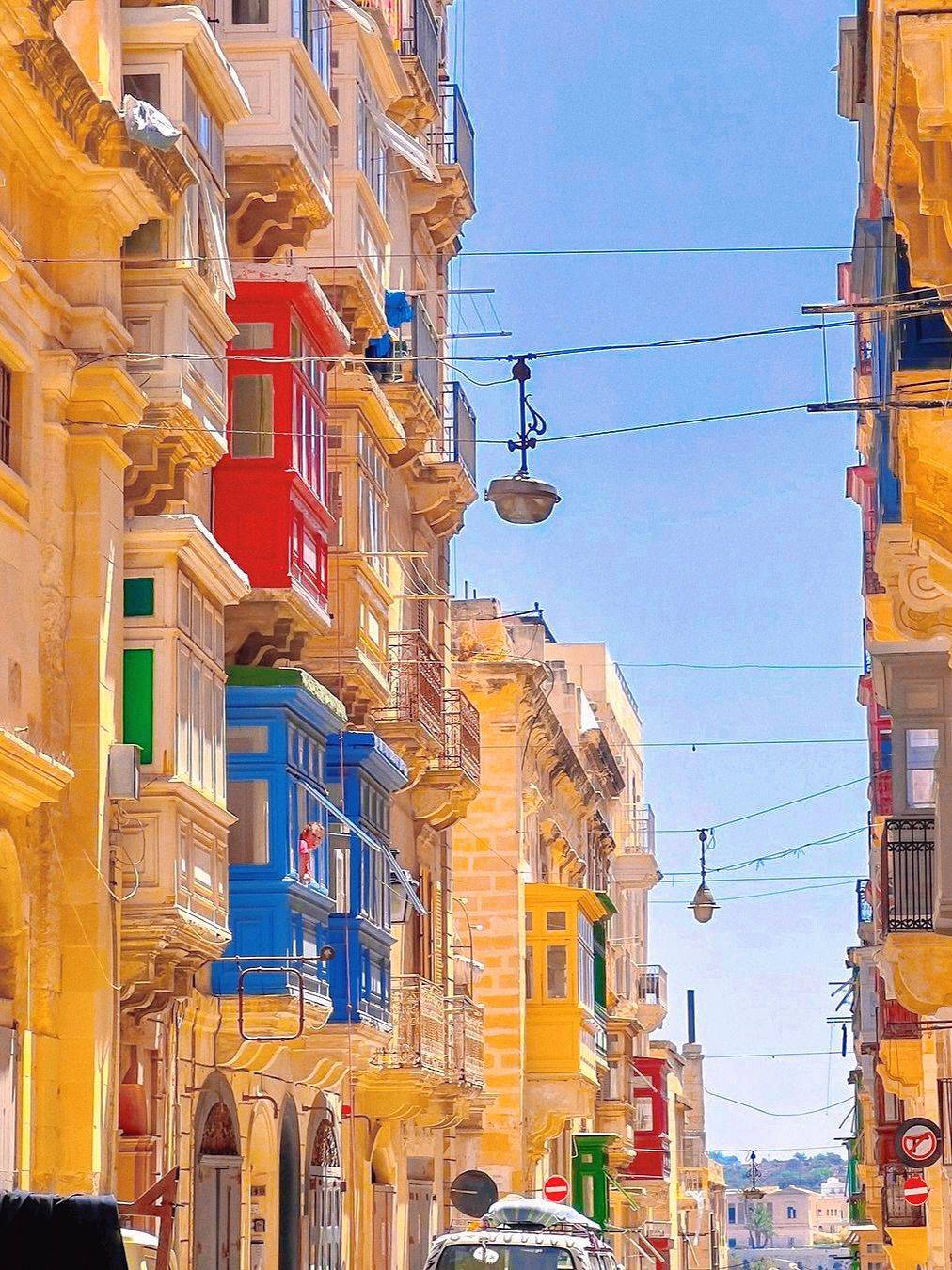 📍VallettaValletta, the capital of Malta, is one of the smallest capitals in the world. In the streets and alleys of this ancient city, you can see majestic Baroque buildings and sun-lit military fortresses at any time. The distinctive colorful floor-to-ceiling windows on the streets and the smart color combinations make people feel like they are in a dreamy European fairy tale world.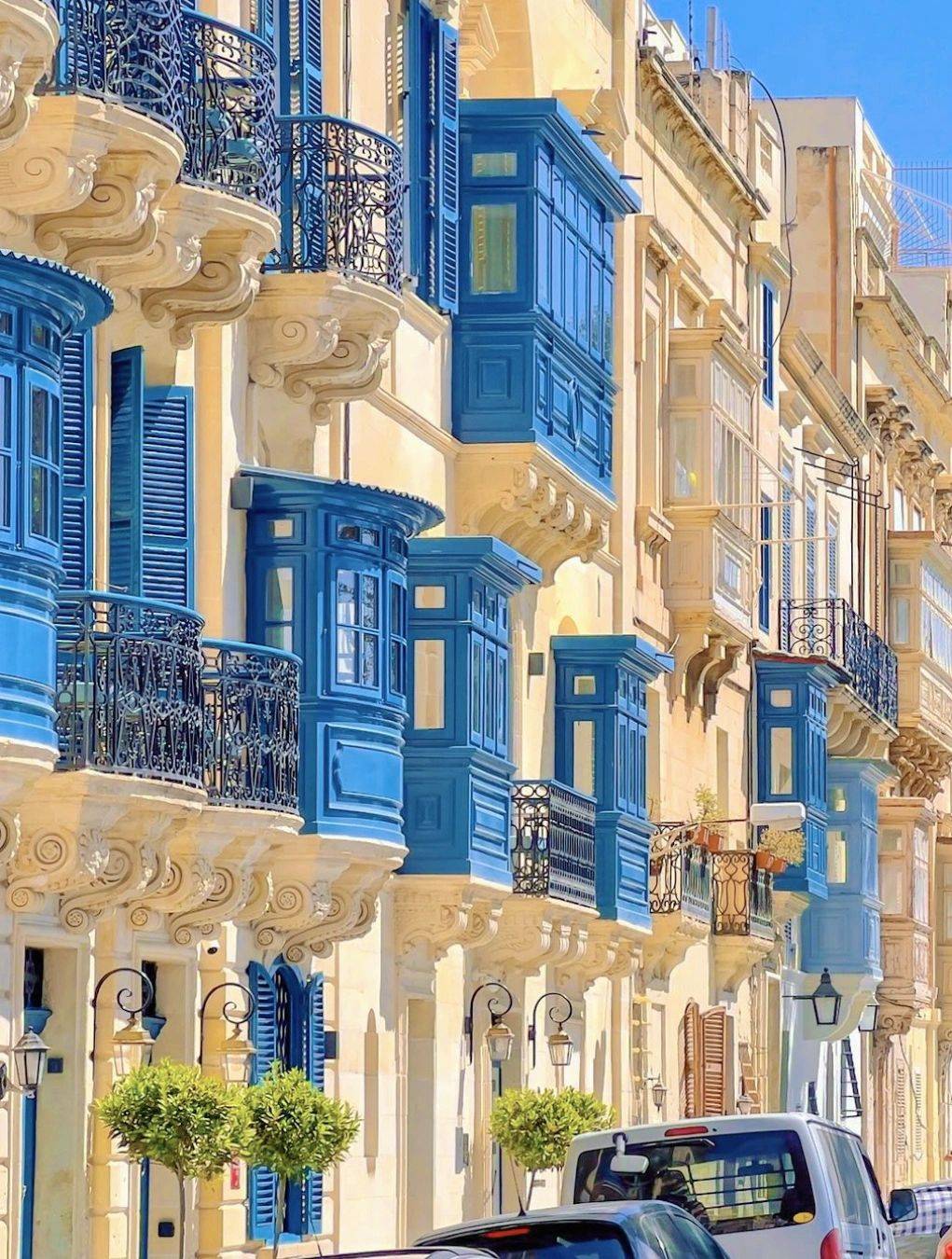 🌟Special attractions:-1️⃣Saint John the Archdeacon CathedralThe church has become a landmark in Valletta and can be seen from almost anywhere on the island. In addition to its rich collection of Baroque art and artifacts, the cathedral features impressive Baroque frescoes, ornate marble floors, three-dimensional statues, and carved stone walls.❗️Tips: When entering the main church to visit, you are not allowed to wear tank tops, vests, etc. In order to protect the marble floor, you are also not allowed to wear pointed high heels.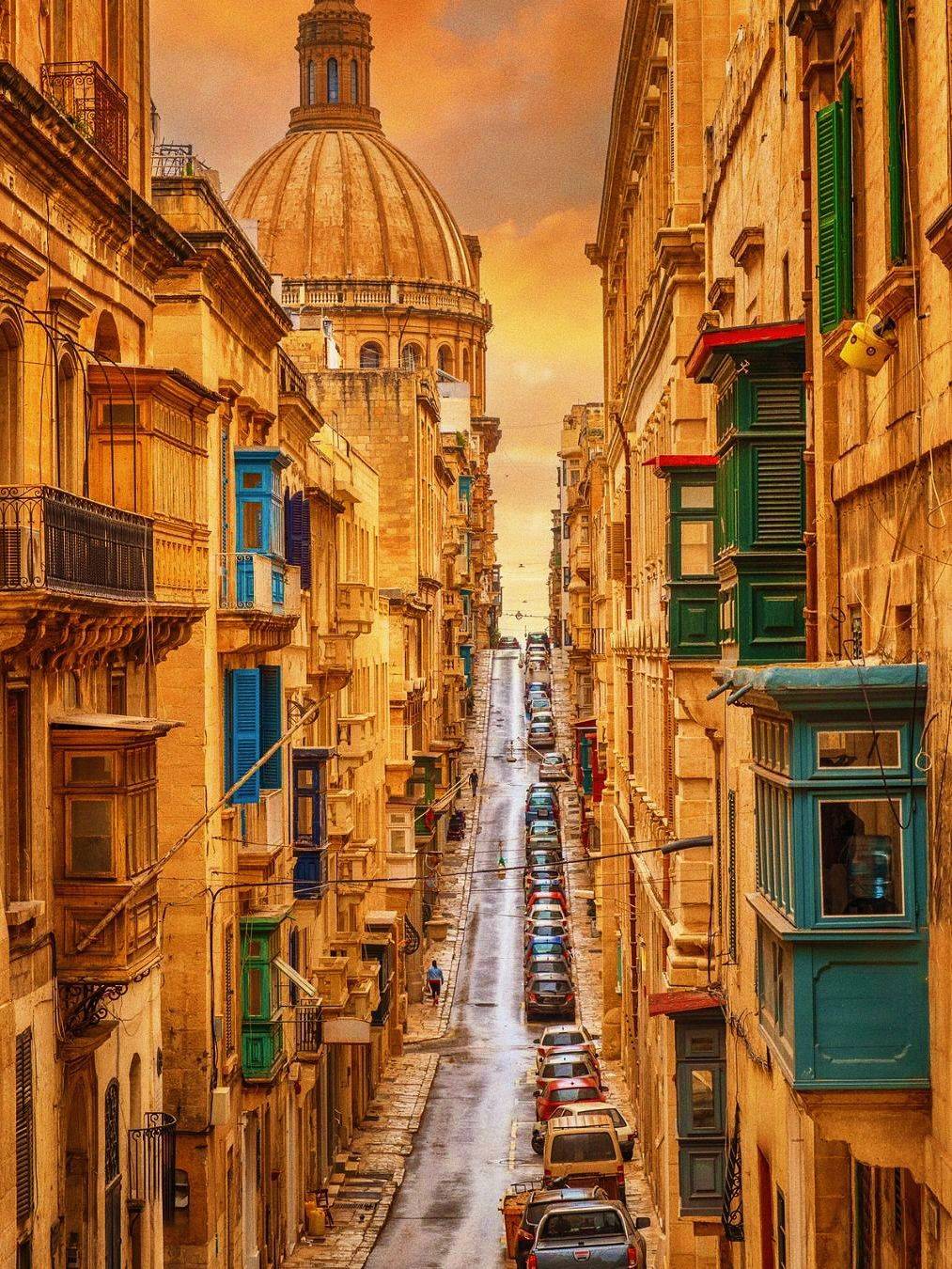 -2️⃣Upper Baraka Garden and Lower Baraka GardenThe garden terrace is one of the best views in Malta. You can overlook the Mediterranean Sea from here🌊, and you can also have a panoramic view of the Three Sisters cities on the other side. Directly below the terrace and gardens is the Salute Battery. There will be gun salutes at 12 noon and 4 p.m. every day. It's really worth seeing~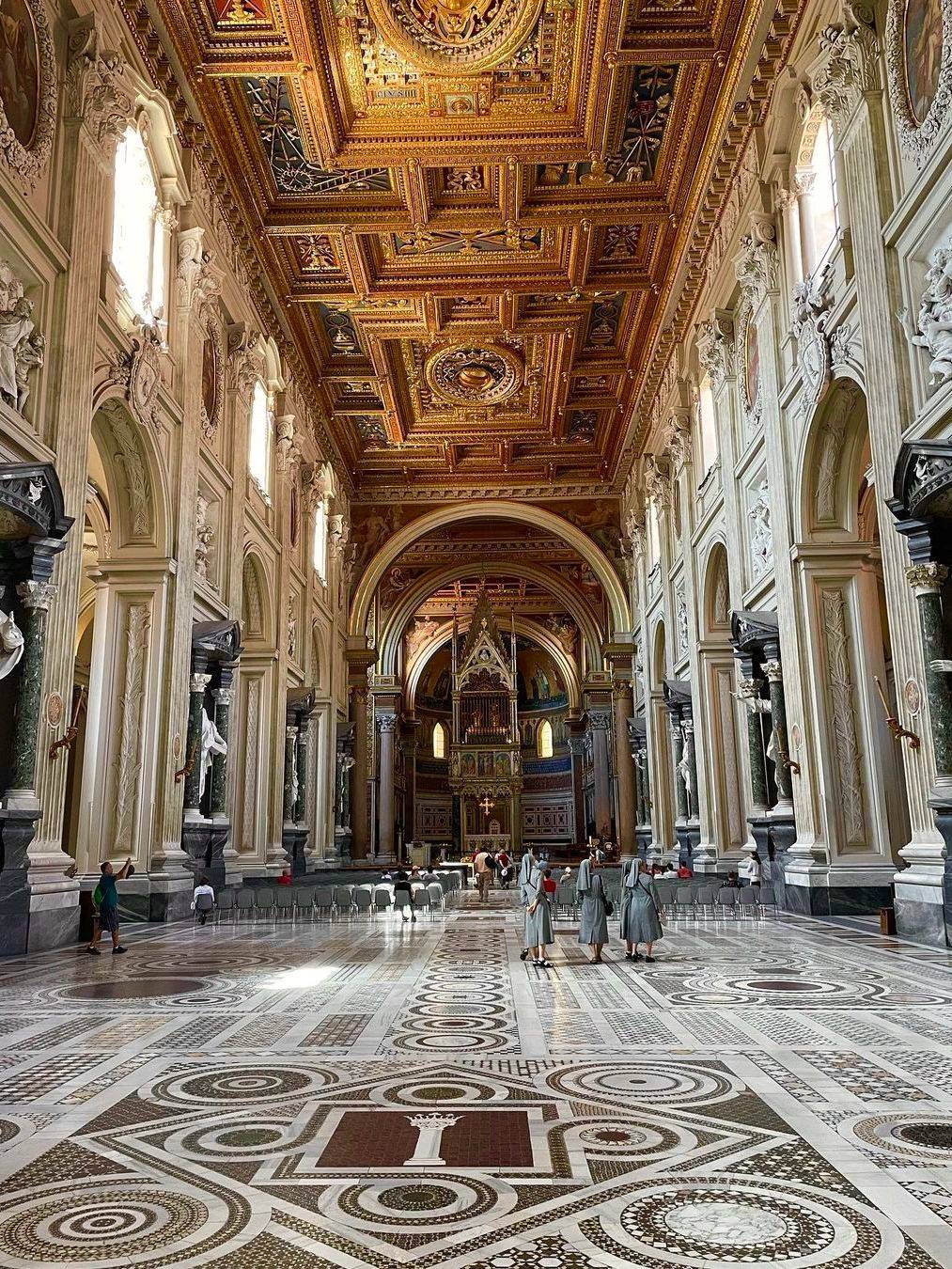 -📍Blue holeThe Blue Grotto has a huge arch and a group of six caves. The Blue Cave🔵 is named after the refraction of light in the cave, which creates a bright blue color on the sea. The naturally formed water caves are also a good place for diving🤿.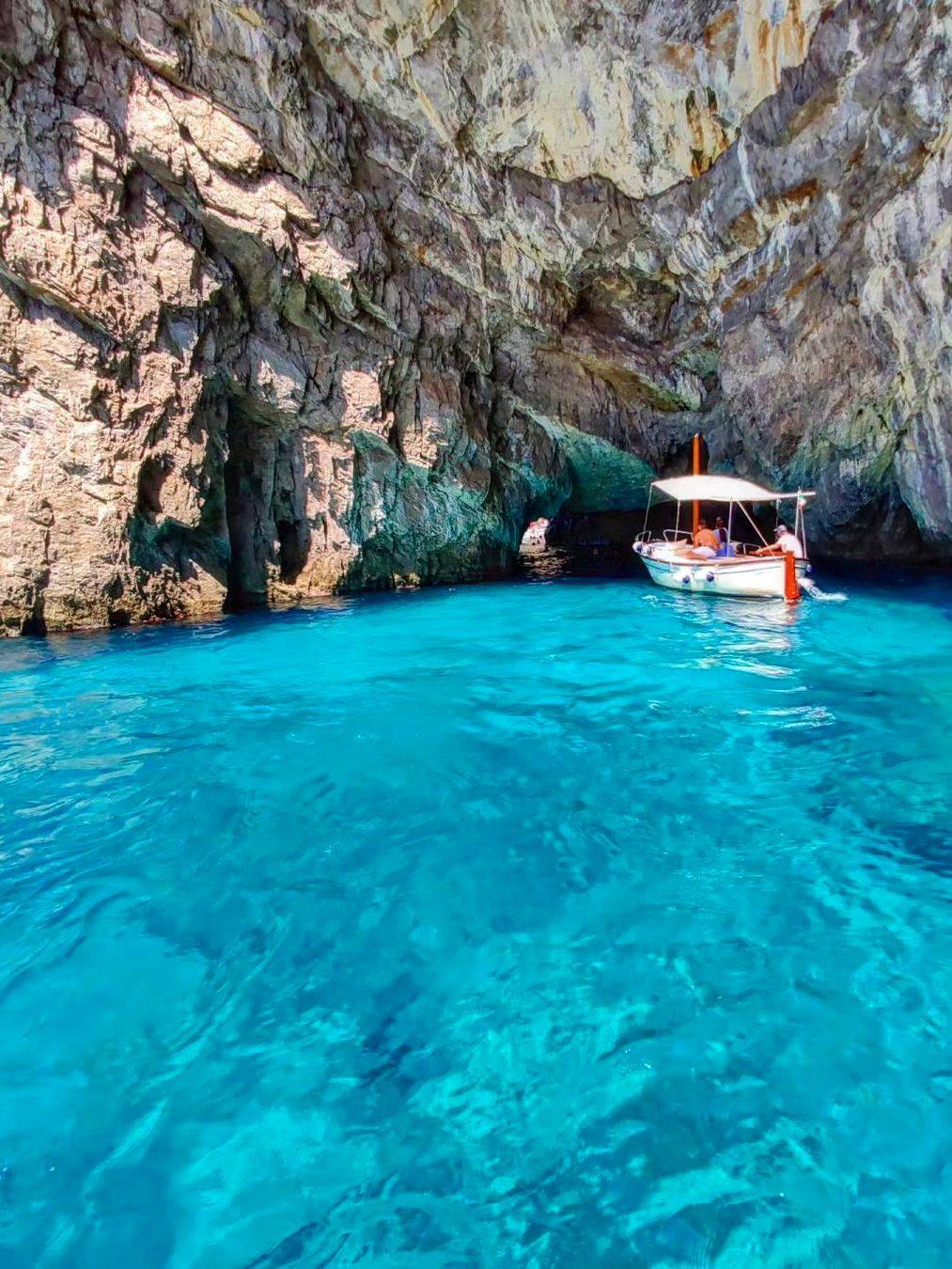 -📍MdinaThe city is filled with medieval and baroque architecture and is tentatively designated a UNESCO World Heritage Site. Even though there are many tourists in the city, it still looks peaceful and peaceful 🧘‍♀️.✨Tips Mdina is also one of the filming locations for "Game of Thrones".✨Featured attractions:1️⃣St Paul's CathedralThe altar can be seen in St. Paul's Cathedral. Although this cathedral ⛪️ does not look gorgeous, there is history and story behind every painting.