Agt Winner Darci Lynne Duets With Her Puppet And Blows The Audience Away With Her Singing!
Season 12 AGT winner Darci Lynne Farmer is back on stage again, bringing her uncommonly good ventriloquism skill to a new level.
Just when you thought she had reached the pinnacle of her success, Darci finds new ways to impress and delight her fans. It's awesome how she's getting better and better when she is already GREAT!!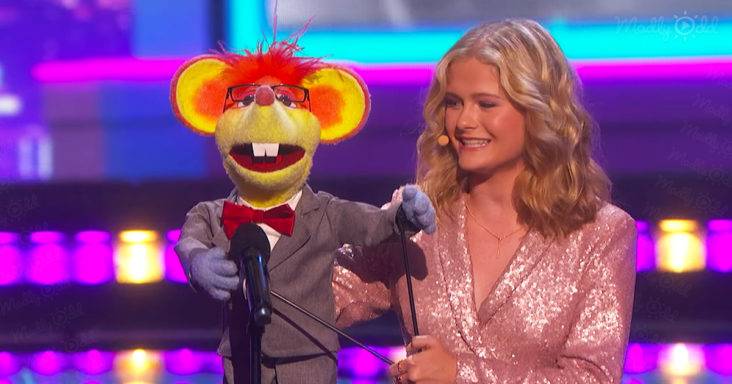 Darci has been a fan favorite for years, and with good reason. Every time she graces the stage of America's Got Talent, she surprises and delights with an incredible act, each one better than the last.
This time, the young ventriloquist duets with her iconic homemade puppets singing, "Let The Good Times Roll" — a 1972 song by British band Slade which, along with other tracks, have been covered by multiple bands, i.e., Twisted Sister;" and now Darci Lynne Farmer.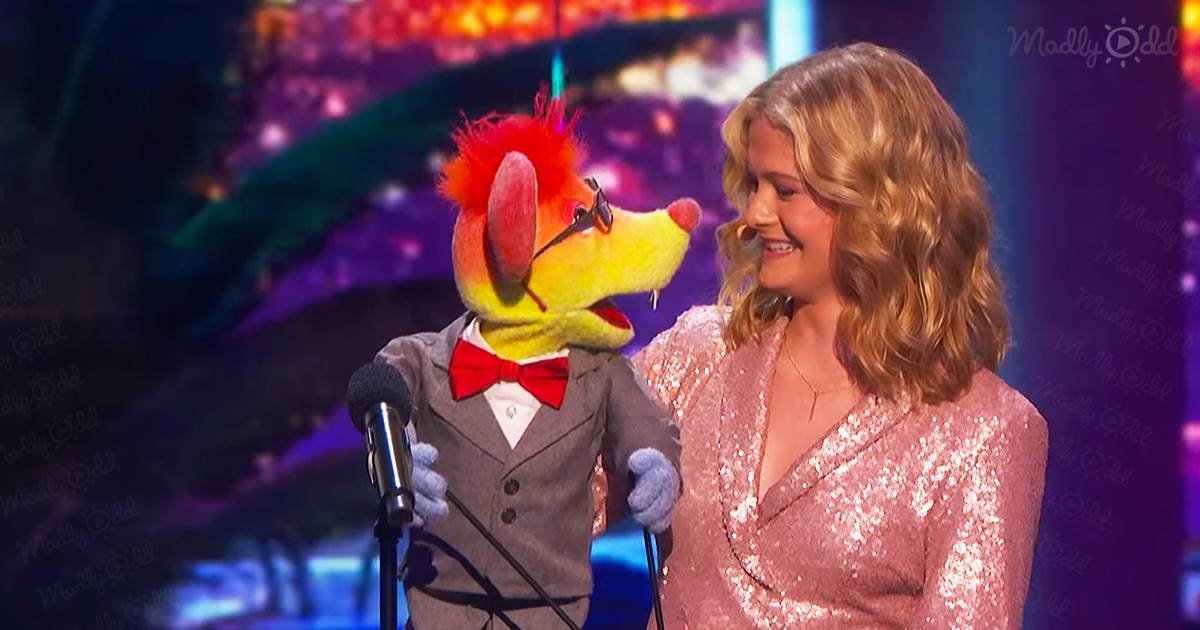 It is great to see her having fun onstage. She's already won AGT, so it's nice to see her not having as much performance anxiety as a rookie AGT performer. She's super talented and she knows it. Good for her. She has grown and matured so much. She has a bright future ahead of her.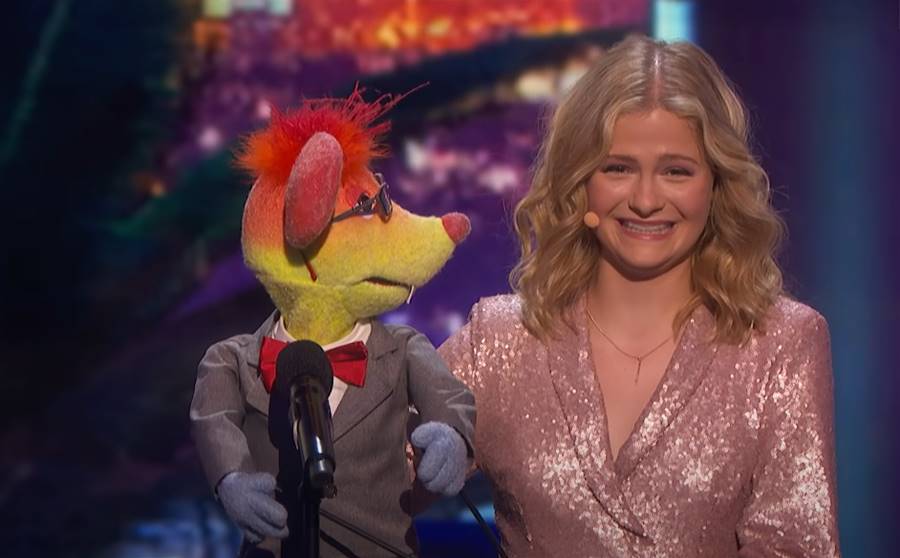 Darci does not disappoint. To quote one fan, "She just keeps on getting better and better — and I don't know how that's possible because she is always flawless and perfect." We couldn't agree more.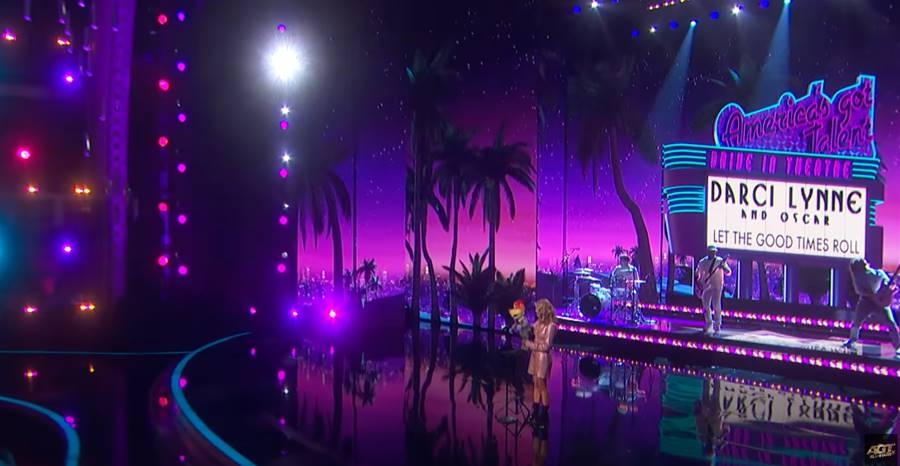 So please sit back, relax, tap the play button and get ready for pure entertainment, laughter, and smiles as Darci Lynne brings her best act to life on America's Got Talent.
 If You want to watch this video, please follow HERE