Last year, 12-year-old Darci Lynne Farmer stole hearts all over the country when she won season 12 of "America's Got Talent" with her hilarious musical ventriloquist act.
Throughout the show, she took the stage with an array of puppets, including Petunia the rabbit, Edna the naughty old lady, and Oscar the stuttering mouse. Each would "help" Darci sing renditions of various songs with some joke-cracking woven in.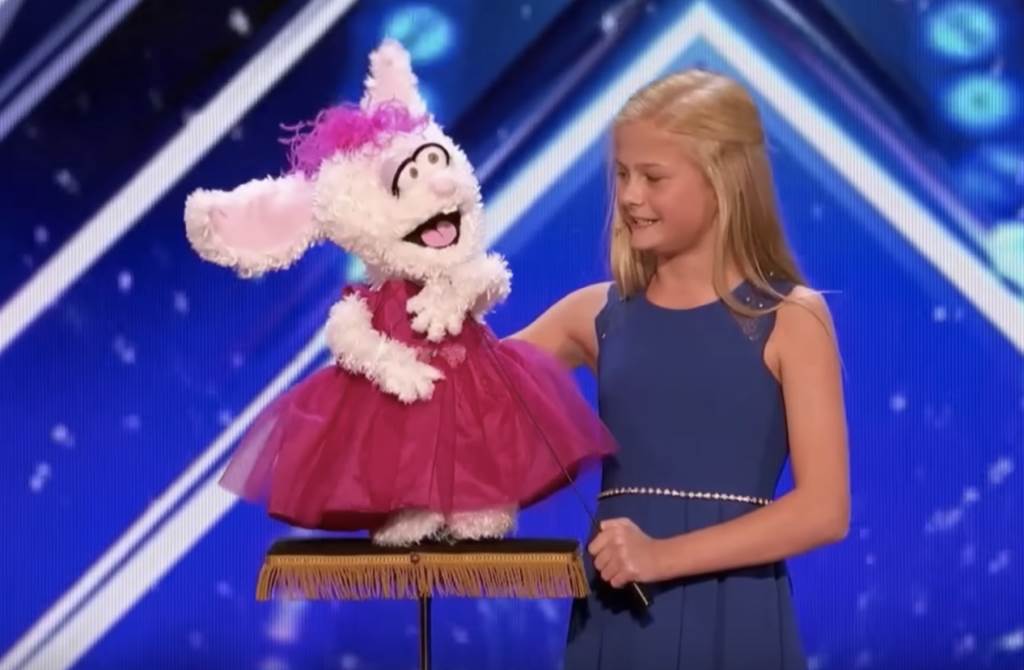 While her acts were incredible comedic and musical feats, a recent video surfaced showing Darci Lynne in a more raw and natural state.
Seated alongside her mom, Darci has a microphone in hand and there are no puppets in sight.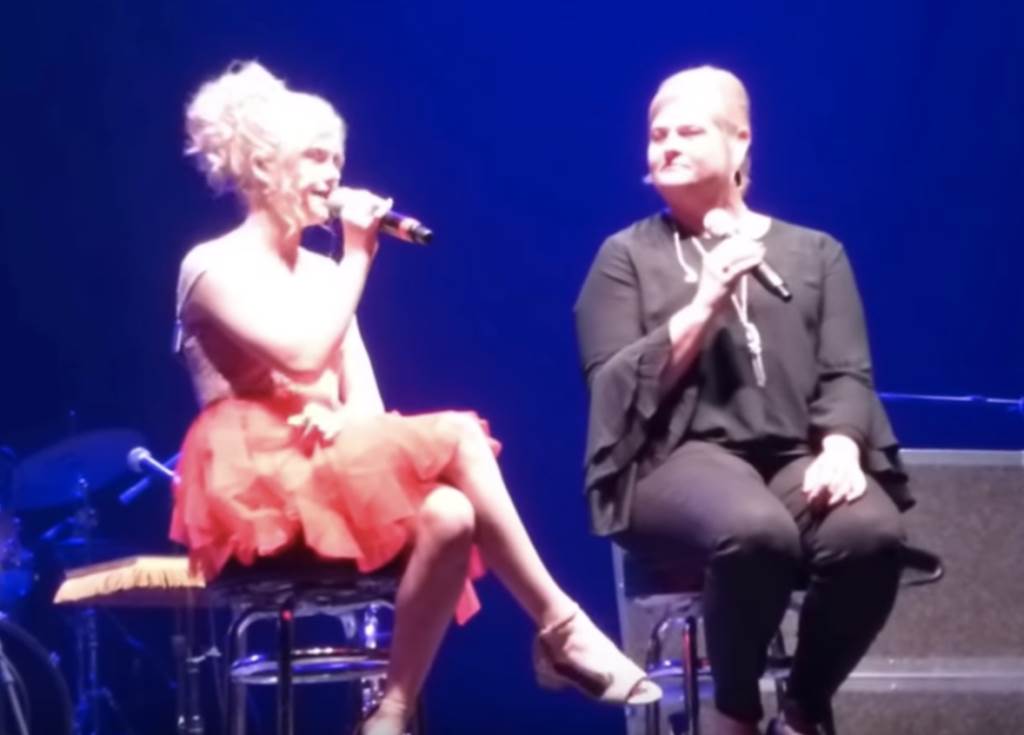 As the music begins to play, the young songstress breaks out into a gorgeous rendition of "Silent Night," proving that her voice can hold its own without any comedic element or ventriloquism.
Her pitch is spot on and her voice splits through the air with a sense of gorgeous clarity that is rare for someone her age. She looks calm, confident, and like a total pro.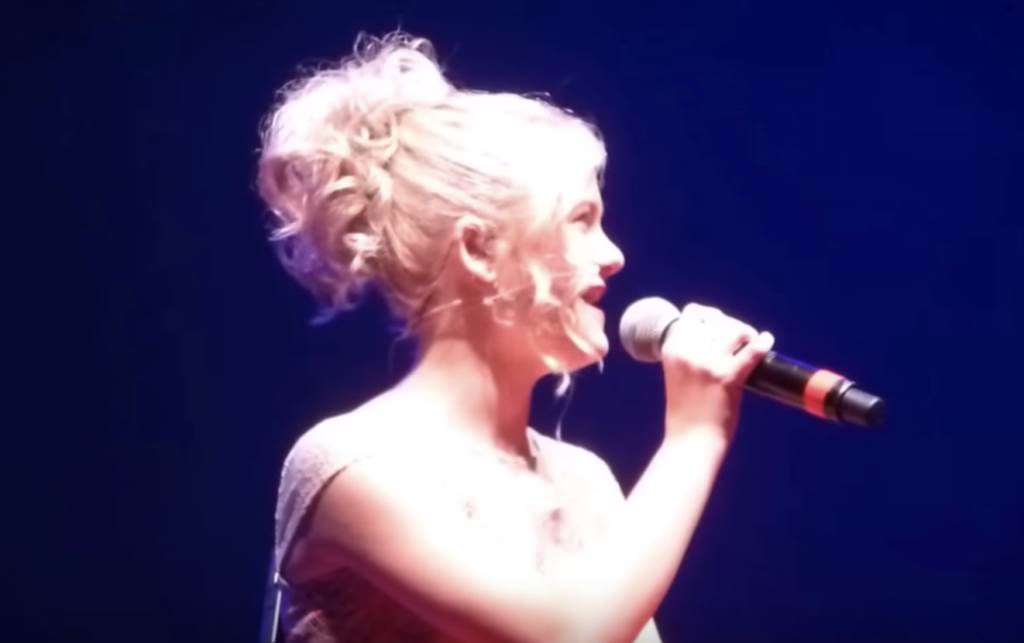 A bit into the song, Darci Lynne's mom takes over, and it's clear where her daughter got her skills.
Her voice is just as lovely and has a more mature depth to it, rendering the perfect compliment to her daughter's performance.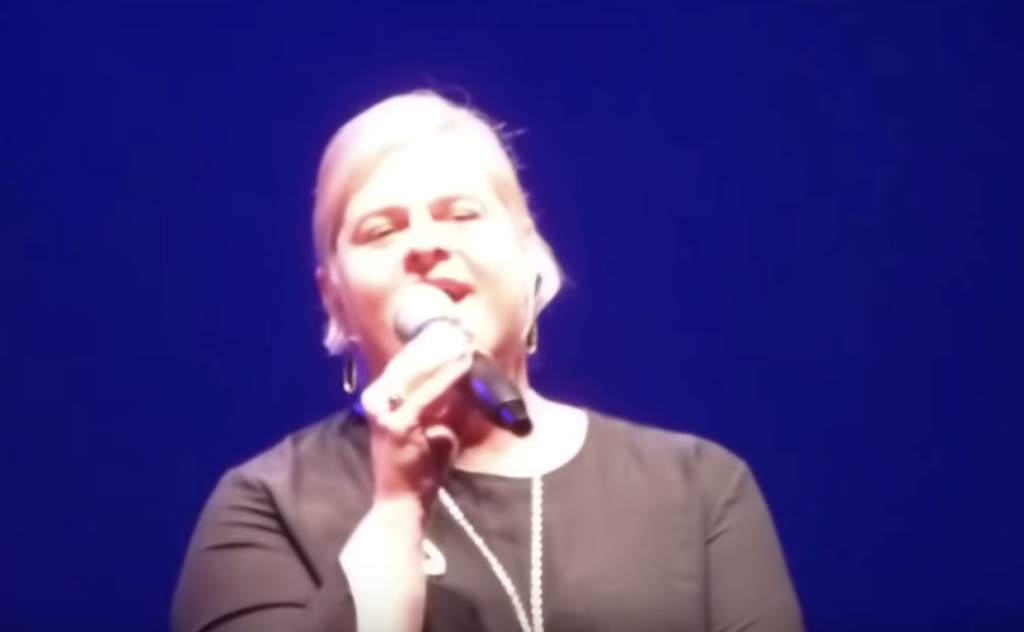 The real magic happens, though, when the two join together in the most perfect of harmonies. It's heartwarming to see a mother and daughter on stage together, and even more so to watch them share a true gift and passion.
IF you want to watch this video about darci and her mon sing together, please click HERE