So Beautiful! Darci Lynne And Petunia Sings With Crosbys That Impressed You A Lot !!!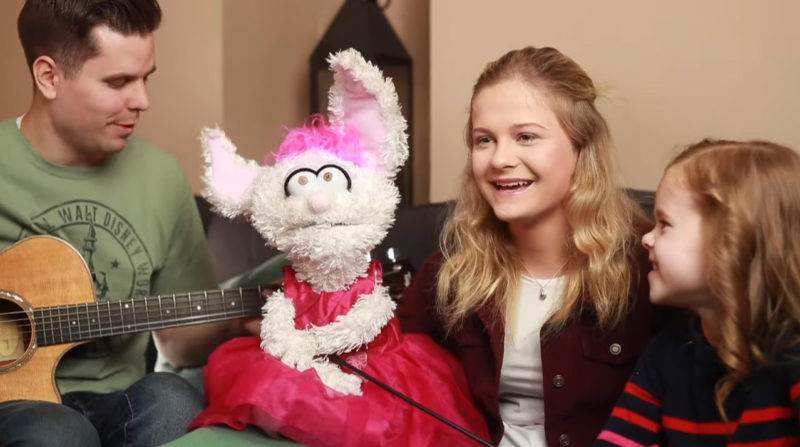 from   recently had a chance to do a pretty special duet! She and Petunia sang with The Crosbys, who appeared on   in Season 13. And they even performed a fan favorite song from The Crosbys' viral video!
Darci Lynne, Petunia, and The Crosbys all sang "You've Got a Friend in Me" by Randy Newman. This was actually the same song Claire and her dad, Dave Crosby, sang on  a few seasons ago! Dave Crosby originally auditioned with "I Will Follow You Into the Dark" by Deathcab for Cutie. He turned Adam, Miley, and Blake's chairs. After his , Adam recognized Dave from his viral video with his daughter. Dave then brought out Claire to sing with him. It was a sweet moment for the season premiere.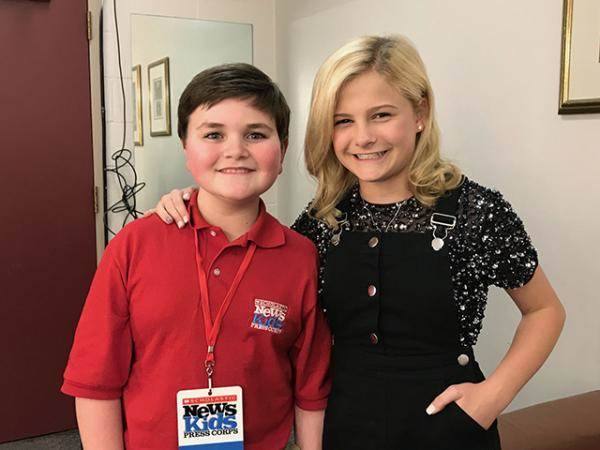 Now, getting to sing with  winner Darci Lynne is an awesome, fun crossover between the two shows. Fans of and  fell in love with these two little stars. From this video, it's easy to see why! They're both so sweet and clearly talented. Plus it's so cute watching Claire interact with Darci Lynne and Petunia!
While in studio, Darci answered children's questions about how she got started as a ventriloquist, as well as her favorite friend that she performs with during her shows. She shared that ever since she was eight, she wanted a puppet and began teaching herself by watching videos of one of her idols and mentor, Terry Fator. Darci also gave patients a very special medley of a few holiday favorites in anticipation for her upcoming holiday tour. Many thanks to Darci, her mom Misty, and Petunia and Oscar for making such a special visit in Orange County!