Nice Girl! Darci Lynne Thrills Kids And Their Parents At Children's Hospital With Amazing Performance To Bring Them Hope!!!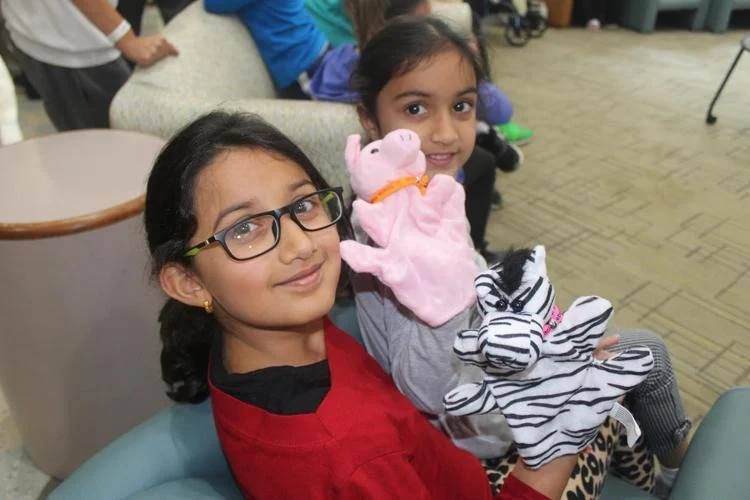 DANVILLE — It was a little difficult to tell who was more excited to meet Darci Lynne Farmer on Monday morning, the patients at the Janet Weis Children's Hospital or their parents.
Farmer, a 13-year-old ventriloquist and the 2017 winner of the NBC television show "America's Got Talent," visited the children's hospital in advance of her evening performance at the Bloomsburg Fair.
Farmer gave a brief demonstration of ventriloquism in the hospital lobby for the patients and then posed for photos with the children.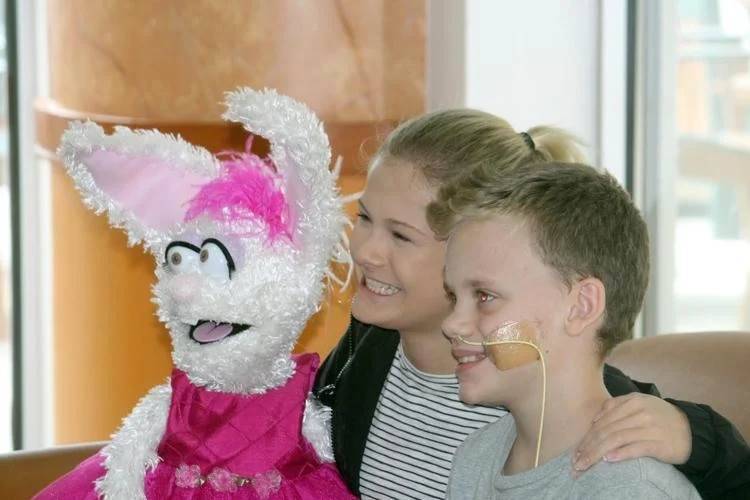 Dawson said he was familiar with Farmer from her appearances on television, and noted that it would be his first time meeting a well-known entertainer.
Diana Hoppe, of Drums, was at the hospital with her son Neil. She has made multiple trips to the hospital with her son recently as he's been nursing two broken arms.
"I think this is wonderful," Hoppe said. "We didn't know she was performing."
She added that her son receives excellent care at the hospital.
"Danville is wonderful for kids," Hoppe said. "They go above and beyond here."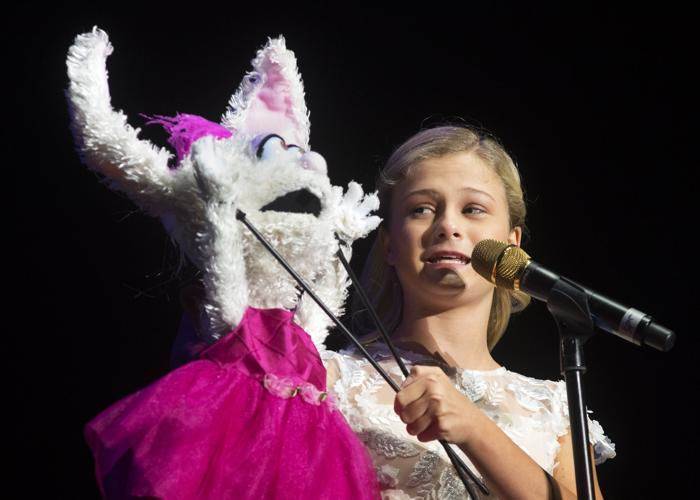 'Chance to be kids'
Ashley Borschart, of the hospital's Child Life Services department, said the hospital welcomes visitors to spend time with patients.
"It gives (patients) a little bit of normalcy, a chance to be kids," Borschart said.
She noted that families at the hospital were especially excited to see Farmer, given her age.
"We wanted (patients) to have an opportunity to meet someone they can relate to," Borschart said. "They are super excited.
"The parents are especially excited," she continued. "Not only is it a way to escape what's going on with their kids, they get to see their kids excited."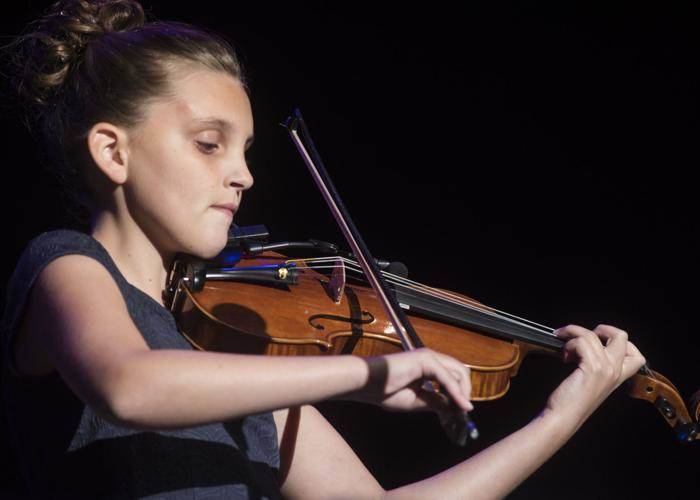 Melissa Love-Ritchey, of Williamsport, echoed those sentiments. Her son, Brian, is a patient at the hospital.
"This (visit by Farmer) was unexpected," she said. "It gives him some normalcy. It was a bright spot in our stay."
Open to visitors
Borschart said the hospital hosts special events for patients about two times per month. She noted that many sports teams visit children at the hospital.
"We love when people come to visit our kids," she said. "We are always open to new acts ... anything that makes our kids happy makes us happy."