"It was kind of a dark period": Johnny Depp "Tortured" Leonardo DiCaprio When He Was 19 Years Old While Filming Their Movie ' What's Eating Gilbert Grape'
Johnny Depp and Leonardo DiCaprio are among the leading actors in the entertainment industry. The actors have given numerous individual masterpieces over the years. Owing to their massive fandom, it would be appropriate to call them the mega stars of the industry. Both these actors are quite experimental and have worked in various genres including action, comedy, romance, thriller, suspense, and more.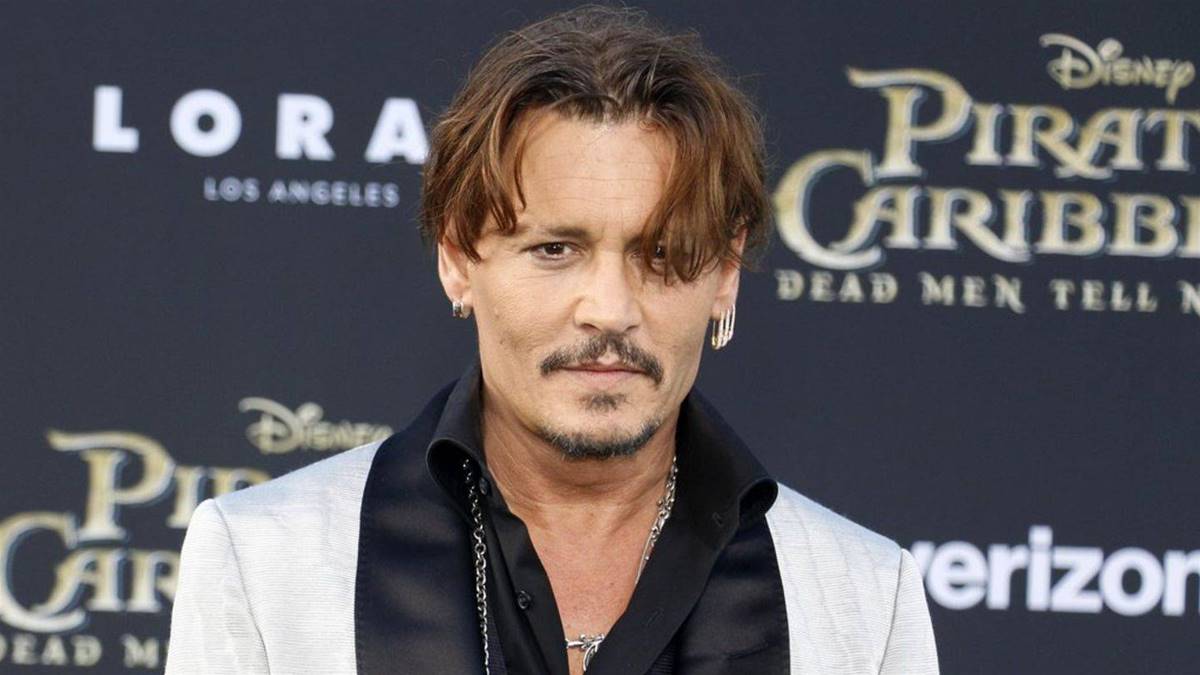 While the actors individually have a massive fan following, the talented duo have also worked in a movie together. Yes, it's true that and Leonardo DiCaprio worked together in a movie and played brothers. The actors were seen in , which was released in 1993. It was shot in the very early career stages of the two actors, and it received global appreciation. At the time, Leonardo DiCaprio was just 19 years old, while Johnny Depp was in his early 30s.
Johnny Depp confesses torturing Leonardo DiCaprio during the shoot
 star opened up in an old interview with Cosmopolitan about going through a bad phase in life when he was shooting  . He shared about having a hard time while doing the film, due to which he treated De Caprio very badly. Depp shared,
 "It was a hard time for me, that film, for some reason. I don't know why. I tortured him. I really did."
 actor added,
"He was always talking about these video games, you know? I told you it was kind of a dark period. I was like 'No, I will not give you a drag of my cigarette while you hide from your mother again, Leo.'"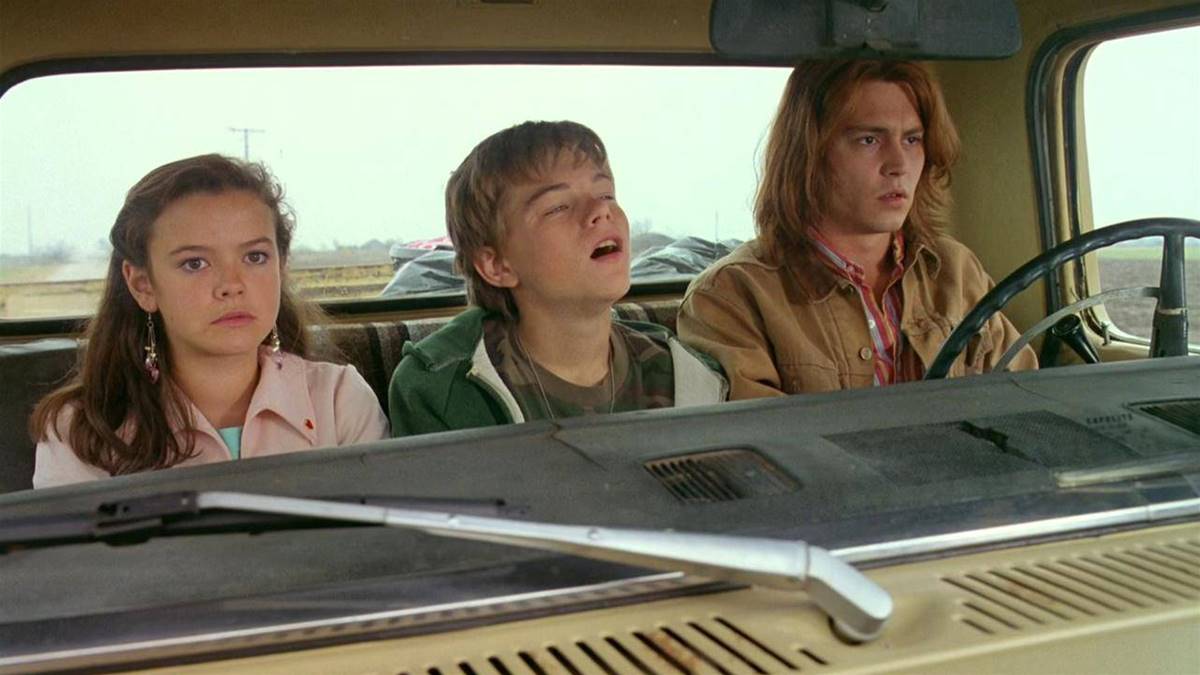 Johnny Depp further added that he deeply respects and his work. He revealed that DiCaprio worked hard for the film.  actor said,
"I'd say the absolute truth is that I respect Leo a lot. He worked really hard on that film and spent a lot of time researching. He came to set and was ready to work hard, and all his ducks were in a row."
Johnny Depp and Leonardo DiCaprio's film was highly appreciated by the critics. Depp was all praises for his co-star.
About Johnny Depp and Leonardo DiCaprio's film What's Eating Gilbert Grape
is a coming-of-age drama movie and was directed by Lasse Hallström. The lead cast included Johnny Depp, Leonardo DiCaprio, Juliette Lewis, and Darlene Cates. The story follows the life of young lad Gilbert (played by Johnny Depp), who works at a grocery store as a clerk to take care of his morbidly obese mother. He also takes care of his intellectually disabled younger brother Arnie (played by Leonardo De Caprio) in a small town. His world gets completely disrupted when he falls in love with a girl named Becky.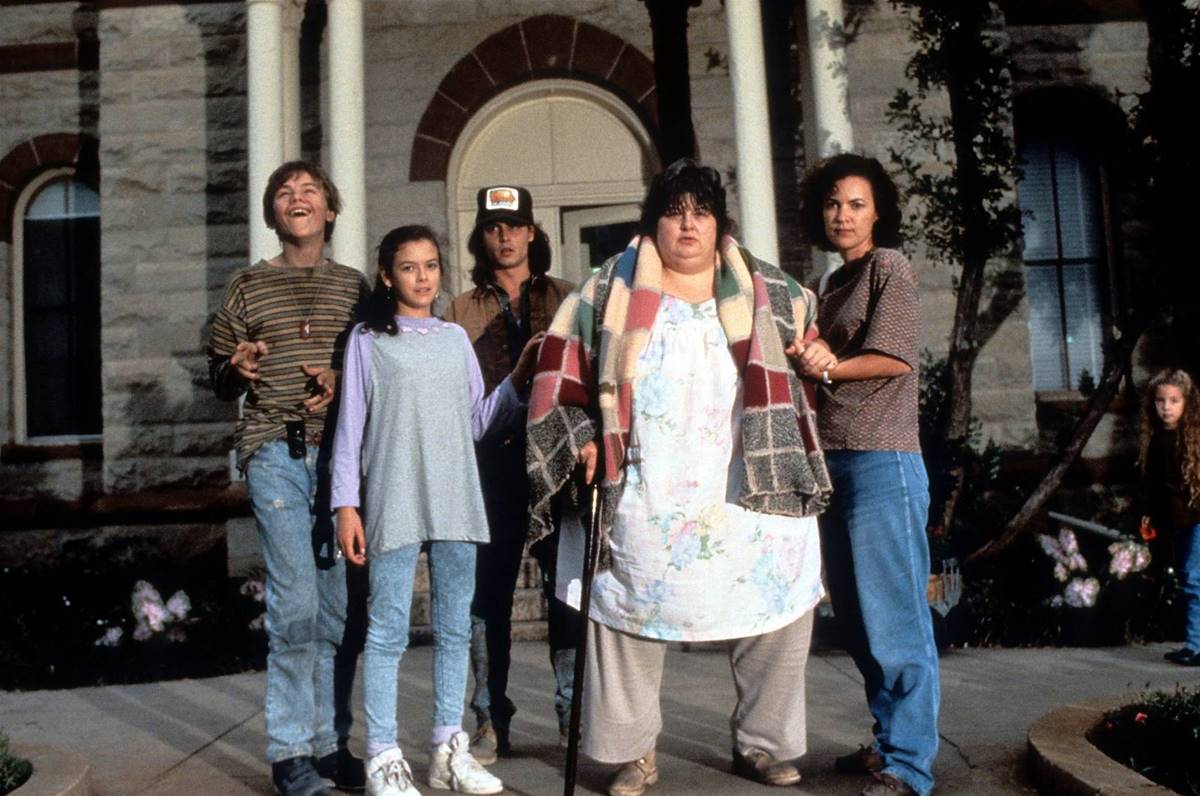 Leonardo DiCaprio received his first-ever nominations for the Academy Award and Golden Globe Award for Best Actor in a Supporting Role for that film at the young age of 19. He became the seventh-youngest Best Supporting Actor nominee for Academy Award.