Johnny Depp's Movie Career Finally Lights Up as $4.5B Franchise Wants Him Back at Any Cost: "He's still a talented artist"
There is some good news for and Johnny Depp fans: there appear to be some positive signs about the actor's future with the popular franchise. Legal troubles had put his partnership with the franchise in question as he had lost the role of Captain Jack Sparrow, pirate chief, owing to the negative publicity and scandalous allegations.
Things definitely look upward now, with producer Jerry Bruckheimer reiterating his wish to have Depp back at the helm of the franchise. Depp had last featured in the popular film series when he played the swashbuckling pirate captain in the 2017 title .
Pirates of the Caribbean producer wants the pirate chief back
Jerry Bruckheimer is a decorated movie producer and has made quite a reputation for himself in the industry. He had expressed a desire to reinstate as Captain Jack Sparrow after the latter won the defamation trial against his ex-wife Amber Heard earlier last year. In an interaction with The Hollywood Reporter in December 2022, when asked whether Disney would reconsider Depp for the role, Bruckheimer said that he personally would love it if it went that way.
 "You'd have to ask them. I can't answer that question. I really don't know. [But] I would love to have him in the movie." said Bruckheimer.
Recently, the producer reiterated his opinion on the same.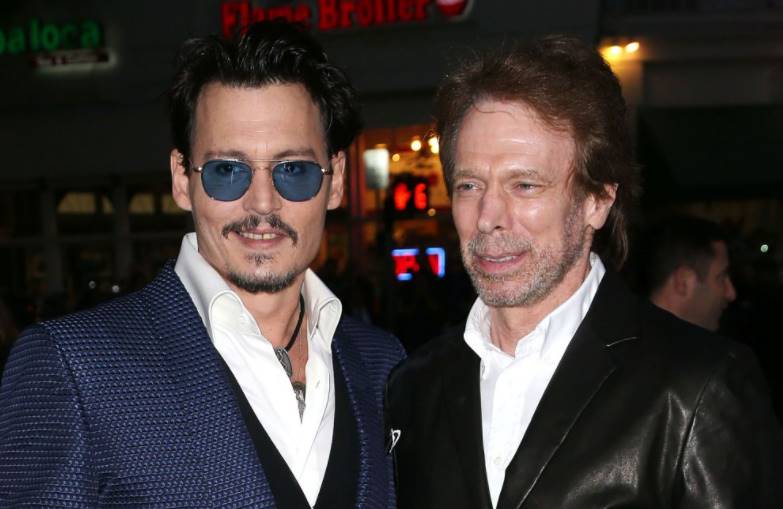 In an interaction with Deadline's Pete Hammond for the outlet's Behind The Lens web series, Bruckheimer repeated his wish to have Depp back in the franchise as the pirate leader.
"Would you bring Johnny Depp back in Pirates? You've intimated that they're talking about that possibility," asked the host, to which Bruckheimer said, "Yeah… I think Johnny is another friend and amazing artist, and again you go through things in life that you wish you hadn't… but he's still a talented artist."
The comment is being interpreted positively by fans, as the producer is known to have clout in these matters.
Johnny Depp's career looked scratchy after his legal troubles
Actor Amber Heard had accused her ex-husband Johnny Depp of domestic violence and physical aggression, to which Depp had countersued her for defamation. The trial garnered a lot of public opinions and left fans of both actors divided. The role of Captain Jack Sparrow, which had helped Depp shoot to superstardom, was whisked away from the actor following his legal troubles.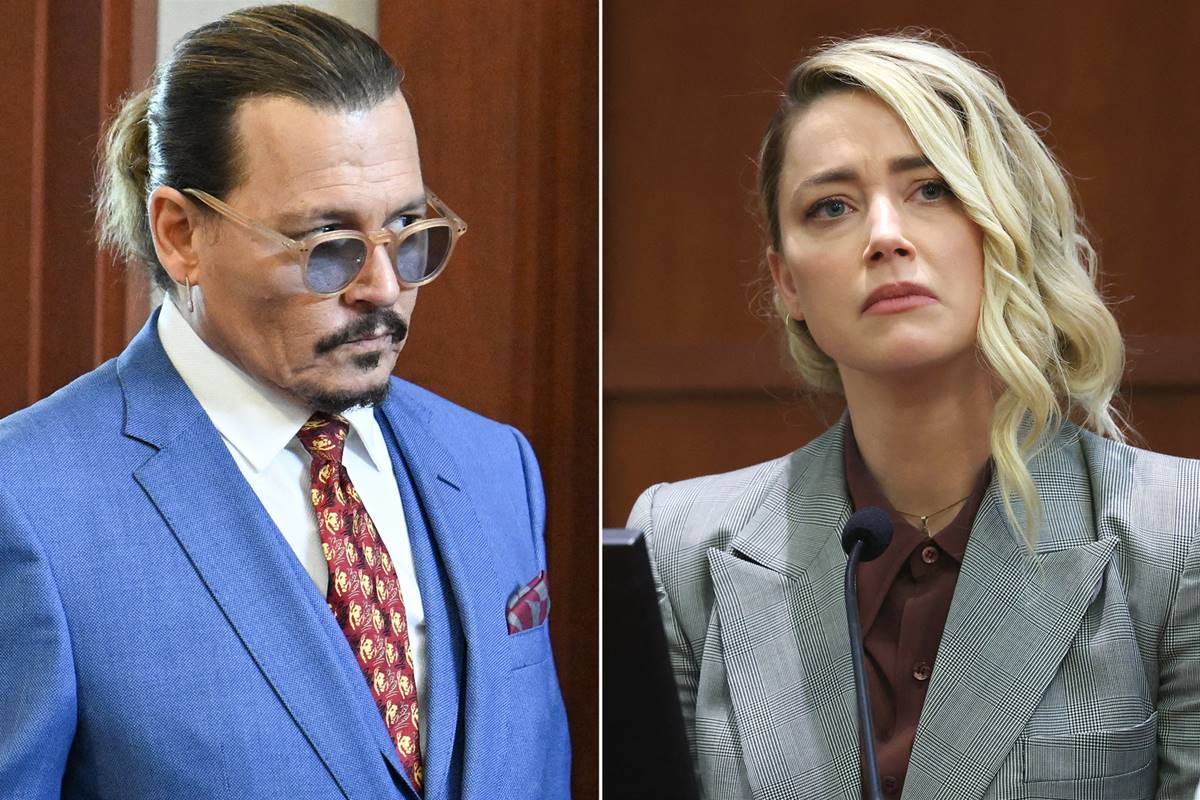 Know More:
Eventually, Depp won the defamation trial and Heard settled the case with him. Recent reports had surfaced where Depp was allegedly moving from one friend's place to other, and bouncing from hotel to hotel in London after his USA fanbase grew deeply divided. The Bruckheimer interaction might spell good news for the charismatic actor and fans will vbe keeping their fingers crossed for the best possible outcome.