The Socotra Islands are an archipelago in the western Indian Ocean and belong to the Socotra Province of Yemen. It has been isolated from the continental plates for a long time, resulting in many unique plants and animals🐌.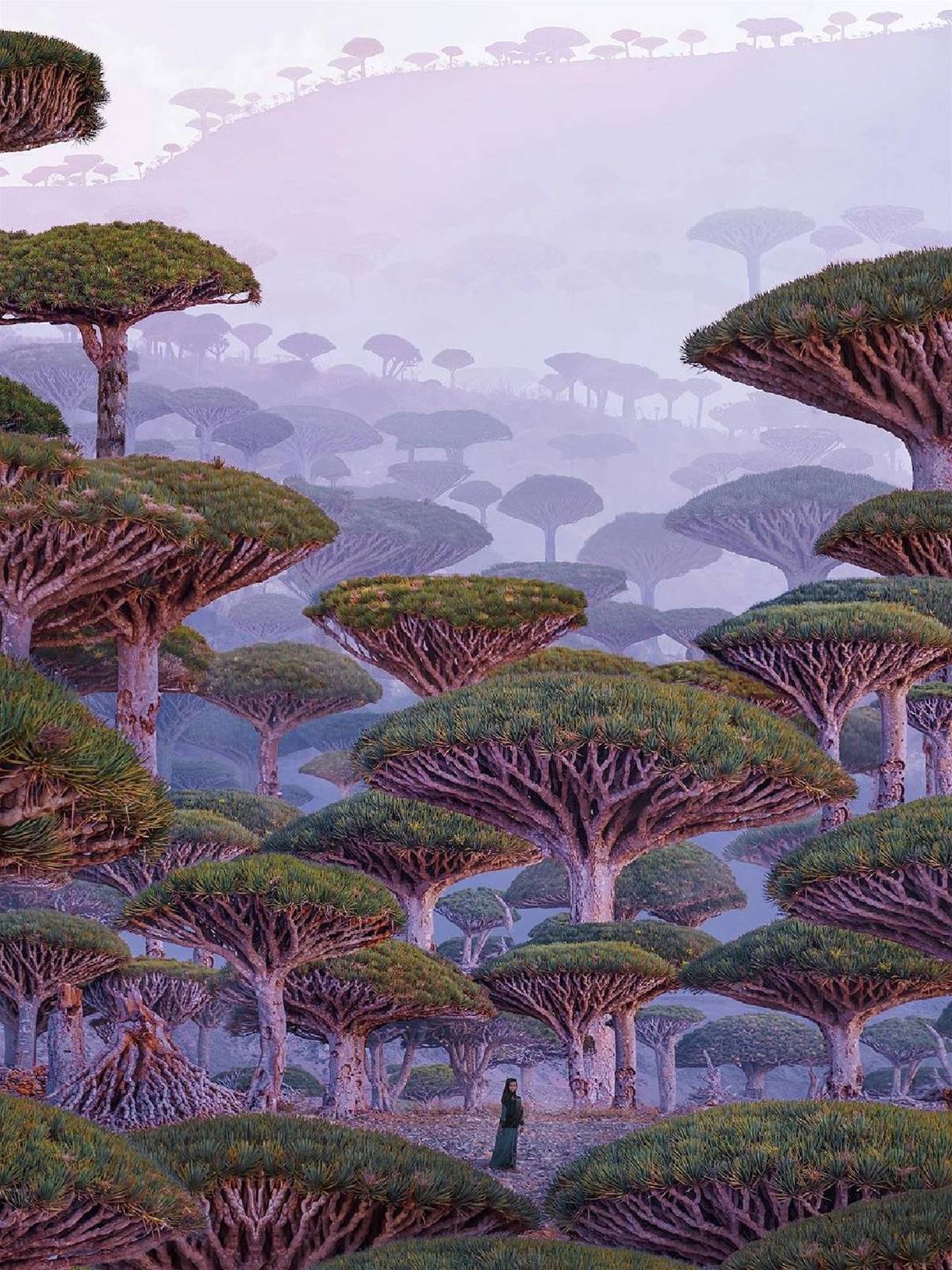 Huge dragon blood trees, bright desert roses, and strange-looking Egyptian vultures 🦅 make this island look less like the earth and more like a mysterious alien world 👽‼ ️Recommended attractions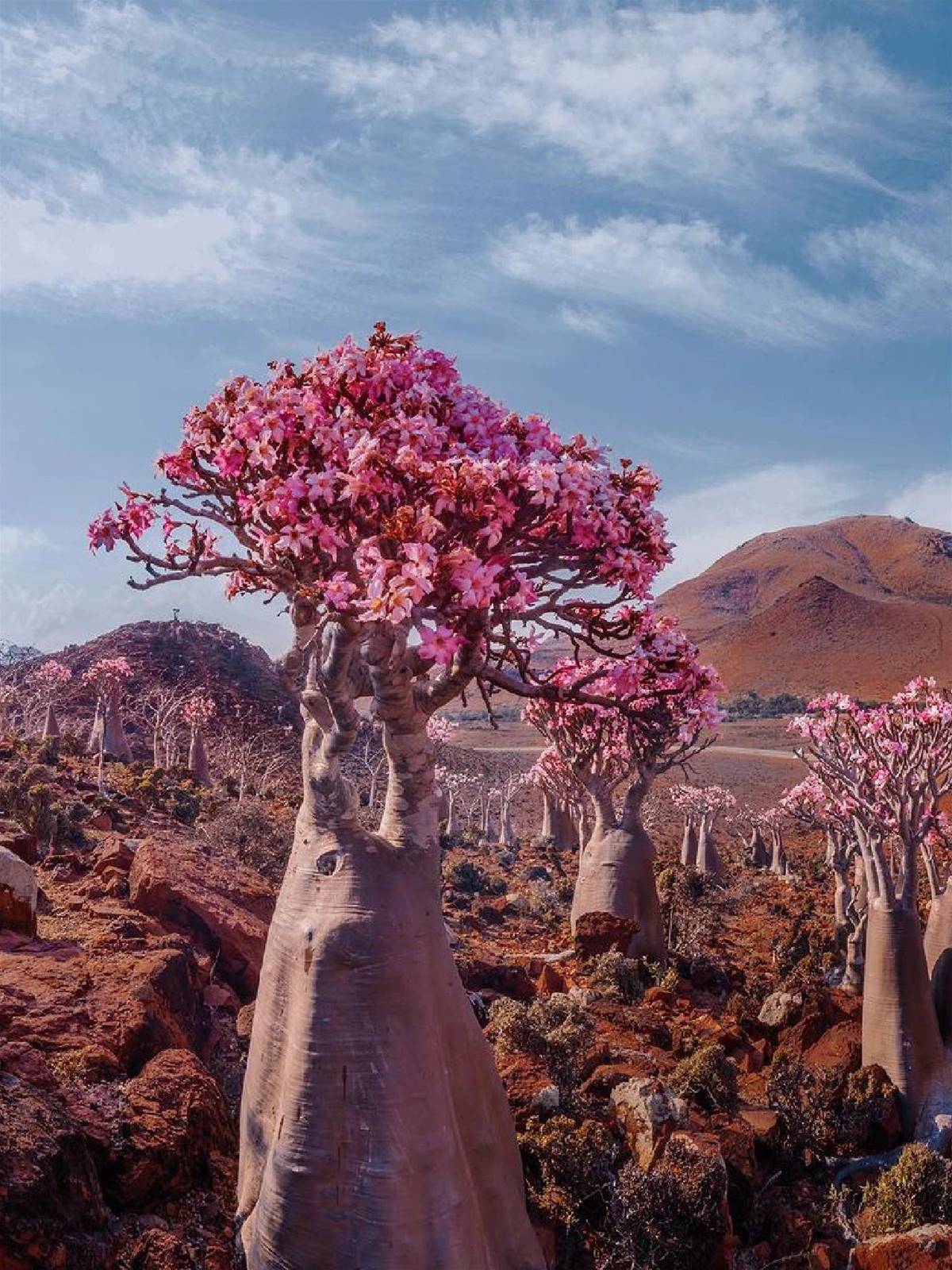 🟠Dracaena Forest🌳It is the original destination for The Legend of Zelda. A dense umbrella-shaped crown with a huge trunk, it grows slowly and can live for thousands of years. The island is sparsely populated, and such a dense dracaena forest continues to reproduce, giving it the appearance of an alien planet..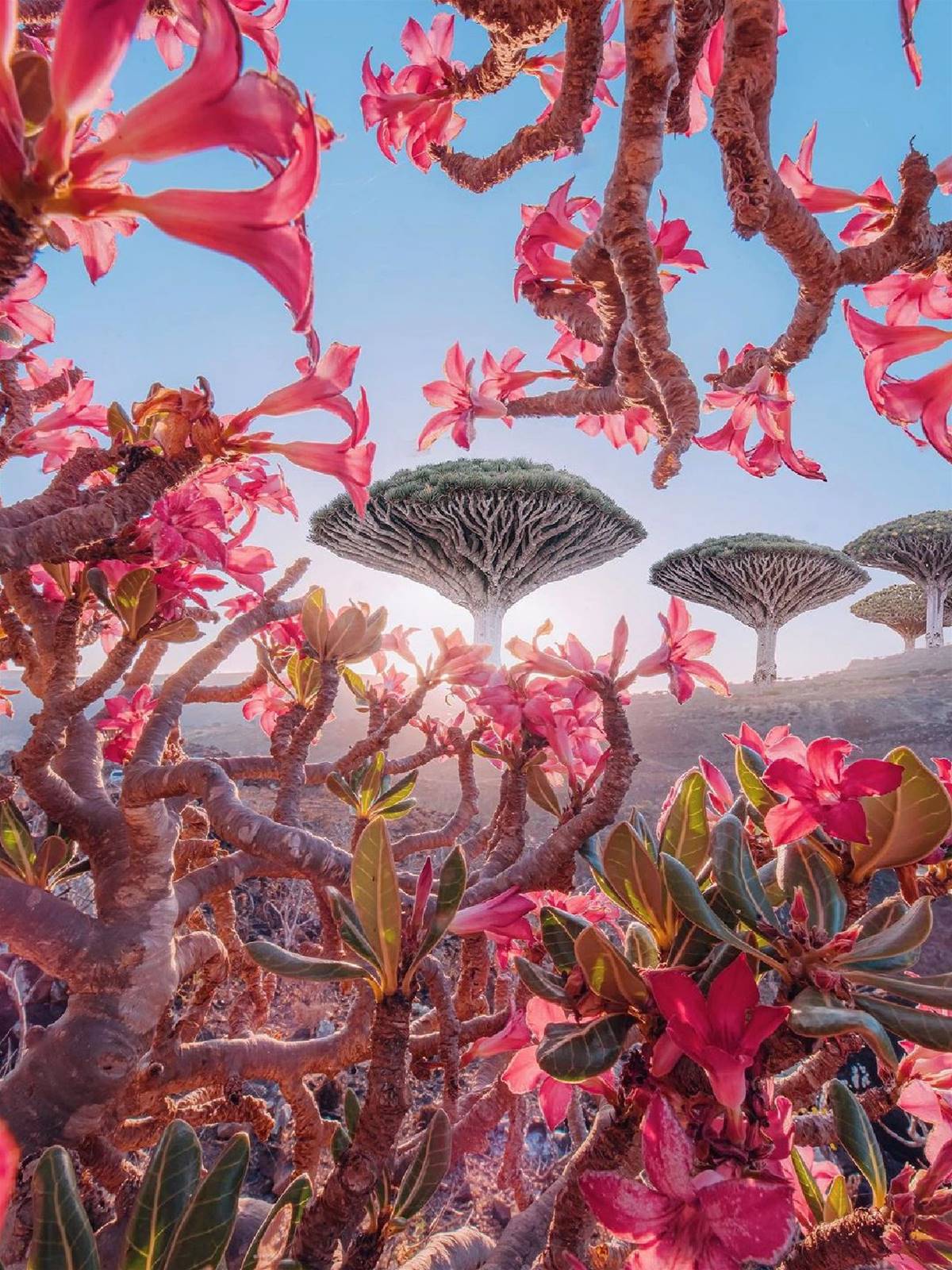 🟠Desert Rose🌹The top of the bottled tree trunk is covered with rose-red flowers, adding a touch of bright color to this tawny area. It will be a wonderful experience to look at the silent starry sky next to the bright desert roses🌌..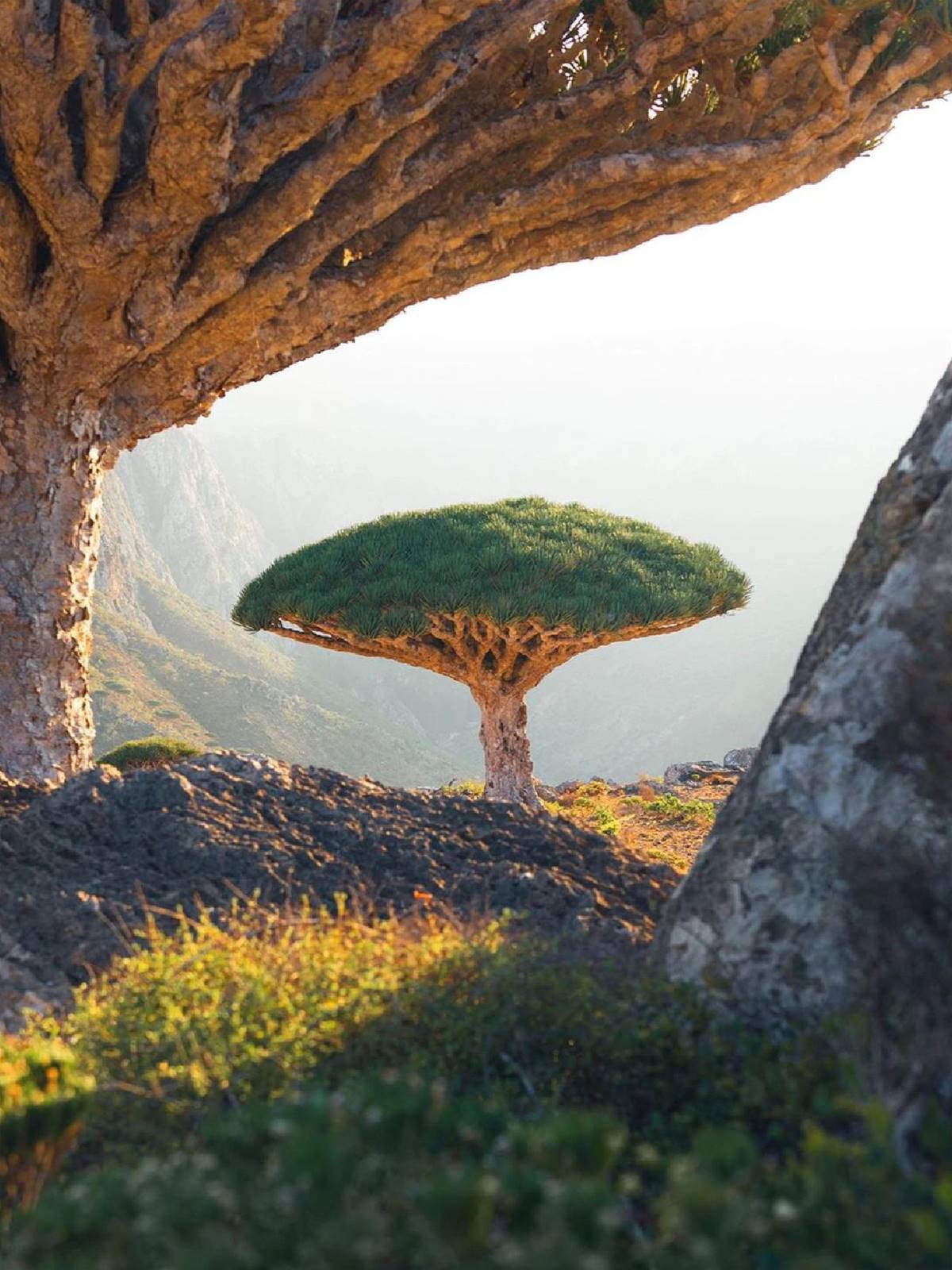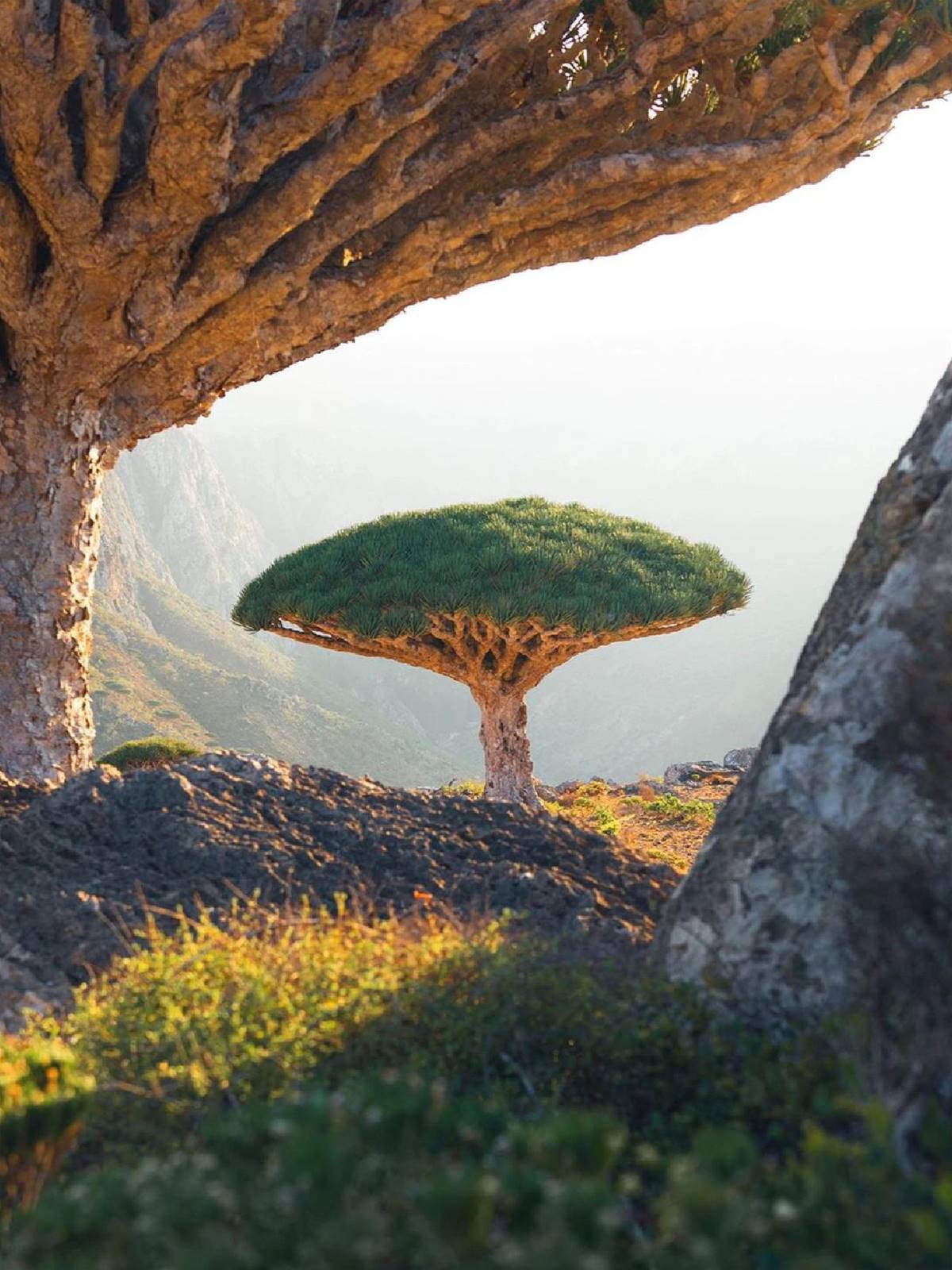 🟠Detwah LagoonIt has the most beautiful coastline on the island, with a trailing white sand beach⛱️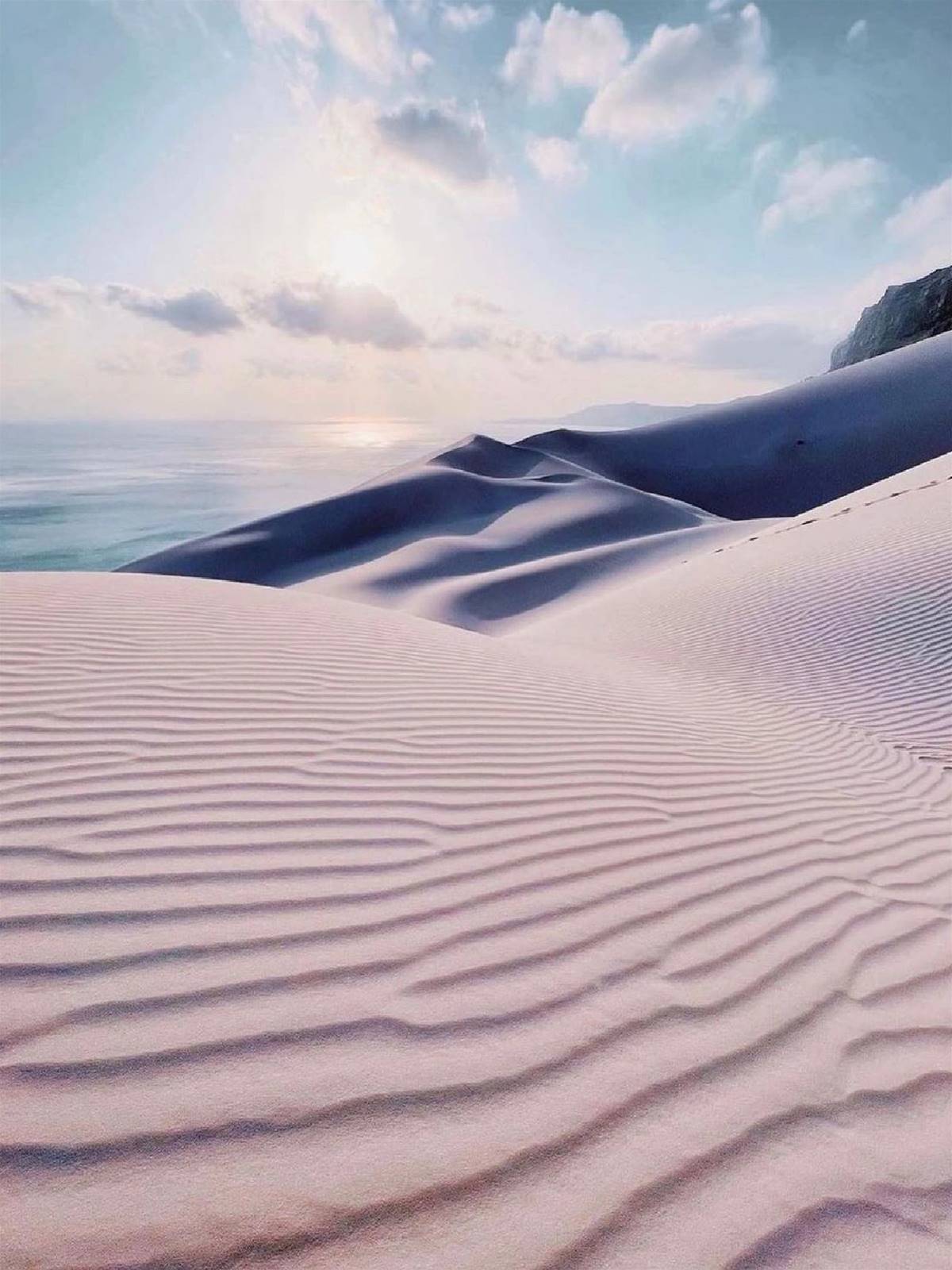 .🟠Araher Sand MountainThe white sand dunes are hundreds of meters high. The sand is soft and soft. From a distance, it looks like a sea of white sand. When you climb to the top of the dunes, you can see the inlet in the distance. If you are lucky, you can also see the water jumping out of the water. Whale 🐳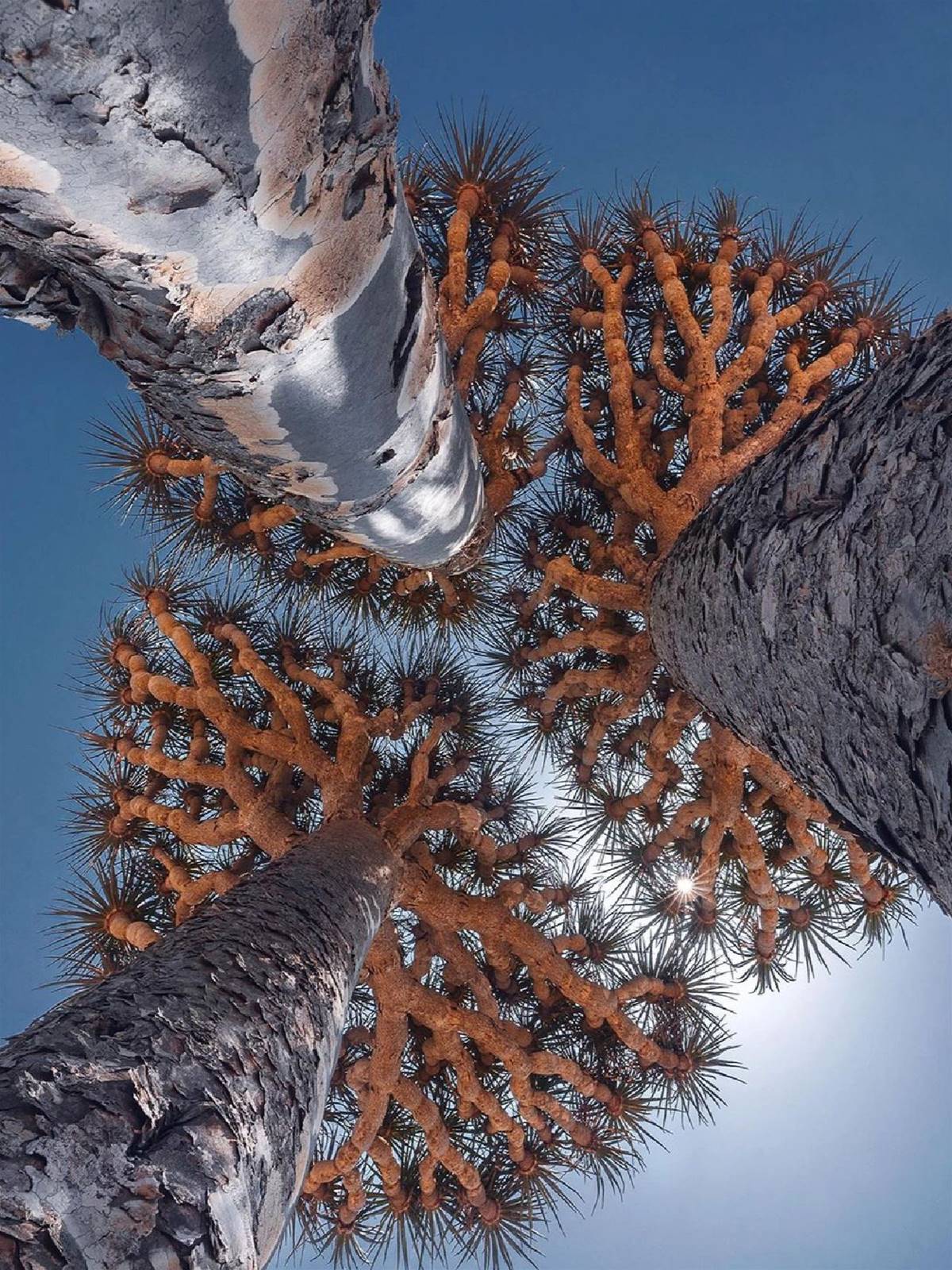 -The Socotra Islands are a dream place for camping and hiking enthusiasts. The pristine islands are full of natural wildness. There are a huge variety of corals🪸 and fish🐠 on the seabed, and it is also very suitable for diving enthusiasts🤿.