"I thought he was so hot": Kim Kardashian, Who Never Liked Dating Bad Boys, Became Obsessed With Johnny Depp When He Was Dating Winona Ryder
Kim Kardashian has dated several high-profile men like Kanye West and Pete Davidson. However, there was one man she had a crush on but couldn't date. It's none other than Hollywood hunk Johnny Depp. The actor received an outpouring of support from his fans during the defamation case with ex-wife Amber Heard. The reality TV star once revealed that she had a crush on the actor, who she considered to be a bad boy for a long time.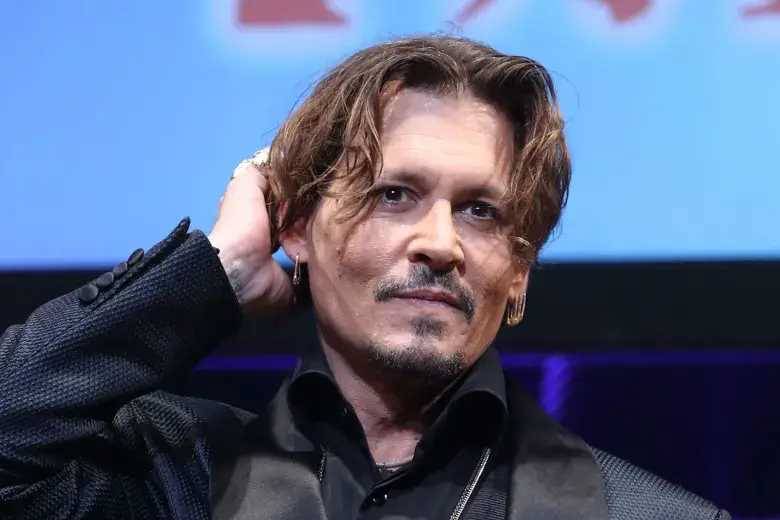 In a throwback interview with Australia's Daily Life magazine, revealed that she had a crush on Johnny Depp. The millionaire entrepreneur disclosed that she was obsessed with actor when she was a teen and he was dating Kate Moss and Winona Ryder. The celeb said:
"I was obsessed with Johnny Depp when I was a teenager. I thought he was so hot. He was gorgeous and had that bad-boy streak – especially when he was with Winona Ryder and then Kate Moss. I loved looking at couples and wondering what it was that attracted them to each other."
: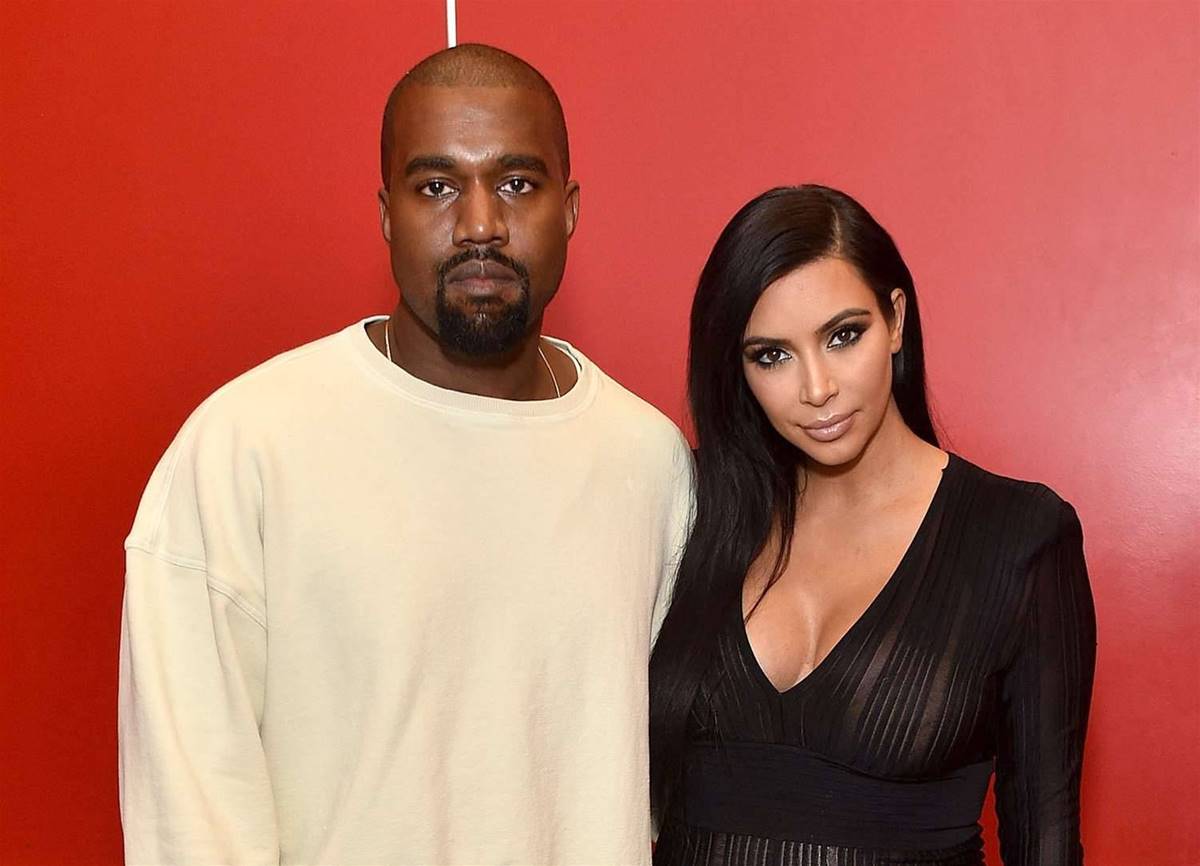 The American socialite said that she generally didn't like bad boys, but Depp was the only exception. The second-eldest Kardashian said:
"I didn't go for bad boys as a general rule and I never went for party boys but was certainly attracted to Johnny Depp physically."
It's understandable why the star was drawn toward Depp. After all, when the reality star was growing up in the 90s, Depp was on the rise with films like , and more.
: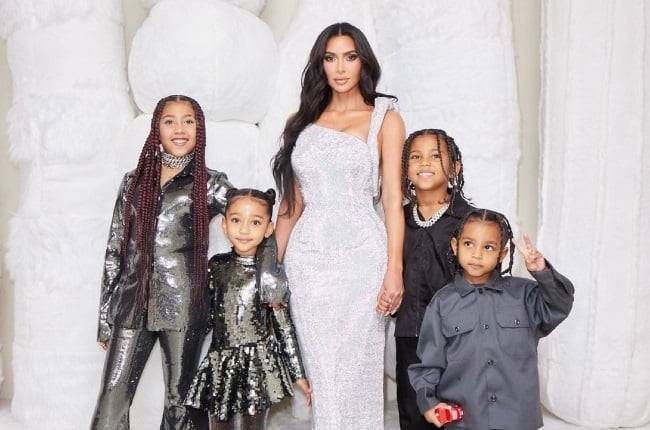 As per Heat Magazine, Kim Kardashian's ex-husband is trying to introduce his new wife Bianca Censori to their four children, North West, Saint West, Chicago West, and Psalm West. As per the outlet, the reality TV star isn't too fond of this idea and feels she has been backed into an uncomfortable corner. However, the site reports that Kardashian's lawyer informed her that she can't legally prevent her ex-husband from introducing his new wife to their kids. Also, she reportedly can't prevent stepmother Censori from spending time with her kids.
: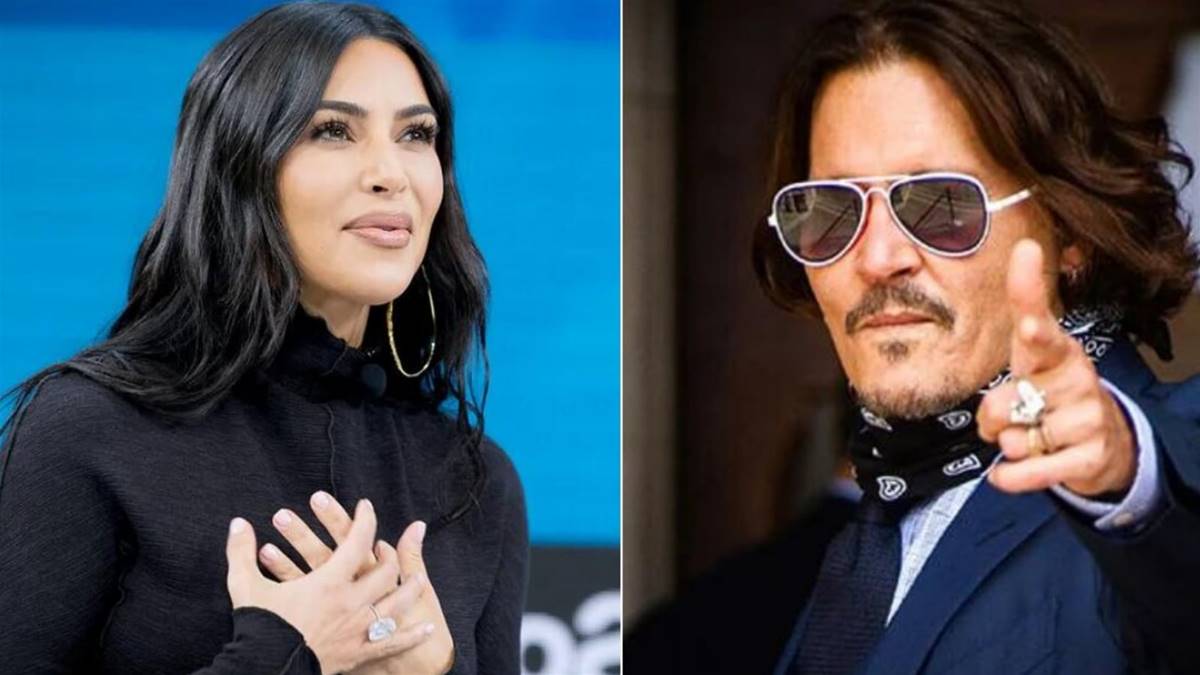 This allegedly marks the newest twist in Kim Kardashian and Kanye West's troubled relationship. The magazine's source reported that West and Kardashian are trying to create a positive co-parenting space. During an episode of , the TV star said that she always wants her children to be in contact with their father. As per her:
"No matter what we're going through, I always want my kids to be around their dad as much as possible and just have their mornings with Dad and get dropped off at school."
The insider reports that Kardashian is trying to make the best of this nightmare situation. It remains to be seen how this situation proceeds further.