When it comes to American decoration, everyone thinks it is quite expensive. Hard furnishings are expensive, and soft furnishings are also expensive. In fact, this is not the case. The American style that young people like now does not need to be luxurious, just a comfortable and good house is enough!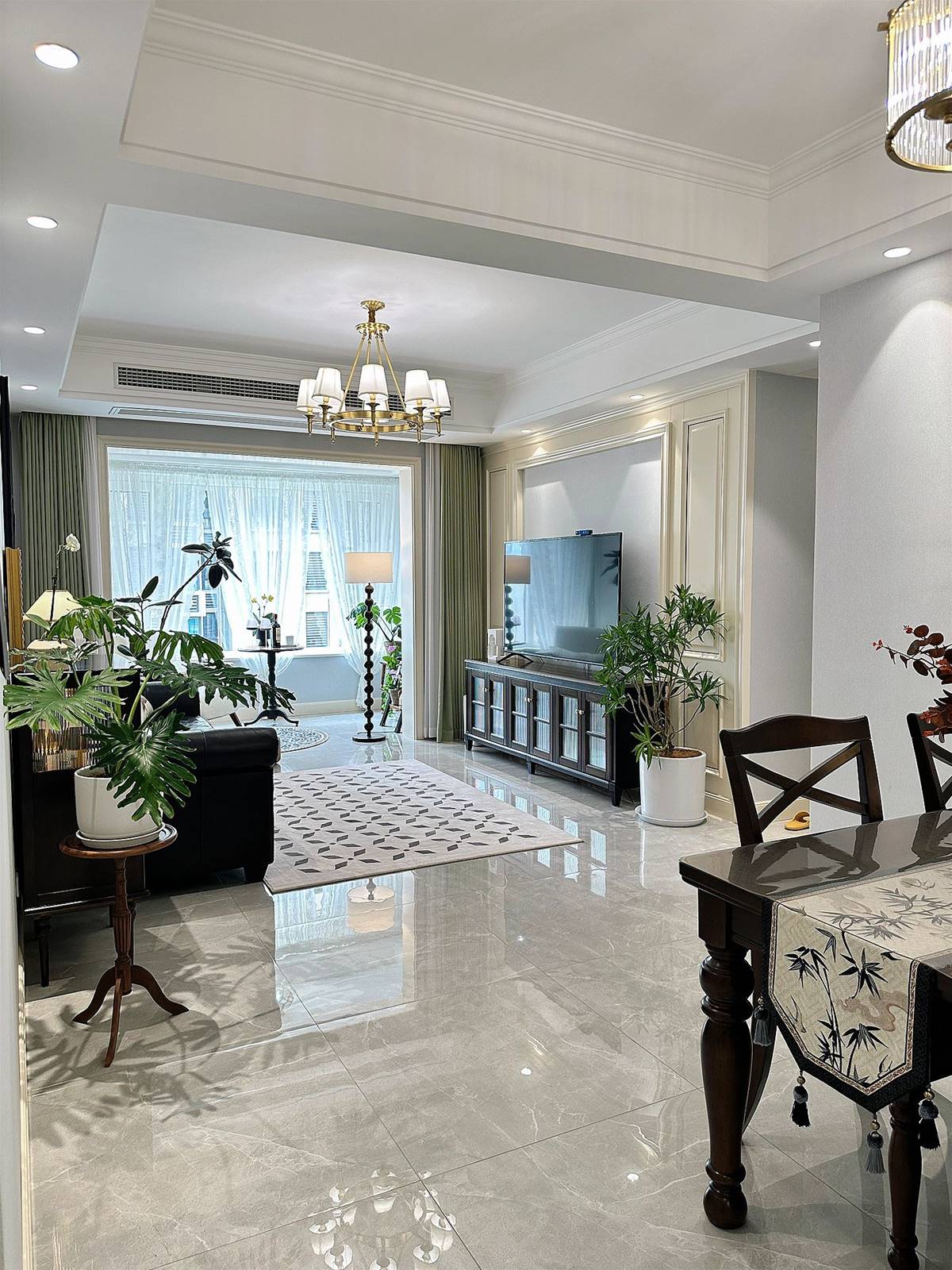 After decorating the house, I summarized some thoughtsThe hard decoration does not need to be particularly complicated, for example, do not make exaggerated ceiling corners, do not choose too dark colors for wall paint and wall coverings, and just have a comfortable color temperature.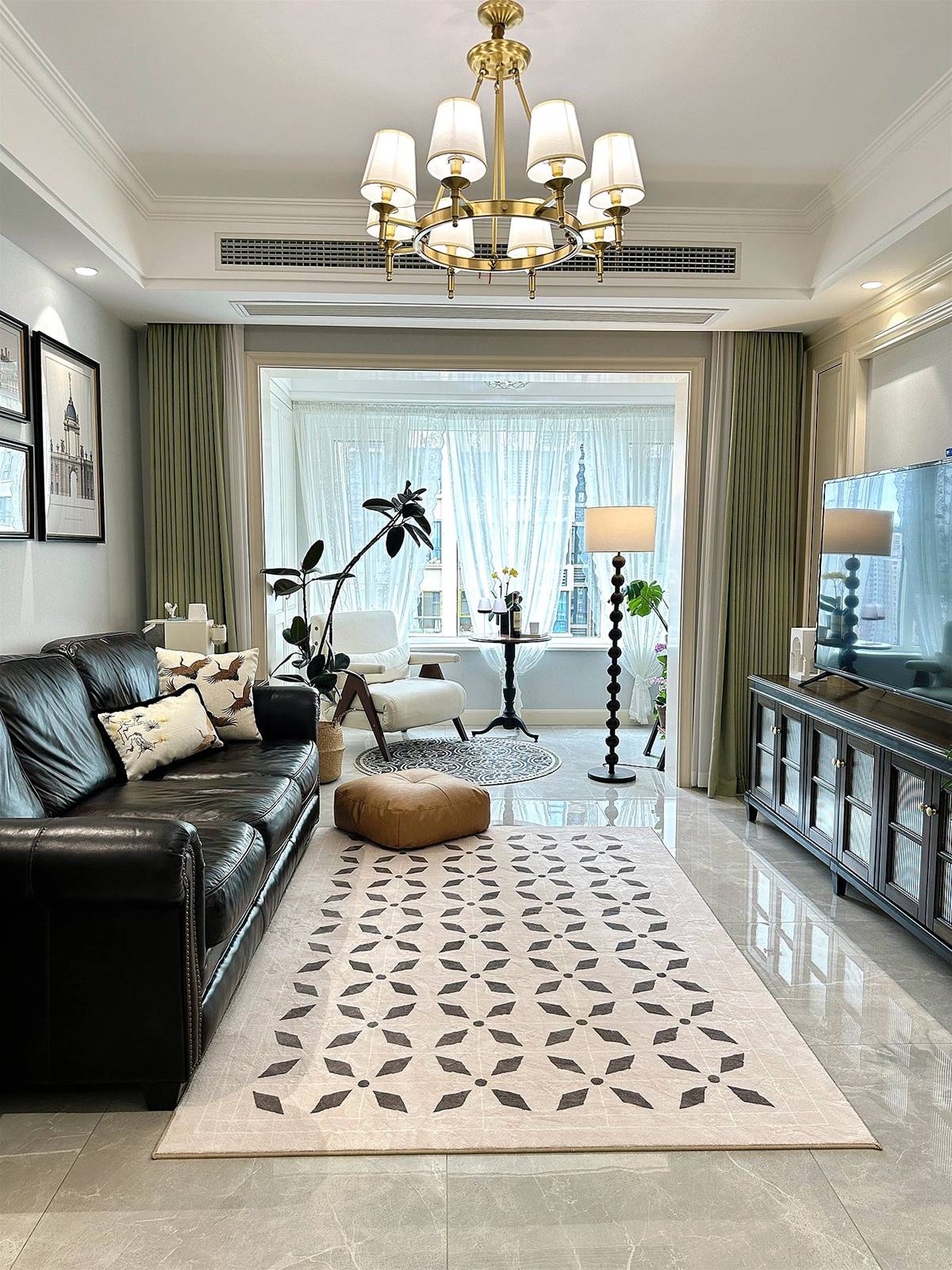 The focus of American decoration lies in the embellishment and changes of soft furnishings. Changing the soft furnishings according to the season and mood can also yield different results.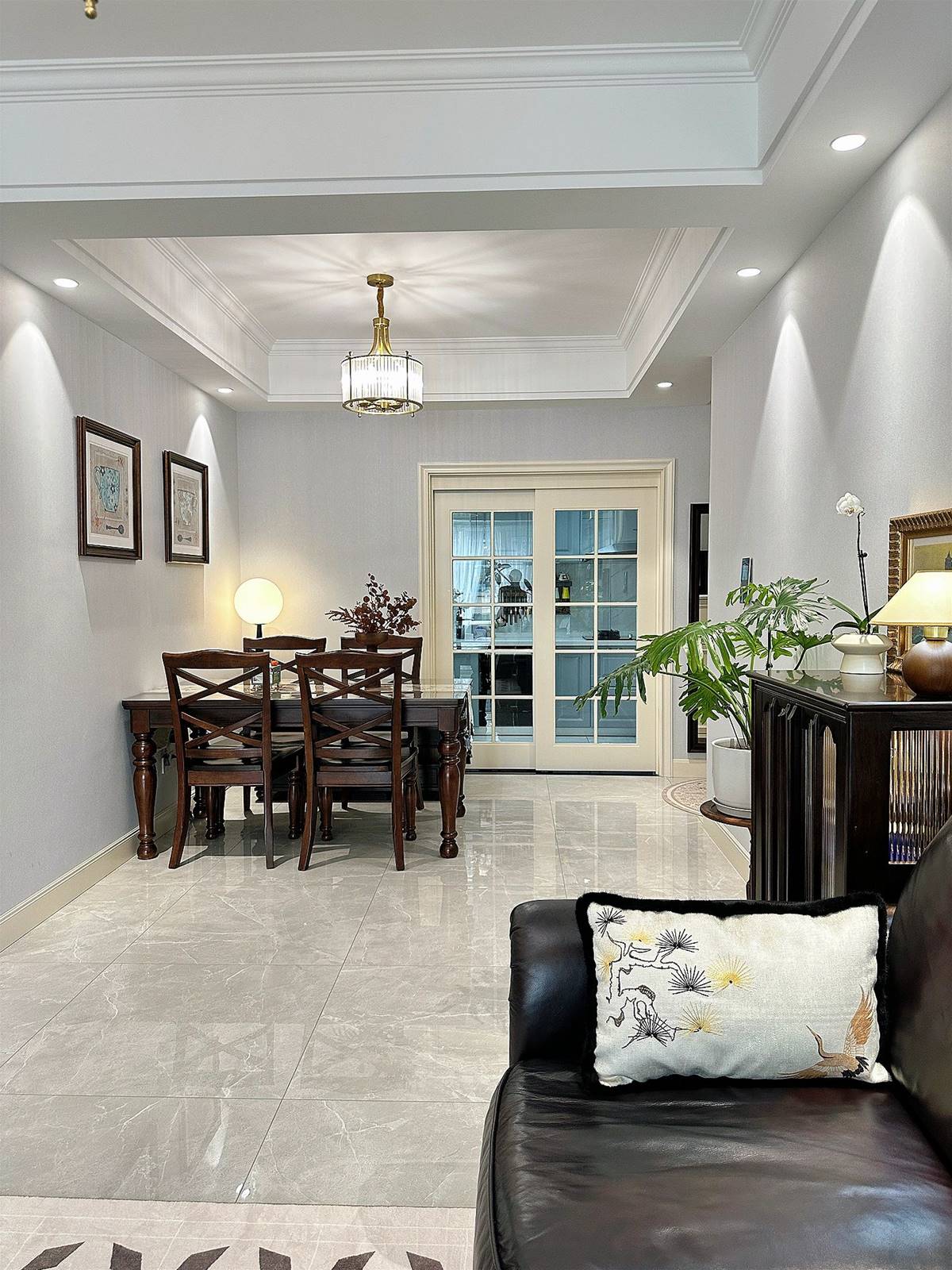 The living room and the balcony are really connected. The furniture is not arranged in the traditional way and the coffee table is removed. In summer, I feel very comfortable and happy when I step on the carpet in the living room with my bare feet.