-📍TbilisiThe capital of Georgia has the feel of a European city. The old town is very interesting and suitable for a leisurely stroll.▪️Recommended attractions: Holy Trinity Church (weddings are often held there, you can watch), Dry Bridge Market (you can buy all kinds of antiques), Mother Fortress (you can take the cable car up and overlook the entire city)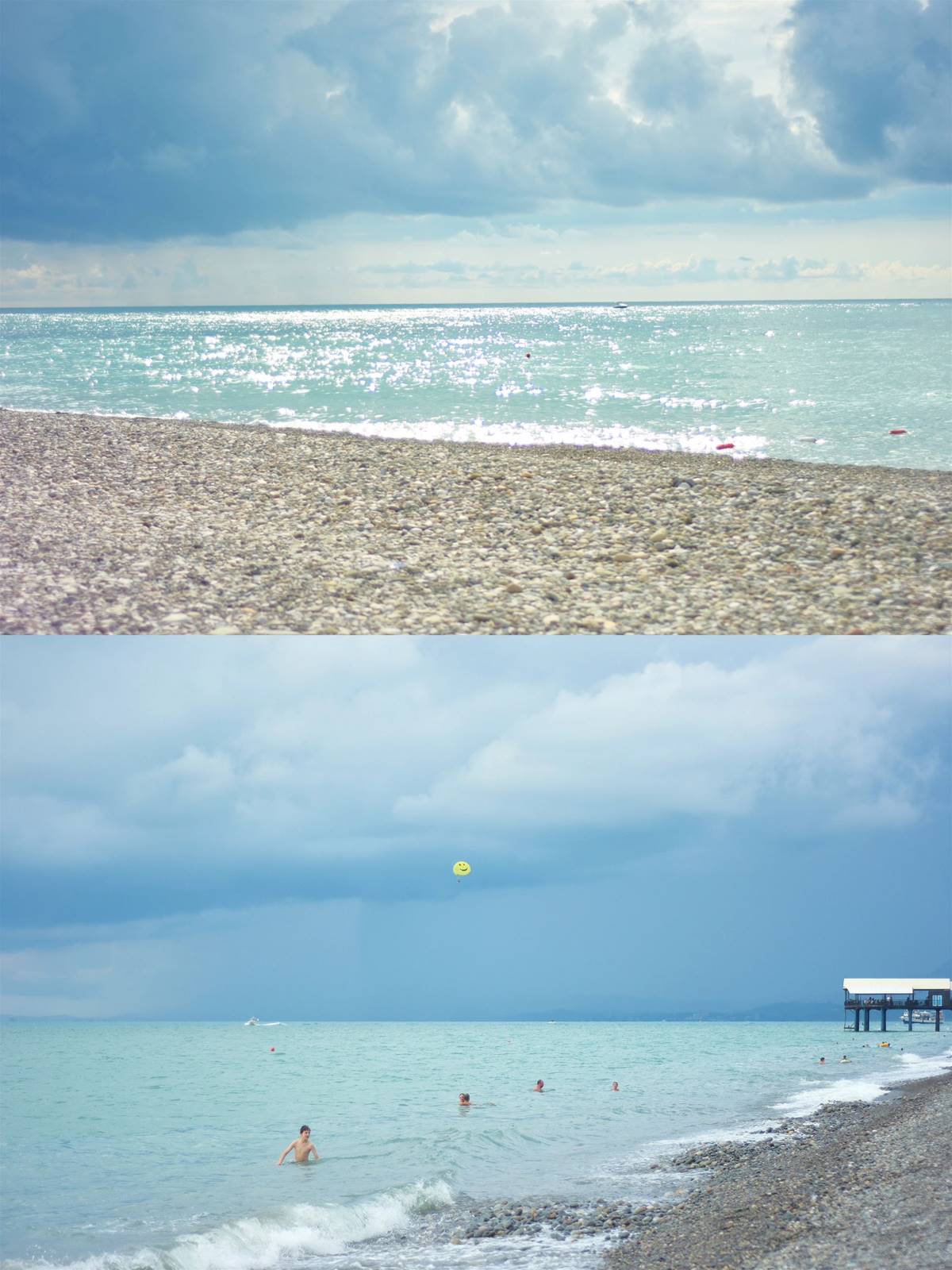 📍MestiaKnown as Little Switzerland, I would like to call it the Georgian version of Xinjiang! There are snow-capped mountains, glaciers, forests, grasslands, and many mature hiking routes. The most famous one is Wushu Hometown, which takes 4-5 days to hike. You can also charter a car for a day trip.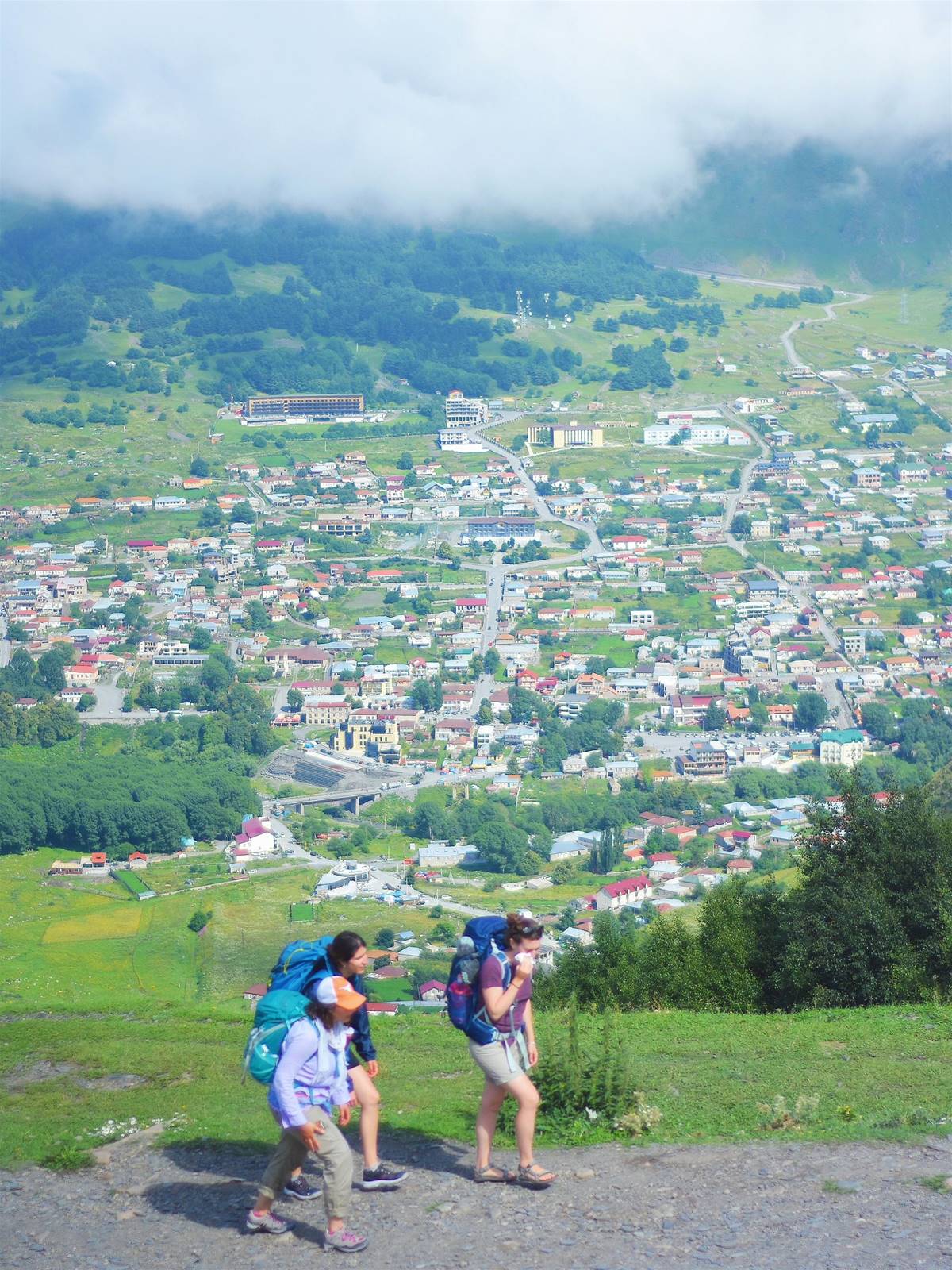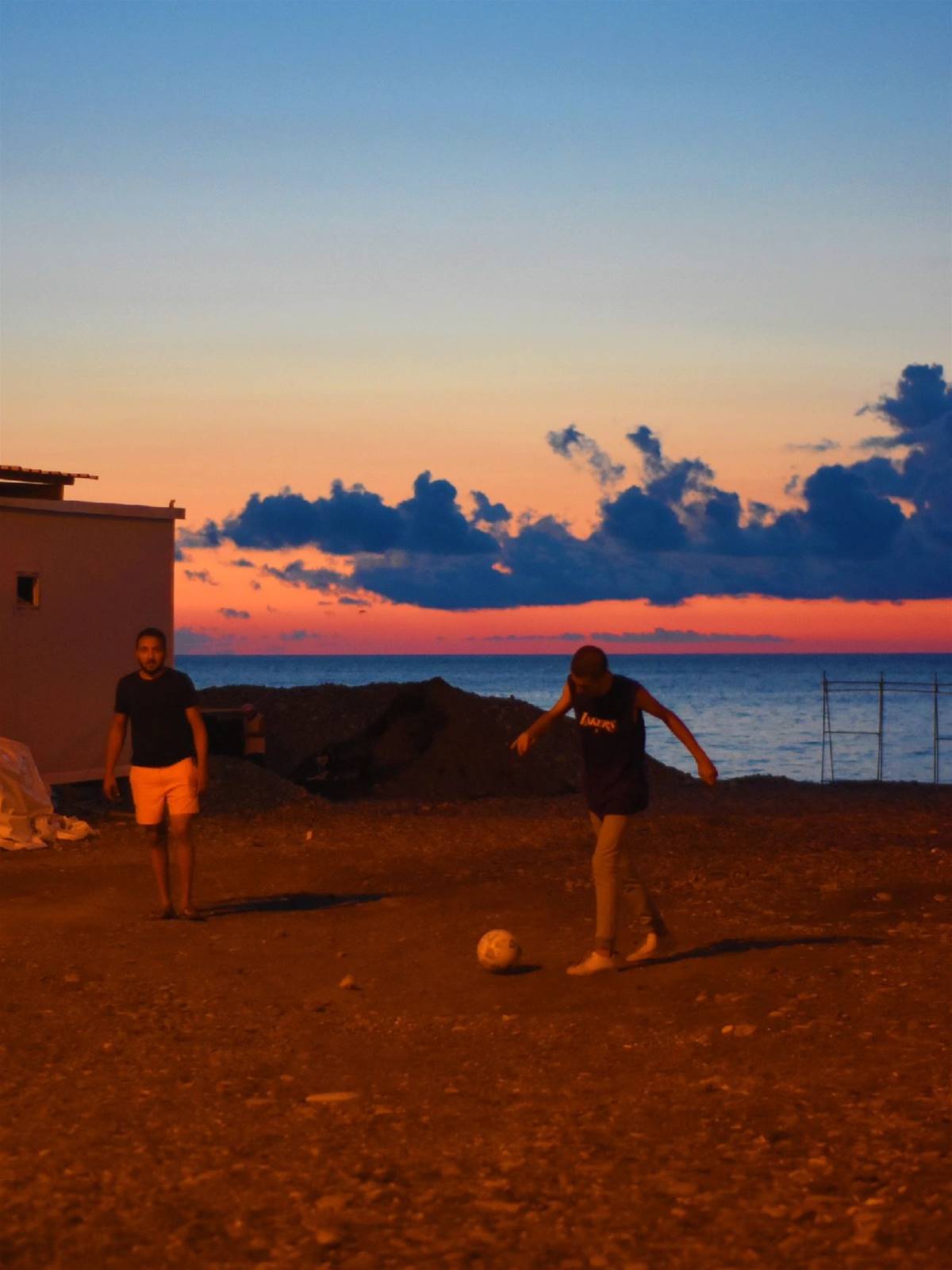 📍KazbekLike Mestia, it is a hiking paradise under the snow-capped mountains, but Kazbek is smaller and closer to Tbilisi. Here is the Holy Trinity Church, the "church closest to God", which was once the cover of "Lonely Planet". If time is limited, just choose one of Mestia or Kazbek.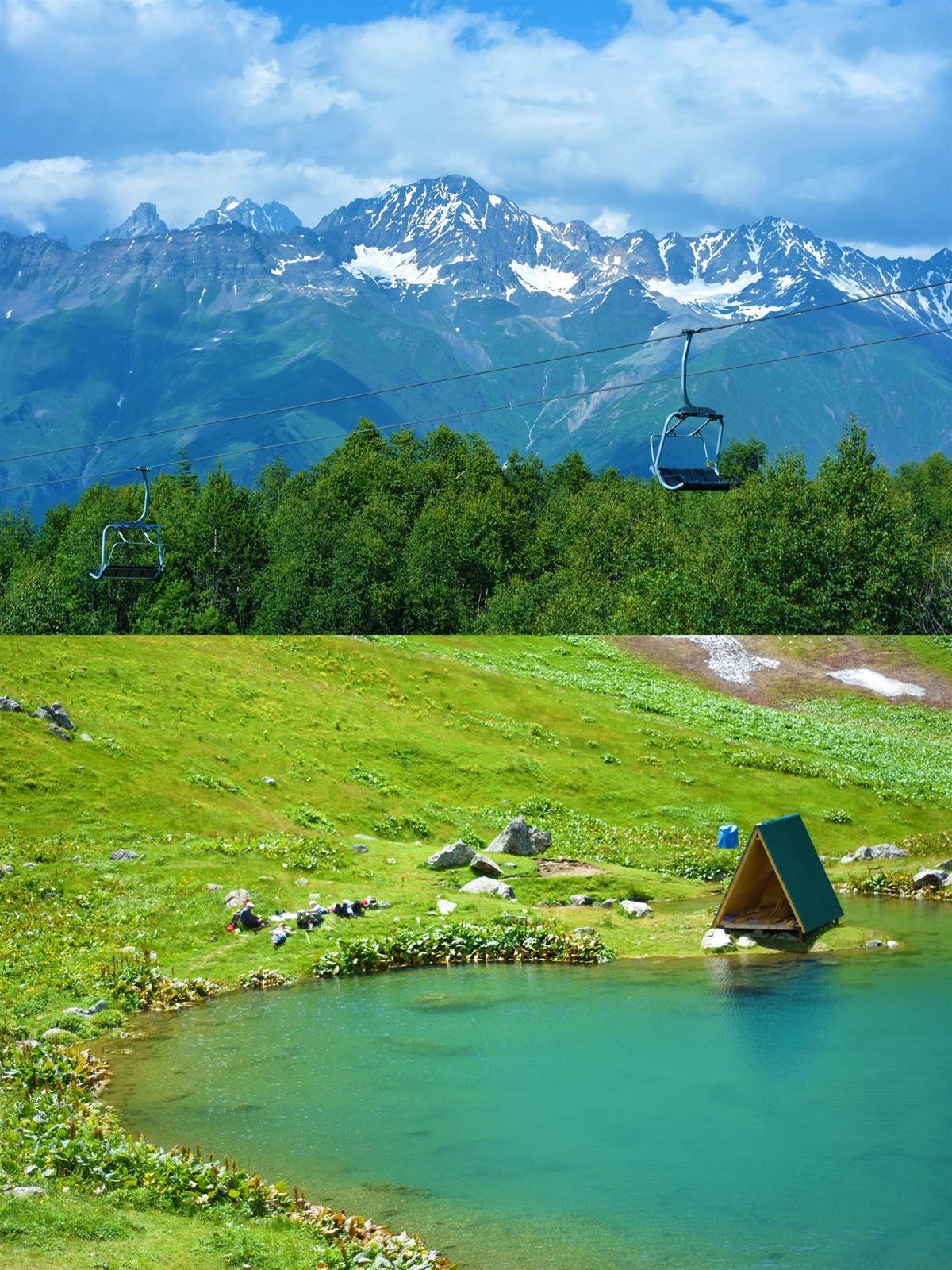 📍BatumThis city on the Black Sea is a popular holiday destination for Europeans and is known as the "Back Garden of Europe". The water here is super blue and the sunset is super beautiful~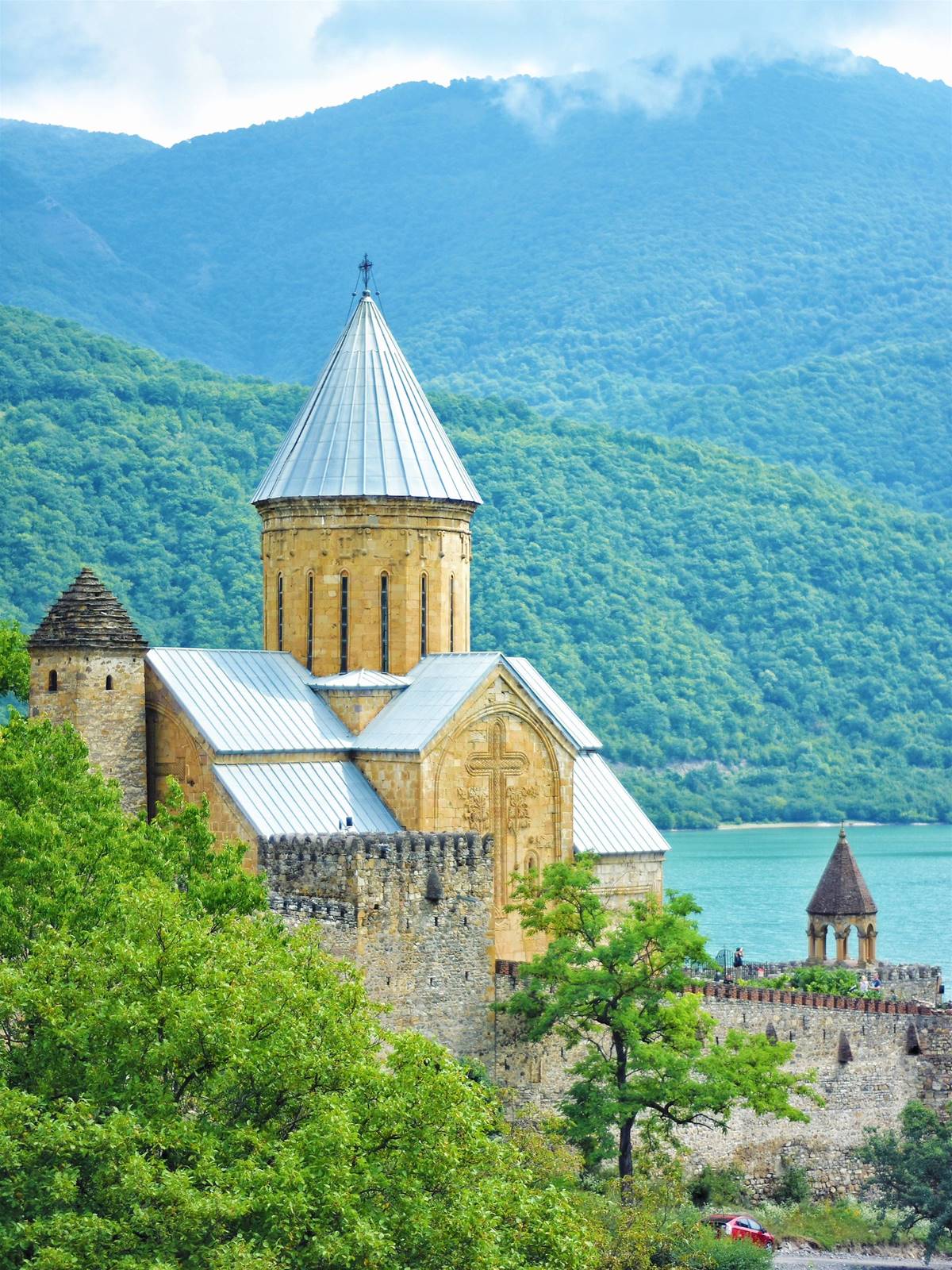 📍SignagiA 2-hour drive from Tbilisi, a small town built along the mountain with red roofs. This is also a red wine town in Georgia, but not just here, in fact, the red wine in all of Georgia is delicious and cheap. It is said that we are all drinking French red wine, but the French are all drinking Georgian red wine~