Johnny Depp Once Stole Harrison Ford's Limousine to Escape an 'Awful' Time at the Oscars
 has never been a fan of the. Whenever the ceremonies have been brought up in interviews, Depp typically takes the time to share his low opinions about them. Presenting at the Oscars on stage at one point didn't help endear Depp to the coveted Hollywood gathering. If anything, it might have made him feel worse about the awards show.
Depp's experience at the Oscars was so unpleasant that it led to the star leaving the ceremony early right after stealing Harrison Ford's limo.
Why Johnny Depp once said that he never wants to win an Oscar
Despite his nominations and his critical acclaim as an actor, Depp has long since been against being handed the golden statue. One of his reasons for never wanting to win one was simply because  didn't want to talk on stage.
"I don't want to win one of those things ever, you know," Depp once told . "I don't want to have to talk."
Depp also explained that he doesn't like the idea of the Oscars in itself. This is because it pits him against his fellow actors.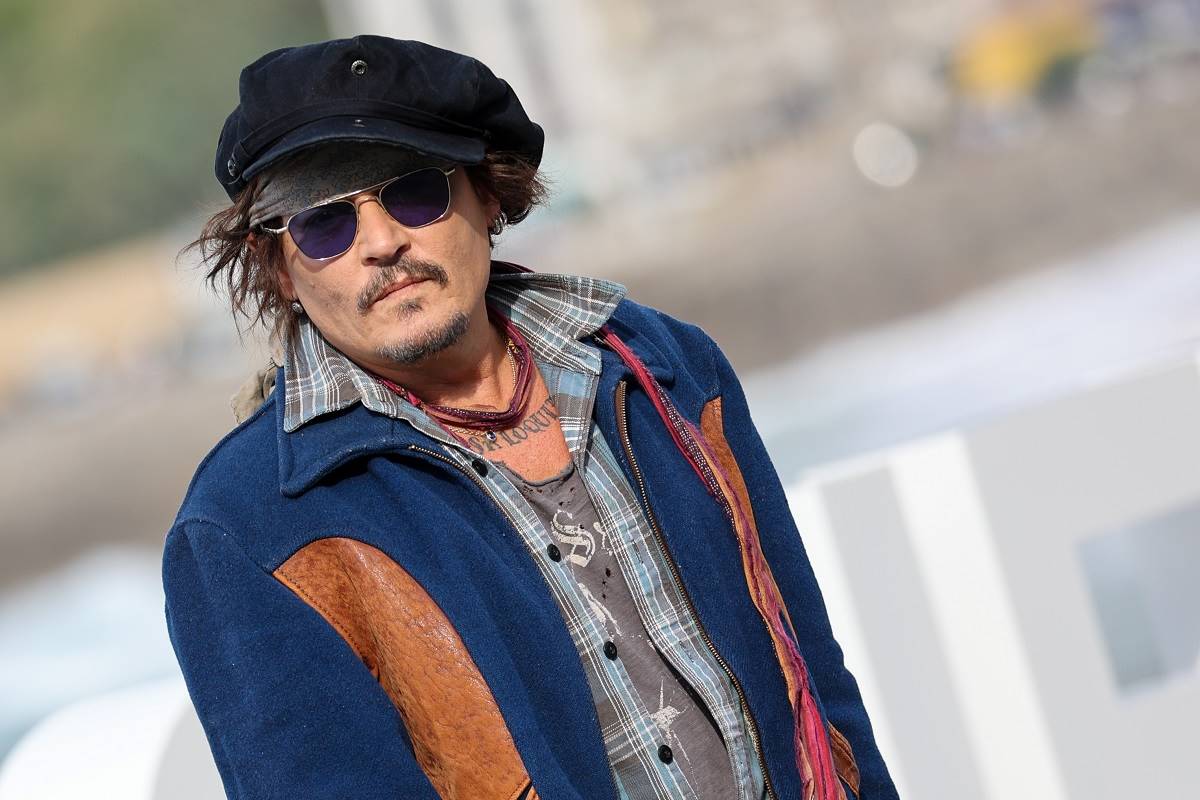 "The idea of winning means that you're in competition with someone and I'm not in competition with anybody," Depp said. "I just stick to my guns and do what I want to do. Sometimes people don't like it but that's alright."
For Depp, being nominated several times for the prize was enough.
Johnny Depp once stole Harrison Ford's limo after having an awful time at the Oscars
In a March 2001 interview with Movieline, Depp confided that he found the awards ceremony "really, really weird" even back then. At the same time, Depp did give the Oscars a chance at one point by attending the show regardless of his misgivings.
"I was really uncomfortable with the idea. I'm not very good at public speaking and I didn't want to make a complete fool of myself. But somehow I agreed because I was going to be introducing []Neil Young," he said.
His initial instincts were correct, since when he went to the Oscars he almost immediately found it discomforting. When the time came to present Neil Young, Depp already started having reservations.
"It was so weird. And then they wanted me to read this endless speech about the importance of music in film, and I thought, they don't want to hear this s*** from me. They're waiting for Neil Young to sing his song. So I told them, 'I'll do this but I'm not gonna say all that stuff. I can't even read the Teleprompter; it's too far away. And I may pass out from nerves.' So I just said two sentences, and then I said, 'Please welcome Neil Young.' Then I left immediately," he said.
Afterward, Depp was having a "nicotine seizure" from his experience and wanted to get as far away from the ceremony as possible. But Depp and his agent hit another snag as they lost their limo.
"Then we couldn't find our driver—he was drunk somewhere. So we actually stole Harrison Ford's limousine! We told his driver, 'Listen, there's still another hour and a half left to this thing. Just take us to the hotel and then you can come back. He'll still be here.' All in all, it was an awful experience," he explained.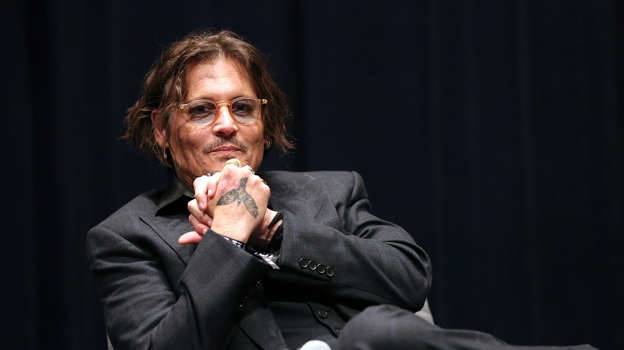 How many Oscar nominations does Johnny Depp have?
According to , so far Johnny Depp has scored three Oscar noms in his prolific career. His first nomination was for best actor in 2004 for his work in . His second best actor nomination was for 2005's , a film about playwright J.M. Barrie. He received his final best actor nomination for