Ventriloquist Darci Lynne Gets In The Holiday Spirit With 'Santa Claus Is Comin' To Town'!
If you weren't already in the holiday spirit, Darci Lynne Farmer and her adorable puppet Oscar will have you singing Christmas carols in no time with their festive rendition of "Santa Claus Is Comin' To Town."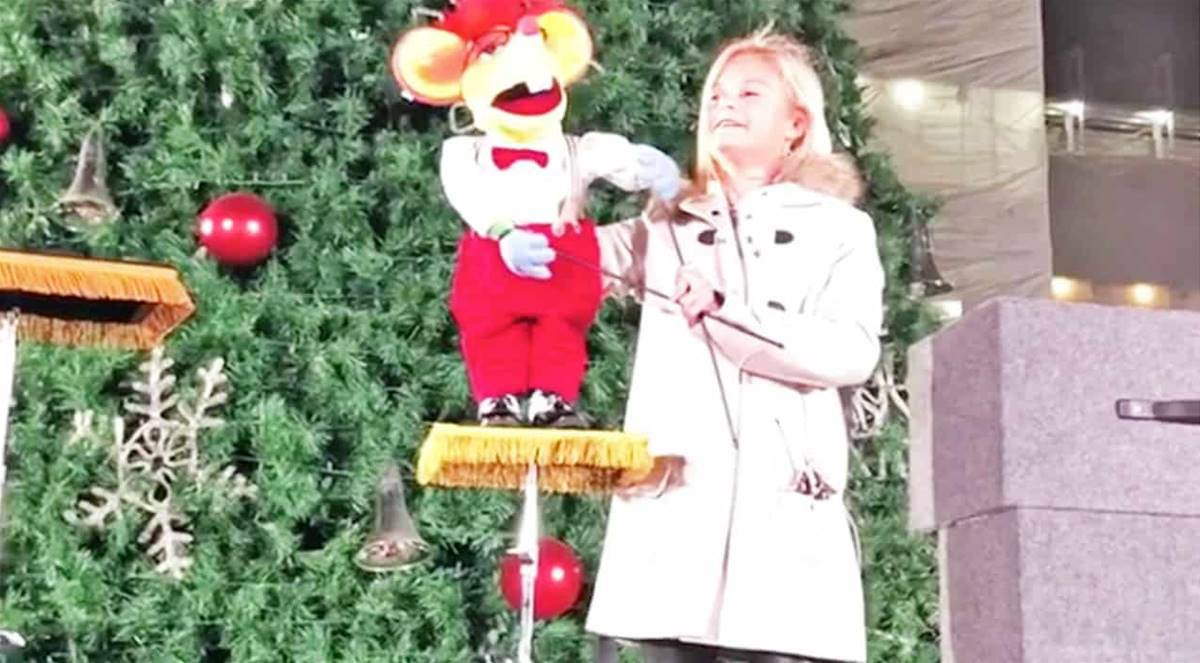 Staying true to her home state, the 13-year-old singing ventriloquist performed at the annual Oklahoma City tree lighting ceremony at the state's Capitol. Darci Lynne teamed up with her mouse puppet Oscar for an incredible performance of the iconic Christmas carol.
 Darci Lynne shared on her Instagram video.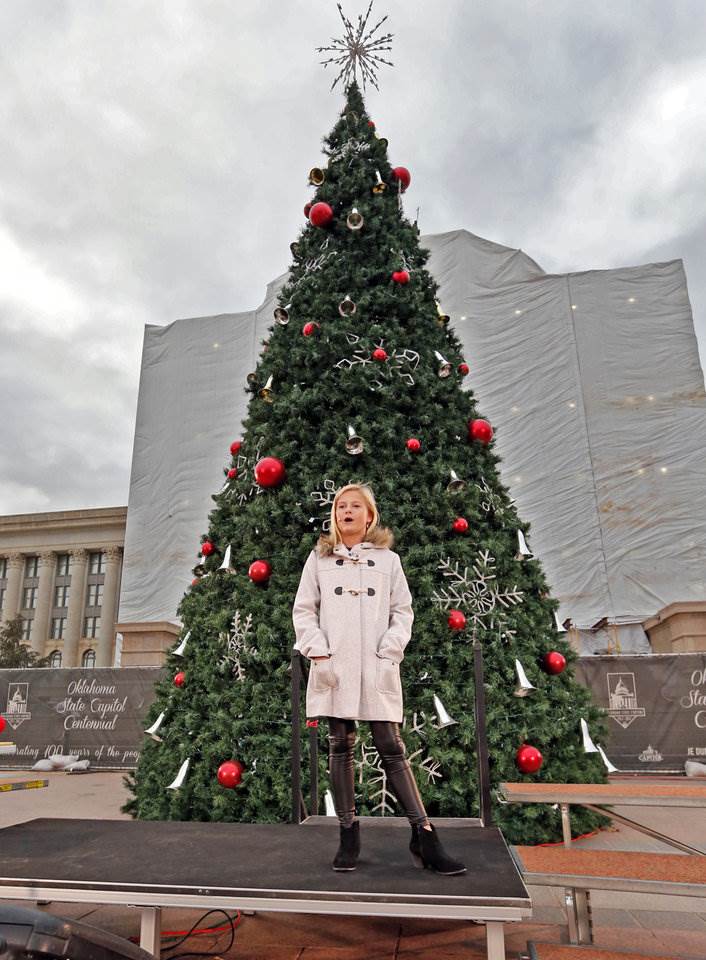 Since charming the nation with the help of her quirky puppets, Darci Lynne has made multiple high profile appearances including headlining her very own sold out show at Vegas' Planet Hollywood, in addition to embarking on her first-ever tour in 2018.