AGT Anniversary Moment: 12-year-old Darci Lynne Sings Her Way to A Golden Buzzer!
When 12-year-old Darci Lynne walked on stage at 'America's Got Talent' a few years ago, she had a little help from a friend. Darci brought along 'Petunia' her ventriloquist bunny, to entertain the judges and audience.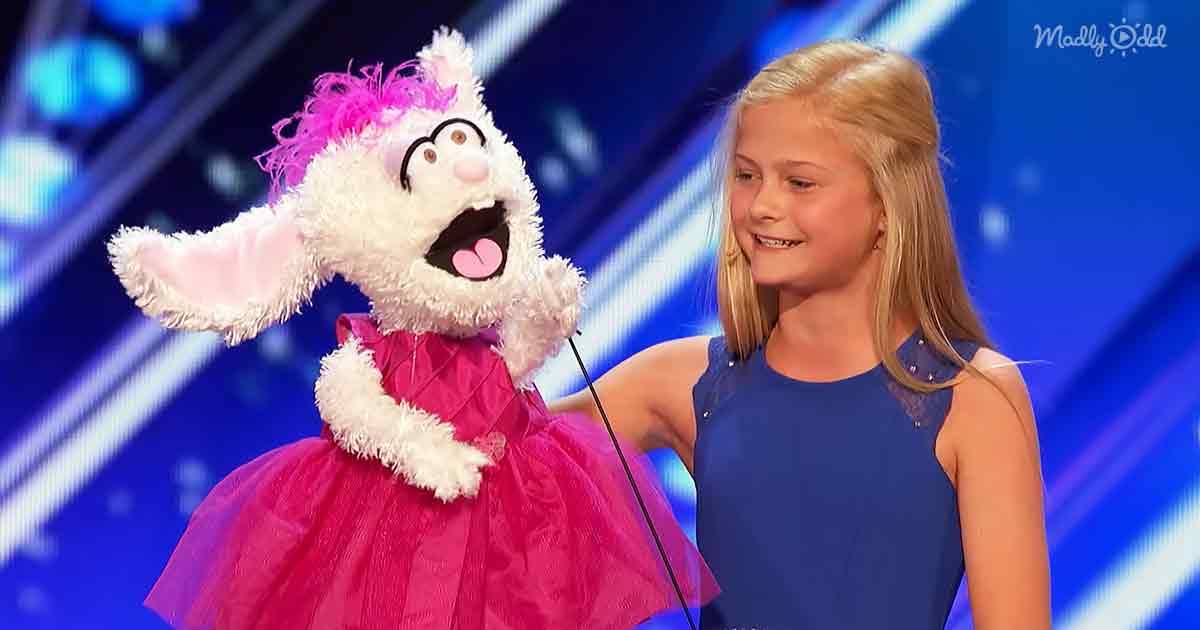 When Simon welcomes her, Darci gives him a nervous laugh. Simon asks, 'Is that a real bunny?' Darci and Petunia look at each other with a bit of an angry face, and the audience laughs.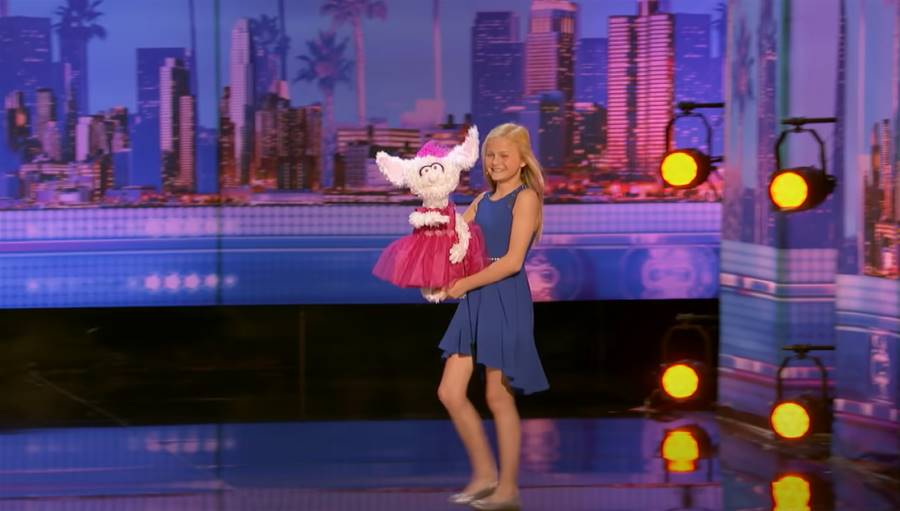 Simon asks them why they both decided to enter the show. She tells him that it was one of her big dreams, and she wants to keep ventriloquism alive because it's not common.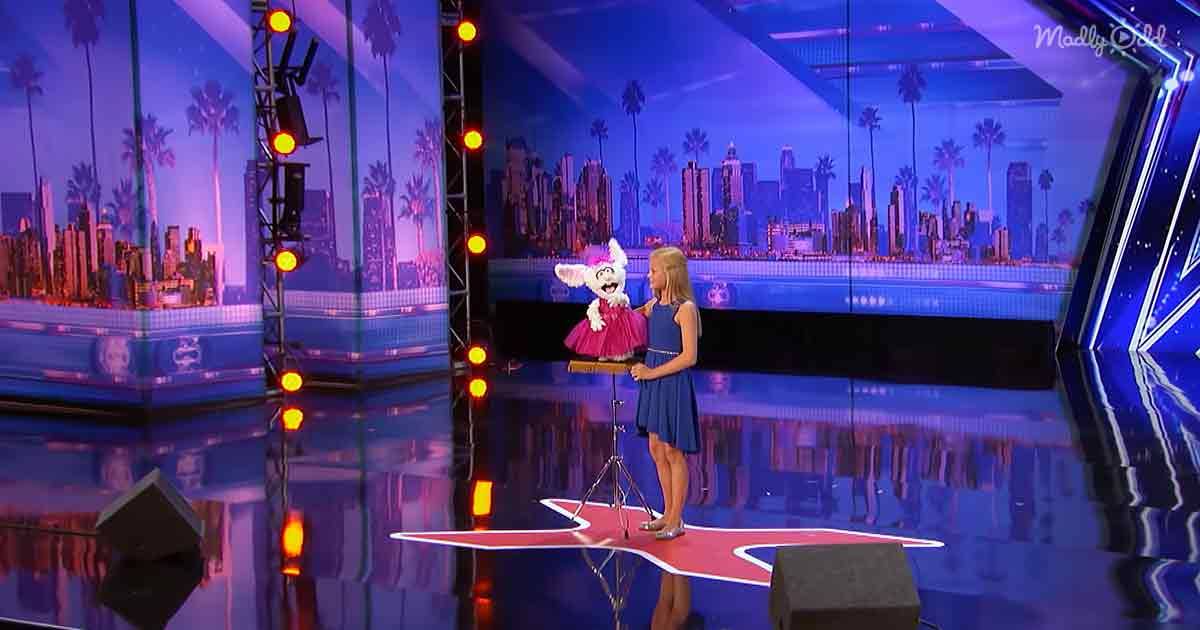 What happens next shocks everyone! Darci and Petunia start singing a beautiful rendition of 'Summertime.' Even though her mouth appears to be completely closed the entire time, her sound is fantastic.
The audience freaks out, and Darci continues. The puppet Petunia is stealing the show, but Darci tries to open her mouth and sing a verse herself midway through. Petunia will have none of it as she puts her paw over Darci's mouth.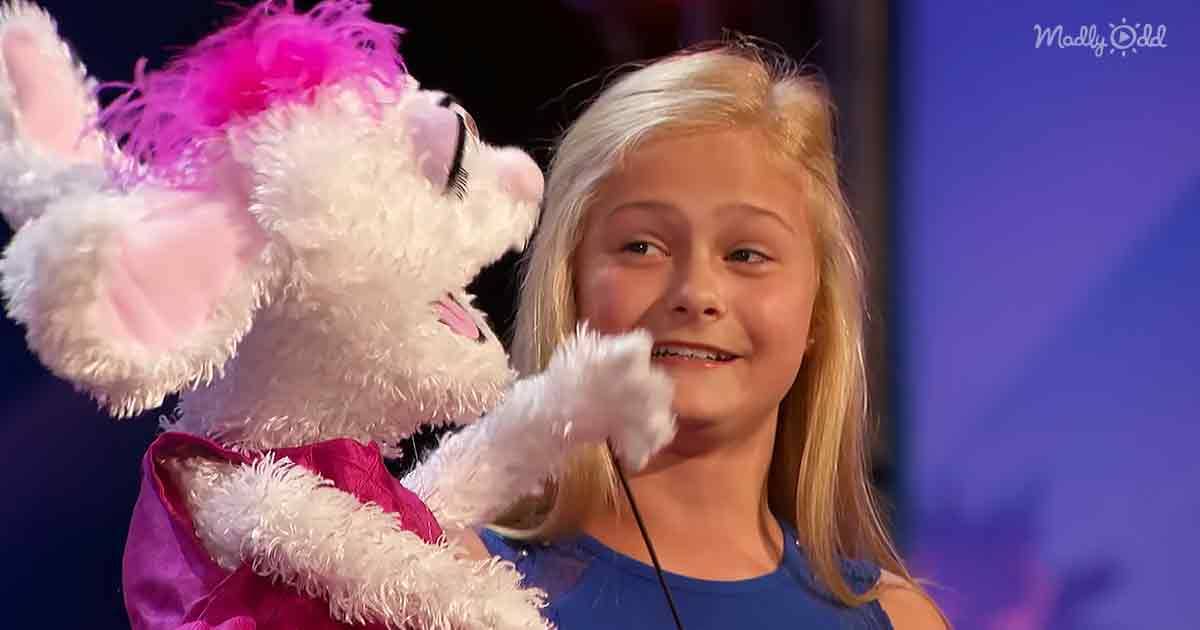 The audience and judges are on their feet for a standing ovation before she even finishes. Judge Mel B. says, 'You made my heart melt. You were brilliant! I'm trying to describe how amazing it was.'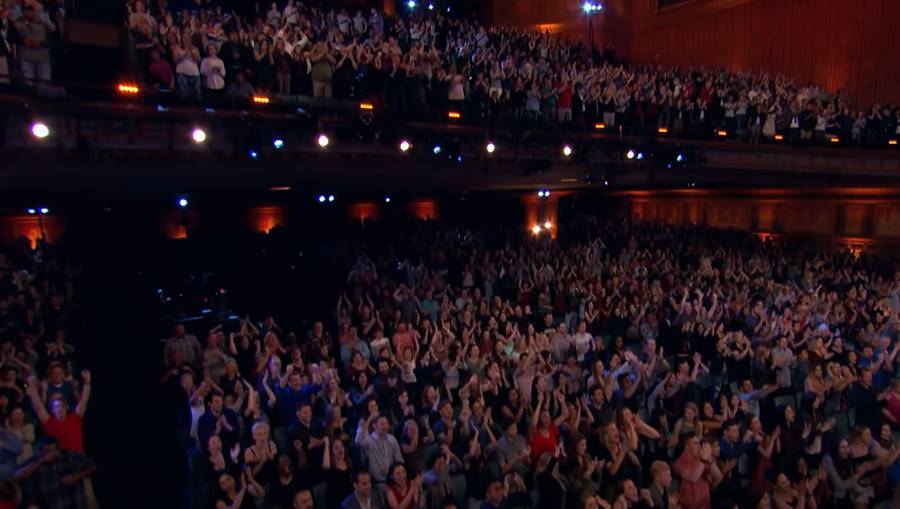 She pauses briefly and says, 'You know what…' She jumps out of her seat and slams the Golden Buzzer. Darci is in tears as confetti rains down on stage. Her mother is backstage crying, and her father is smiling from the audience. Her mother runs out on stage to hug her, and they cry together. The father says, 'I wish I could be down there with mama.' Darci went on to win Season 12 of 'AGT.'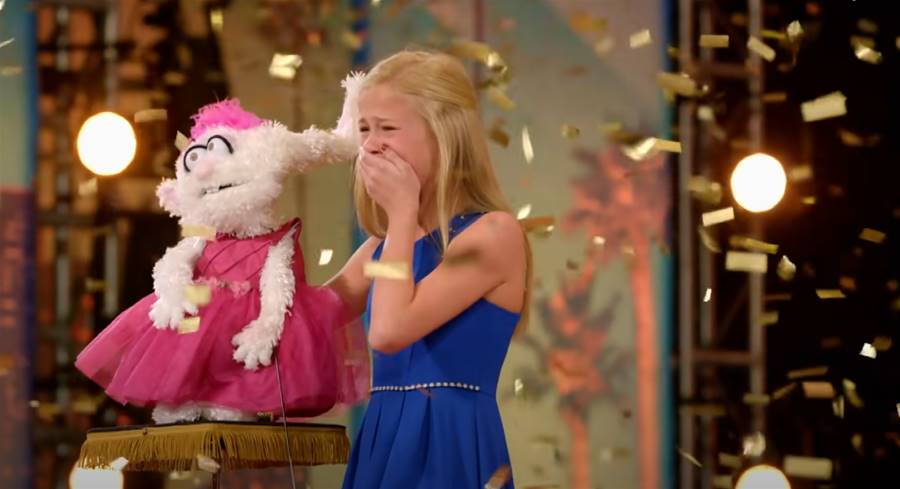 If you want to watch some videos about Darci Lynne, please follow these links~