You only need 2 egg whites to make a light and fluffy cloud cake. It tastes like marshmallows, very delicate and melts in your mouth.
Hurry up and make arrangements for your baby~Ingredients2 egg whites, 10g corn starch, chopped red datespractice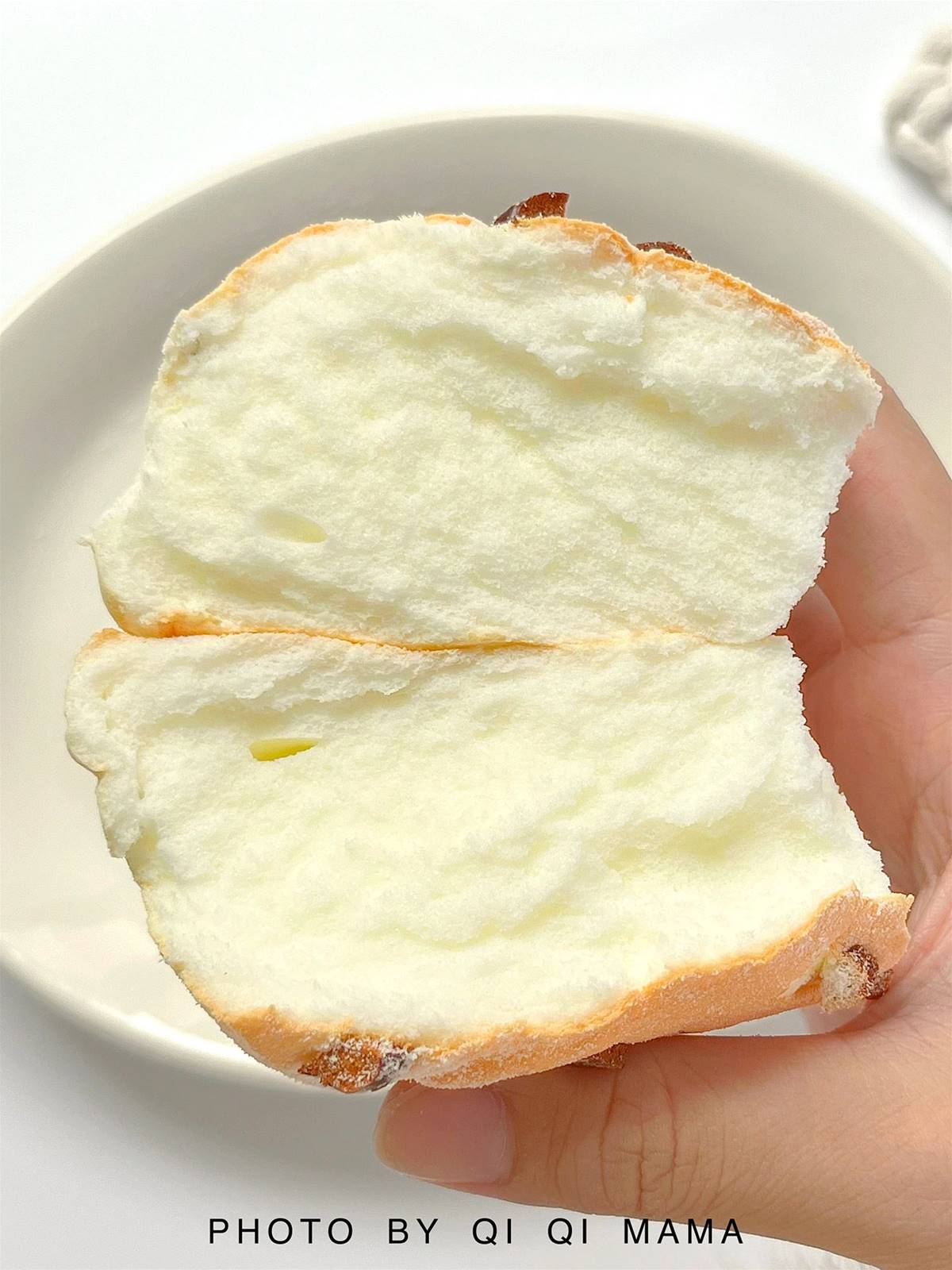 ❶Separate the egg white and egg yolk, take the egg white
❷Add a few drops of lemon juice to the egg whites and beat until there are small peaks. Pour in the starch and continue to beat until the small hook does not fall down.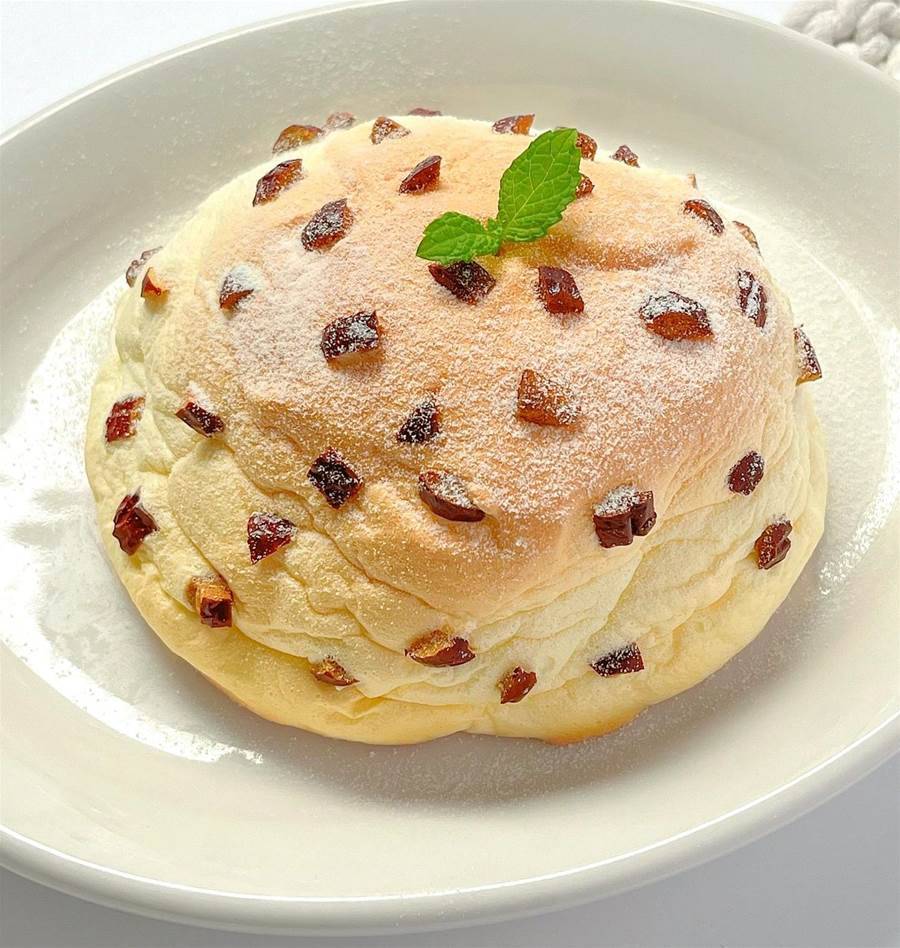 ❸ (You can preheat the oven at this time) Line a baking sheet with greaseproof paper, pour in the meringue, and arrange the shape (pile it up like a "cloud")
❹Garnish the surface with chopped red dates (optional)
❺Oven at 150 degrees for 20 minutes