Since he made his movie debut back in 1984 (as one of Freddy Krugers' first victims in ) Johnny Depp has carved out a place for himself in Hollywood that no one else could ever quite fill. He's an actor known for his ability to play a wide range of different characters and transition easily between drama, comedy, and action. Today his filmography includes more than 70 titles.
Over the years, Depp formed a collaboration with director Tim Burton and appeared in nine of his films. He's also one of the main characters in the highly successful film franchise and plays Gellert Grindelwald in . His other well-known films include , , and .
Depp has been nominated for the Best Actor Oscar three times, but has yet to take home this accolade. Let's look back on some of his best roles and a few behind the scenes secrets.
15
Johnny Depp Improvised Jack Sparrow's "Savvy?" Catch Phrase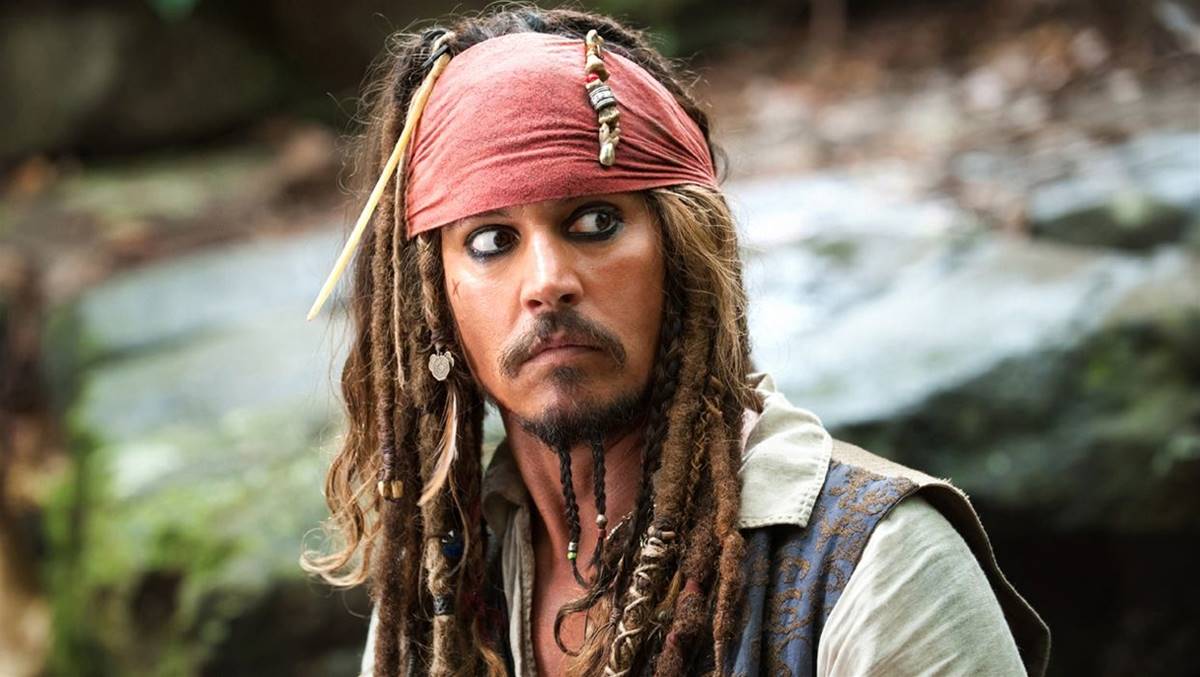 According to IMDb, Johnny Depp came up with one of 's signature catchphrases all by himself! star improvised the now-famous "Savvy?" catchphrase all on his own while filming It worked so well that he carried on using it throughout the movie series.
14
He Convinced Winona Ryder To Star In Edward Scissorhands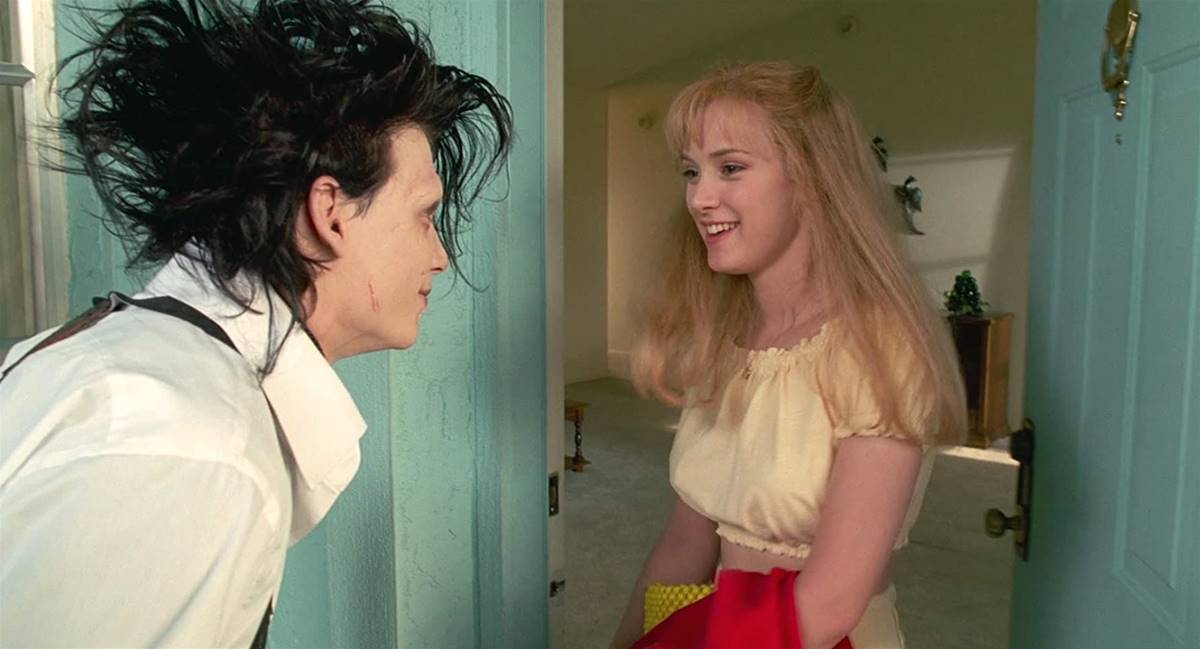 was the first collaboration between director Tim Burton and Johnny Depp, but Depp could see that the film had great potential. That's why he convinced to star alongside him, even though she had already signed on for a part in . She quit the role and followed Depp instead.
13
Depp Hated All The Green Screen Filming Needed For Alice In Wonderland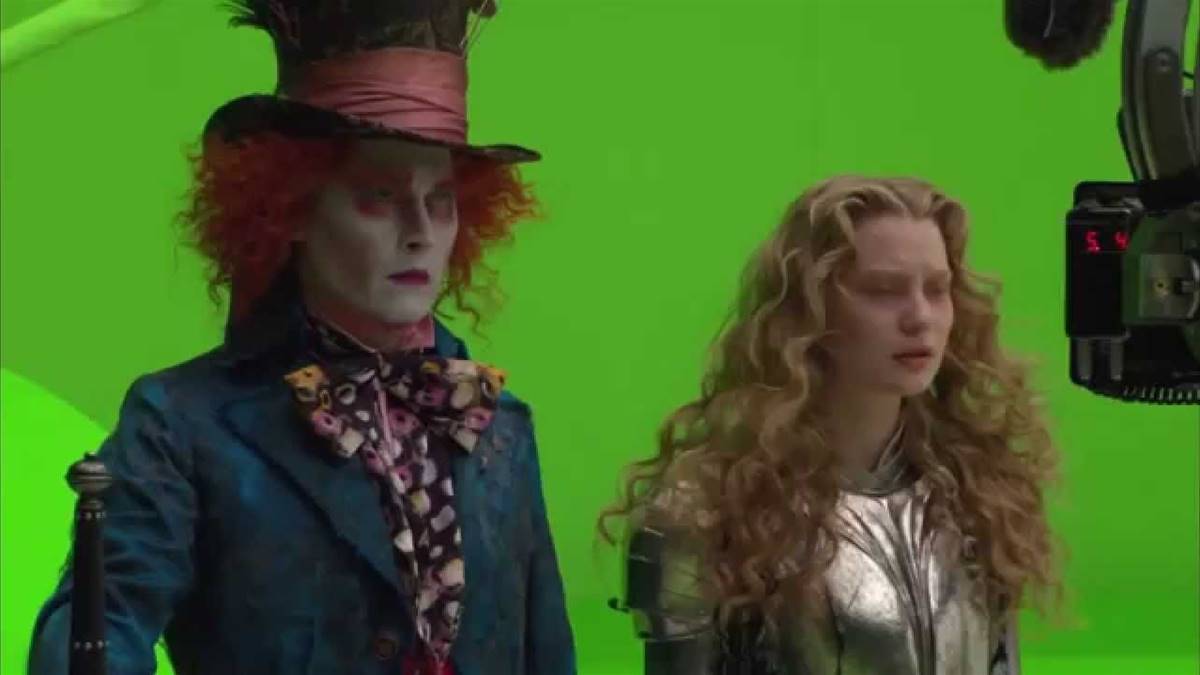 Acting in front of a green screen can be hard work and sometimes very tiring, too. According to IMDb, Johnny Depp admitted that he found his green screen work on the set of "exhausting", and said that he often felt "befuddled by the end of the day".
12
While Making The Lone Ranger, Depp Fell Off His Horse And Was Dragged Along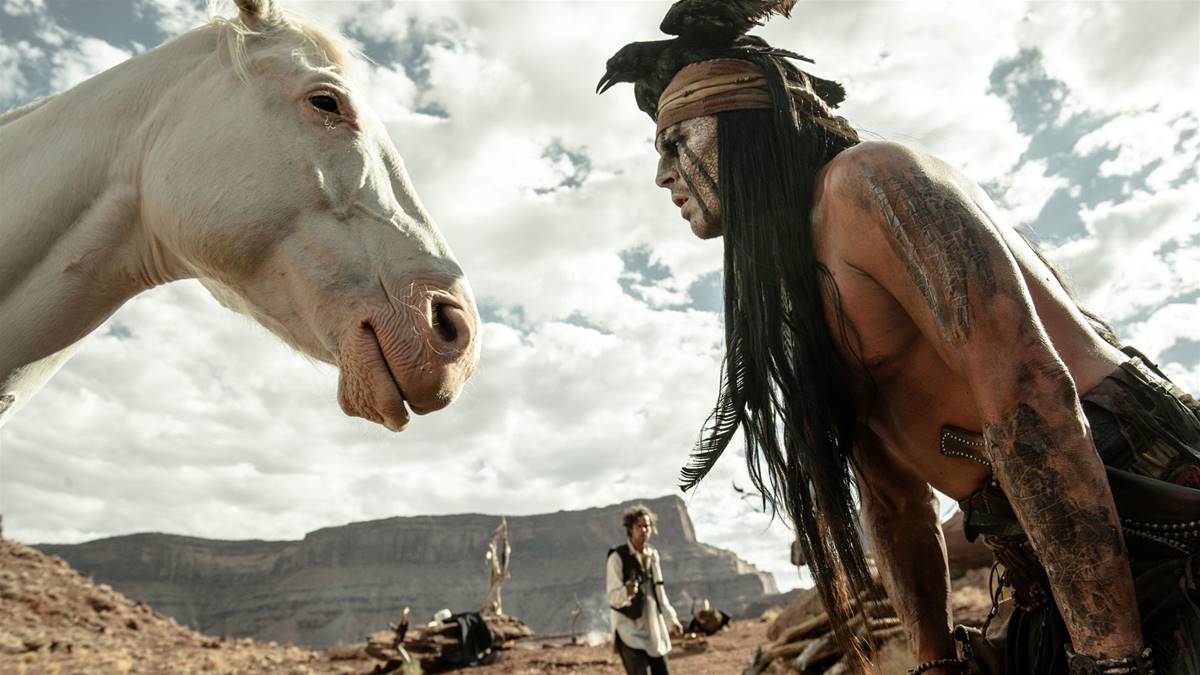 During an interview with David Letterman, Johnny set that almost ended in tragedy. Depp was being filmed riding his horse when his saddle slipped and he fell off the side. He was dragged for several feet before the horse was stopped.
11
Johnny Depp Bullied Leonardo DiCaprio On The Set Of What's Eating Gilbert Grape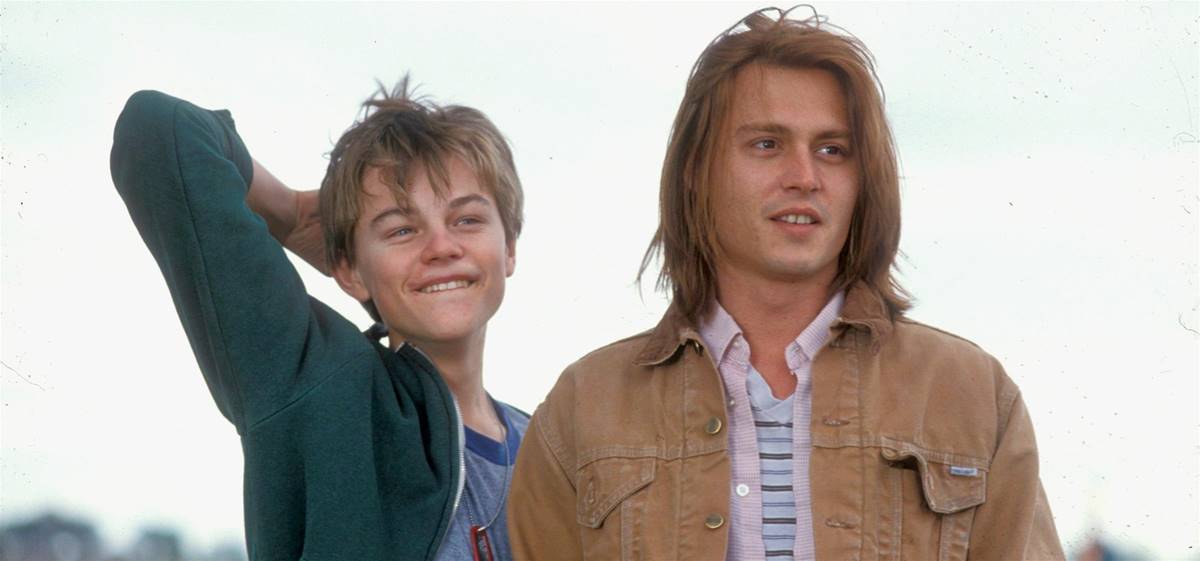 According to IMDb, Johnny Depp confessed that he was mean to on the set of . "It was a hard time for me, that film, for some reason. I don't know why. I tortured him. I really did," he said before adding that he did respect Leo for always showing up prepared for work.
10
To Prepare For His Role In Blow, Johnny Depp Interviewed The Real George Jung In Prison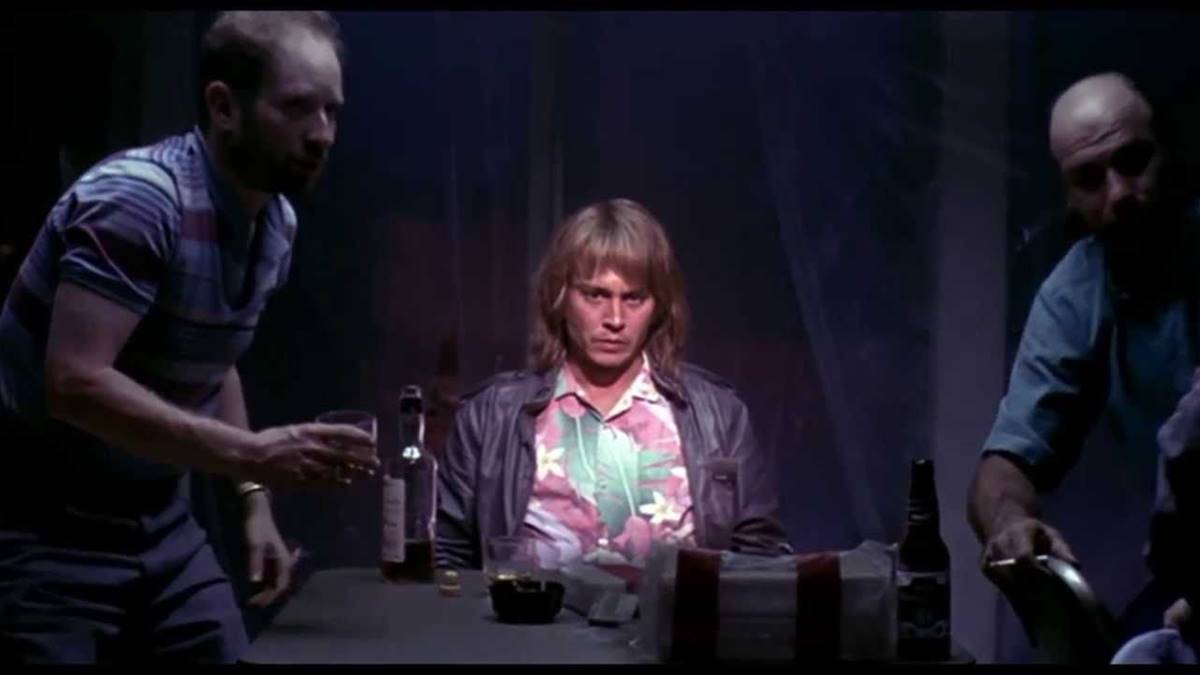 Johnny Depp likes to get things right - especially when it comes to playing living people. That's why for his role in the 2001 film , he actually went to see the real George Jung in prison, to learn more about it. It paid off, as Depp was able to improvise a lot of the dialogue.
9
He Took Home A Gorilla Statue From The Fear And Loathing In Las Vegas Set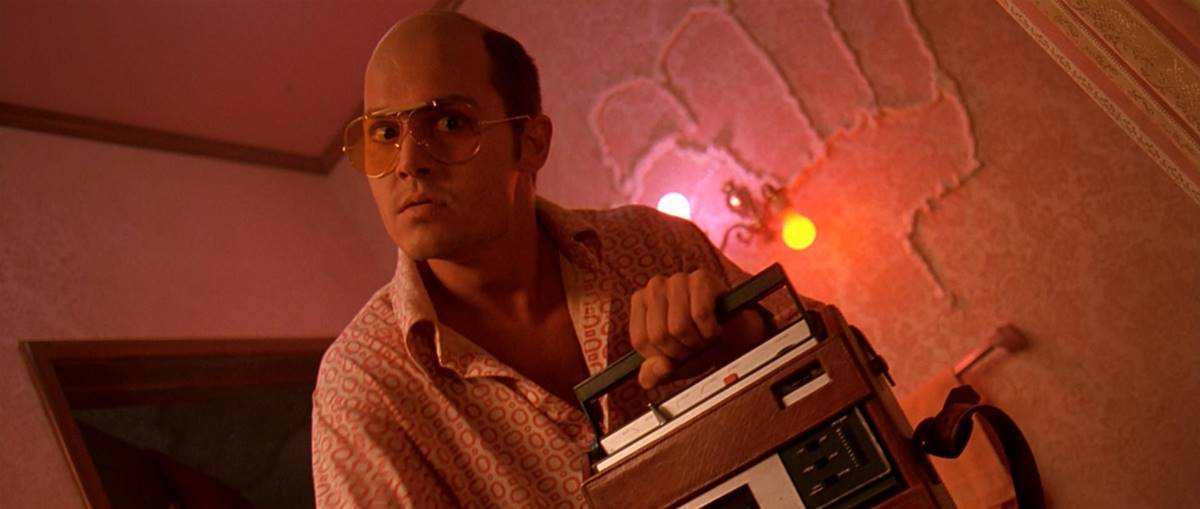 Many actors like to take home a keepsake from a special movie. In some cases, it might be something small like a pair of glasses, but when Johnny Depp made he set his heart on something else. seen outside the Bazooko Circus in the film.
8
He Adopted The Horse He Rode In Sleepy Hollow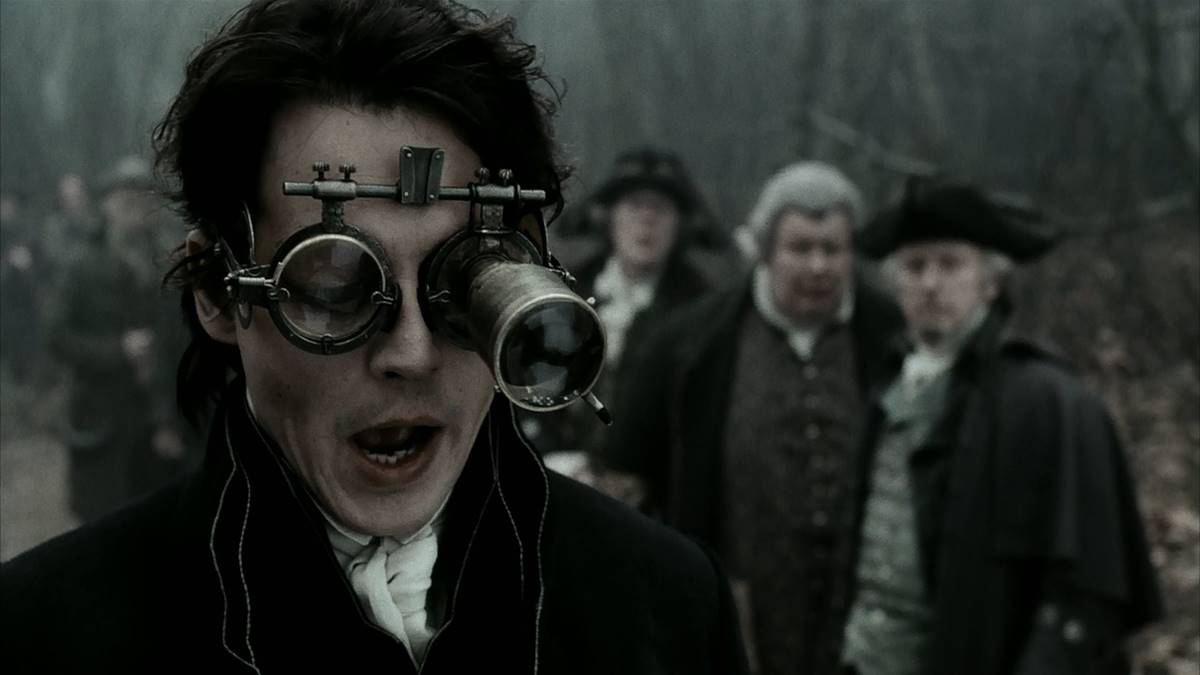 According to IMDb, Johnny Depp decided to adopt the horse he rode in . When the film was complete, Depp heard that the one-eyed horse named Goldeneye had been sent to auction, so he showed up, put in the highest bid, and took the horse home with him. He has a soft spot for animals for sure!
7
Depp Took Shooting Lessons From The FBI For Donnie Brasco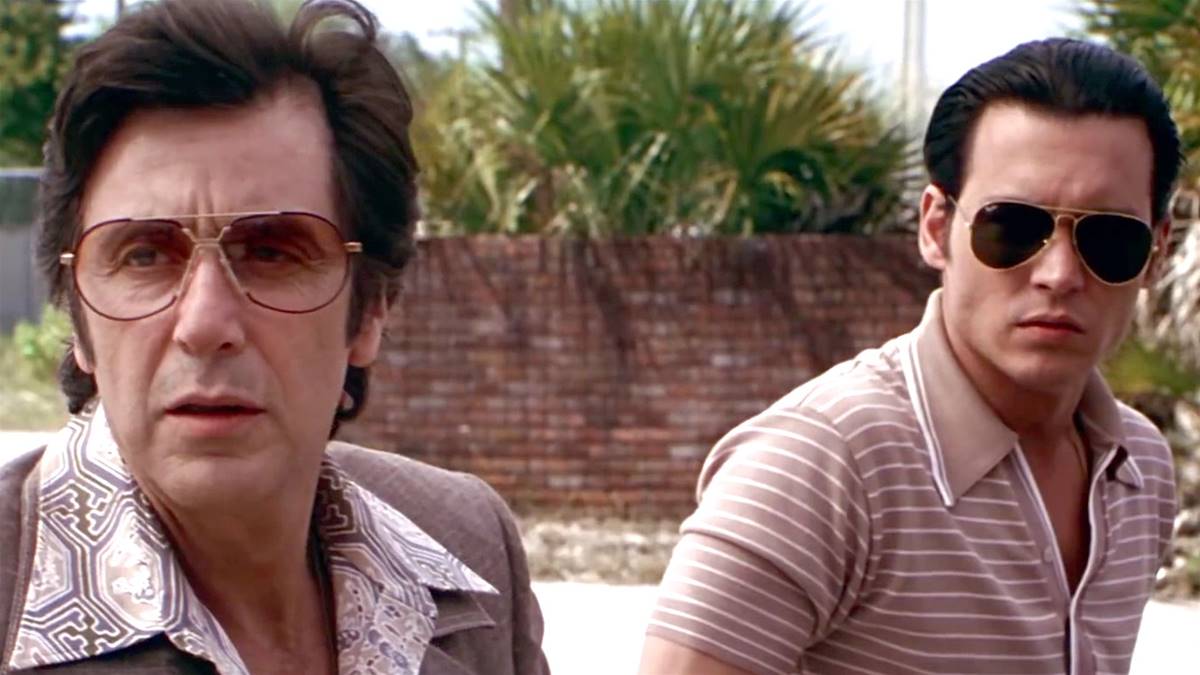 To prepare for his role as undercover officer Joseph D. Pistone in , Depp went to meet the real-life Pistone to find out more about his story and study his mannerisms. As per IMDb, he also took shooting lessons from the FBI to help make his performance as accurate as possible.
6
Johnny Depp Signed On For Fantastic Beasts Without Reading The Script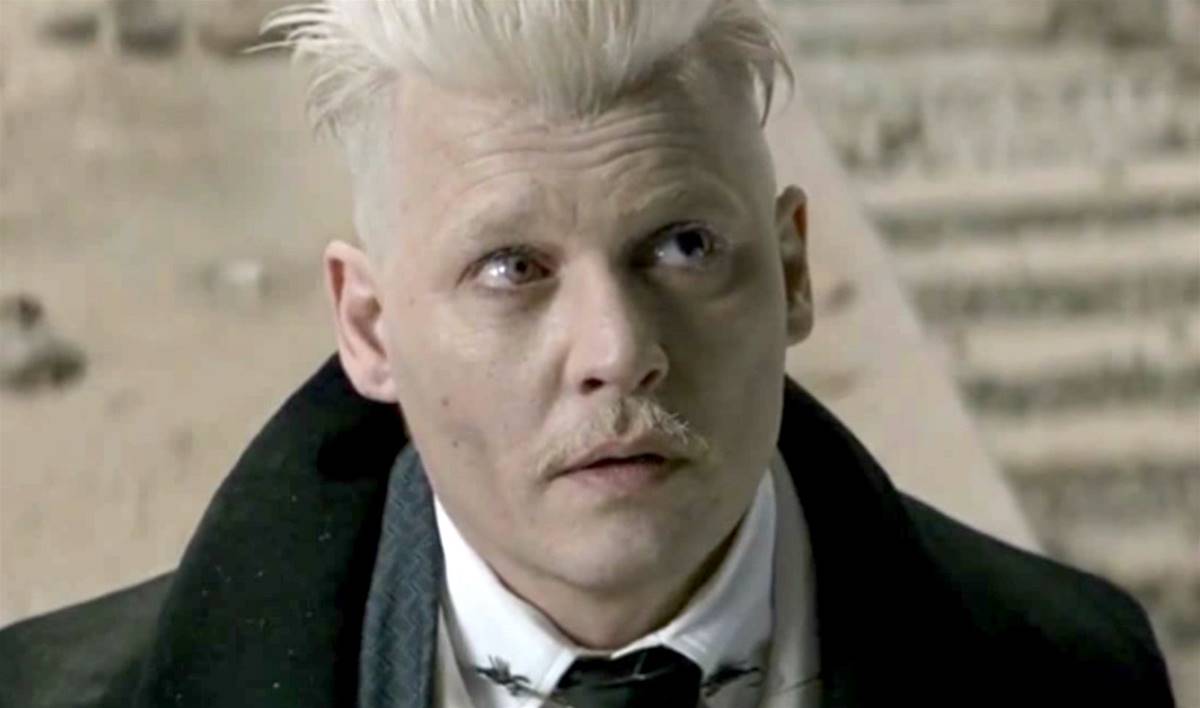 It's not often that an actor will accept a role without even reading the script, but that's exactly what happened when Johnny Depp was offered the role of Gellert Grindelwald in . He snatched up the part claiming that he was a huge fan of the series.
5
He Initially Turned Down The Lead Role In From Hell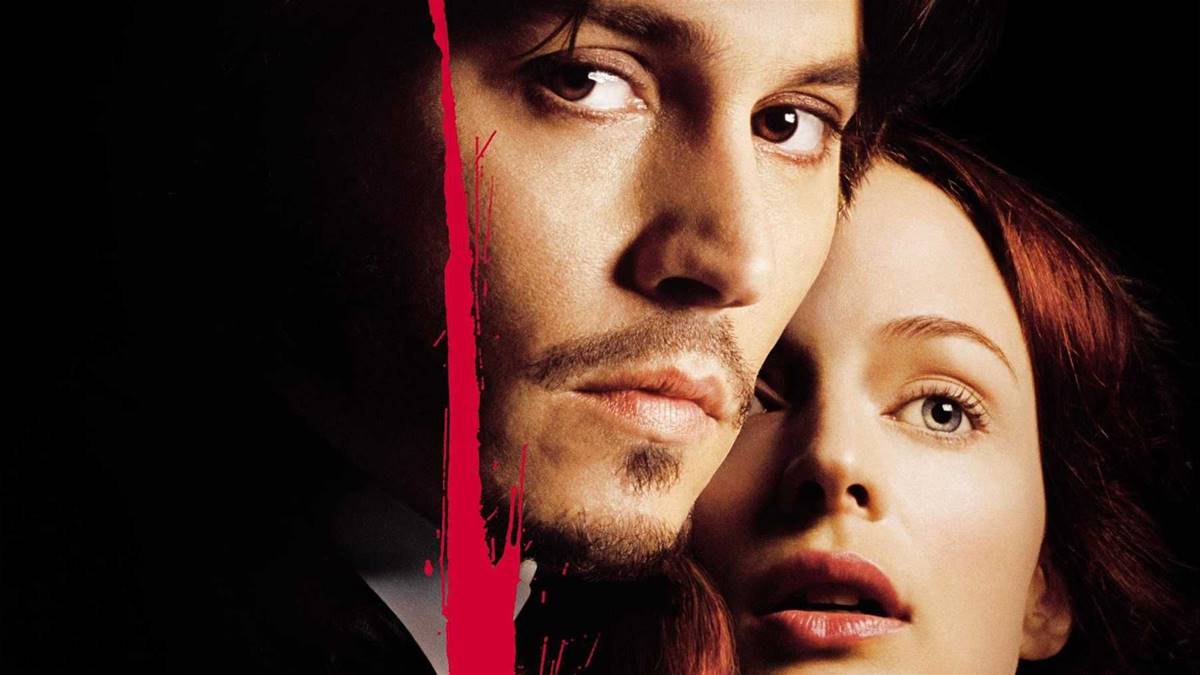 In the 2001 period horror film , Johnny Depp played the role of a Victorian-era detective tasked with uncovering the identity of Jack the Ripper. He wasn't the first choice for the role (Daniel Day-Lewis and Brad Pitt were both considered) and he almost declined, having just recently played a similar character in .
4
Depp Met Amber Heard For The First Time While Filming The Rum Diary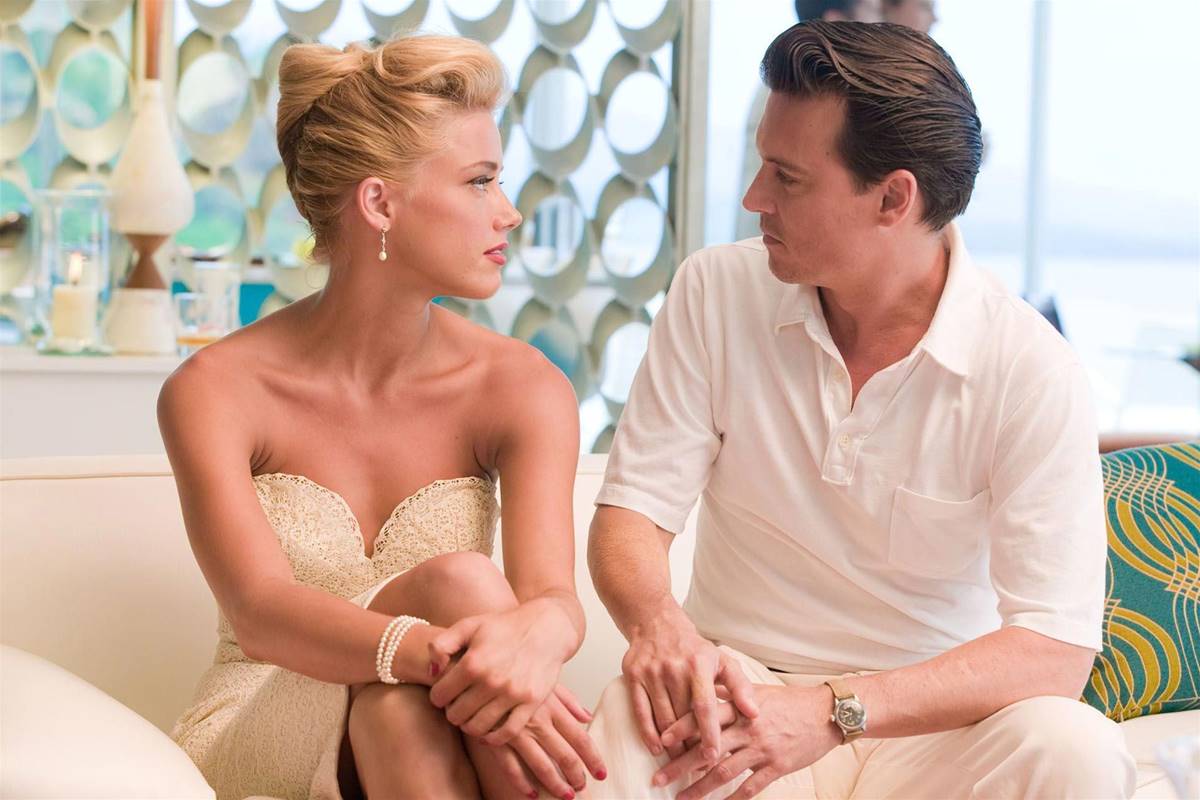 Amber Heard and Johnny Depp have had one heck of a dramatic relationship over the past few years, and it doesn't seem that their legal battles will end anytime soon. As per IMDb, it all started innocently enough when the pair met on the set of the 2011 film .
3
Depp Had A Special Trick Razor Designed For Sweeney Todd: The Demon Barber Of Fleet Street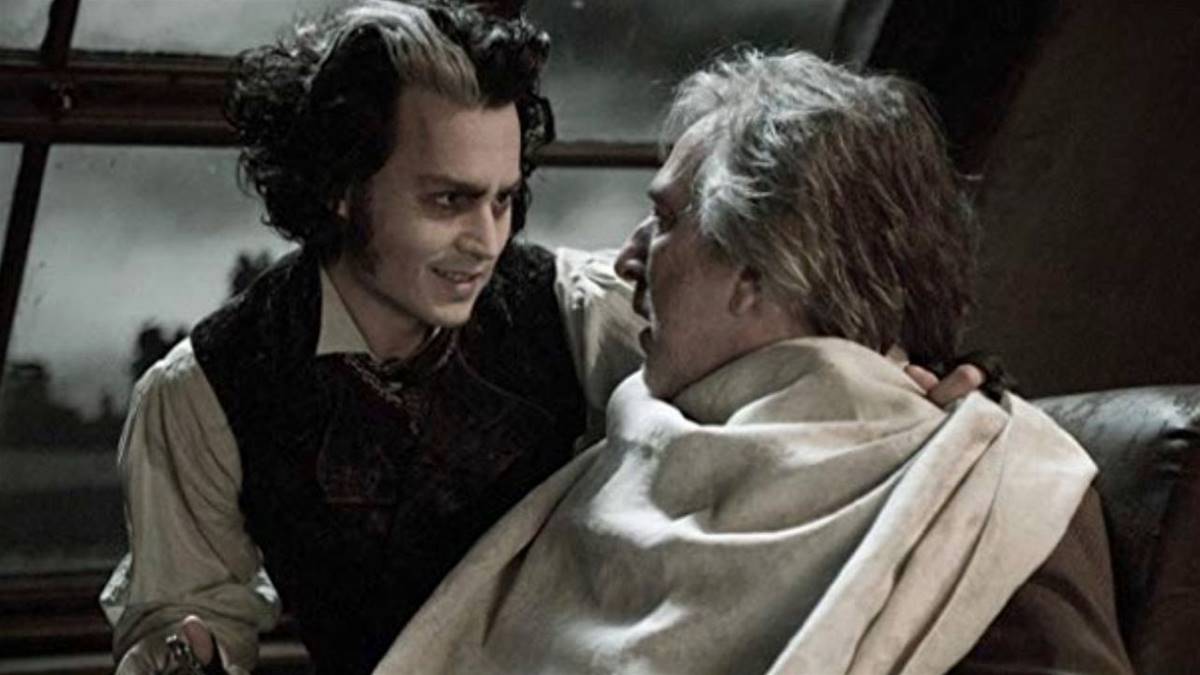 According to IMDb, there was just one small problem when it came to making : Johnny Depp had difficulty handling a straight blade razor. To solve this issue, he instructed the props department to craft a razor that could be opened very quickly thanks to a well-concealed small button on the side.
2
Johnny Depp Recommended Freddie Highmore For Charlie And The Chocolate Factory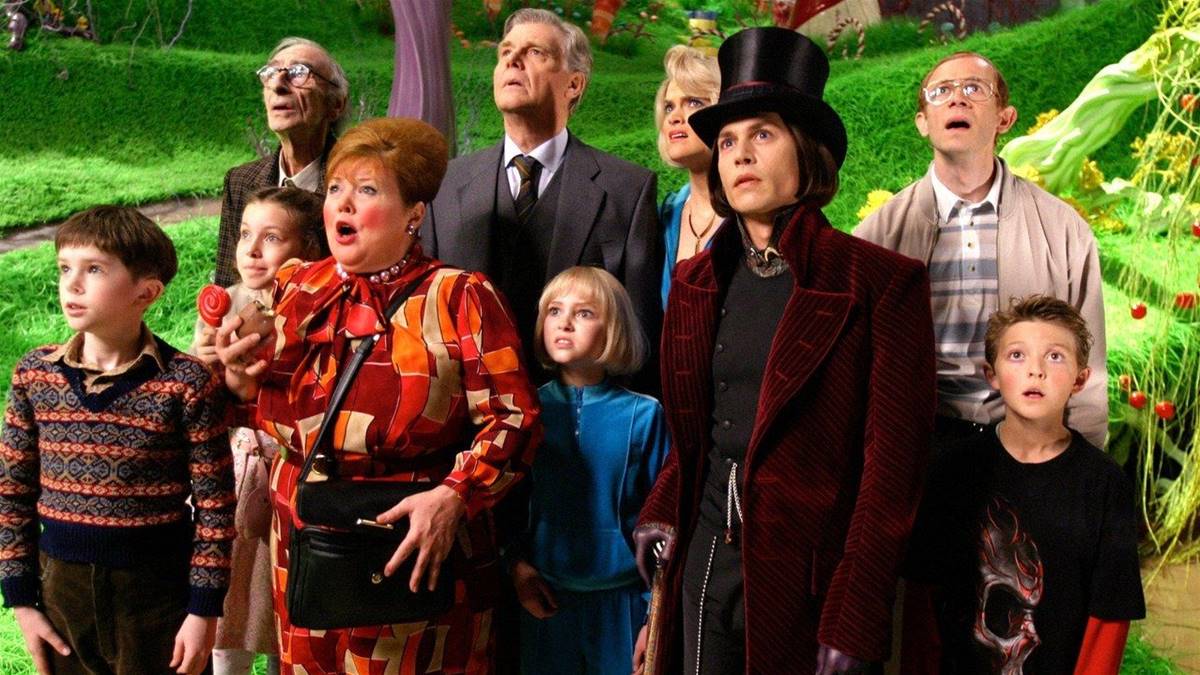 Freddie Highmore may have never landed the role of Charlie Bucket if not for Johnny Depp. As per IMDb, after Depp saw the young actor in , he suggested to Tim Burton that he might be perfect for . After meeting with Freddie, Burton agreed, and he got the part.
1
Charcoal Smudges And Clothing Were Used To Hide His Tattoos In Pirates Of The Caribbean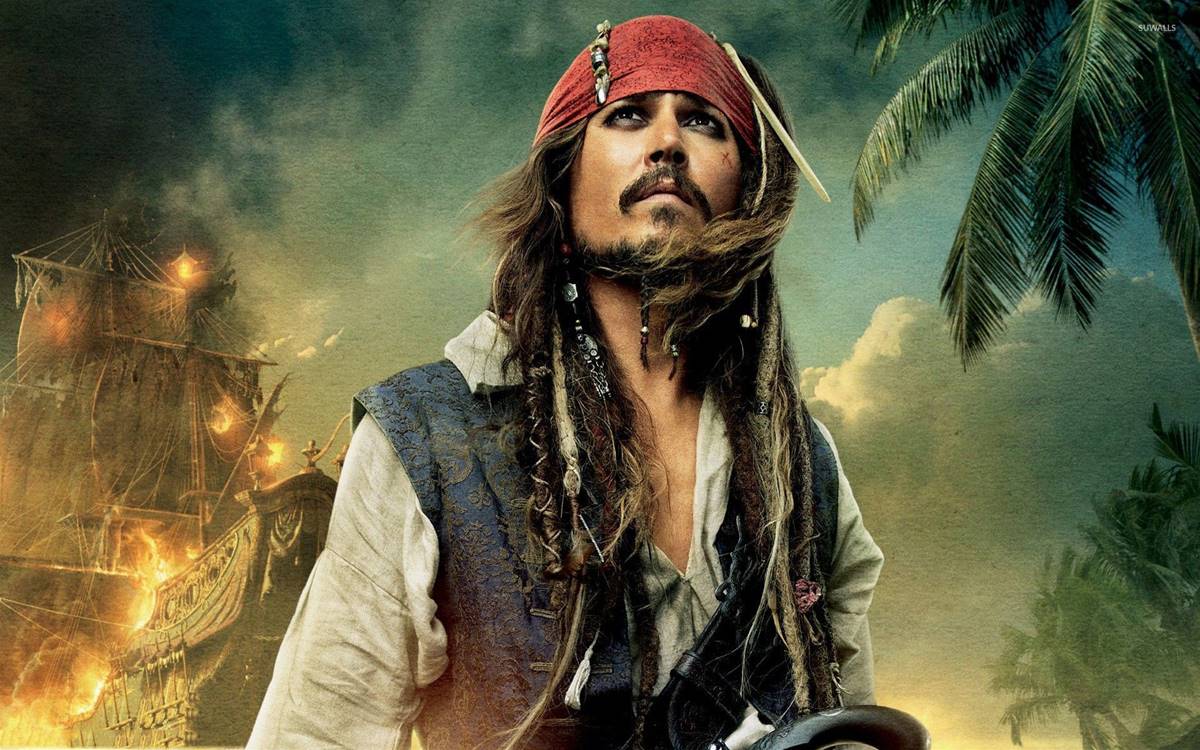 Johnny Depp has lots of tattoos, but not all of them were appropriate for his role as Captain Jack Sparrow. Instead, pieces of well-draped clothing and smears of charcoal were used to cover up the unwanted tattoos. The "Jack Sparrow" tattoo he has in the first movie is fake, but he later got the real ink for that too!