6 Things to Know About Darci Lynne Farmer, 'AGT' Winner Almost Didn't Become a Ventriloquist Before!
1. Darci Lynne Farmer was  shy at first.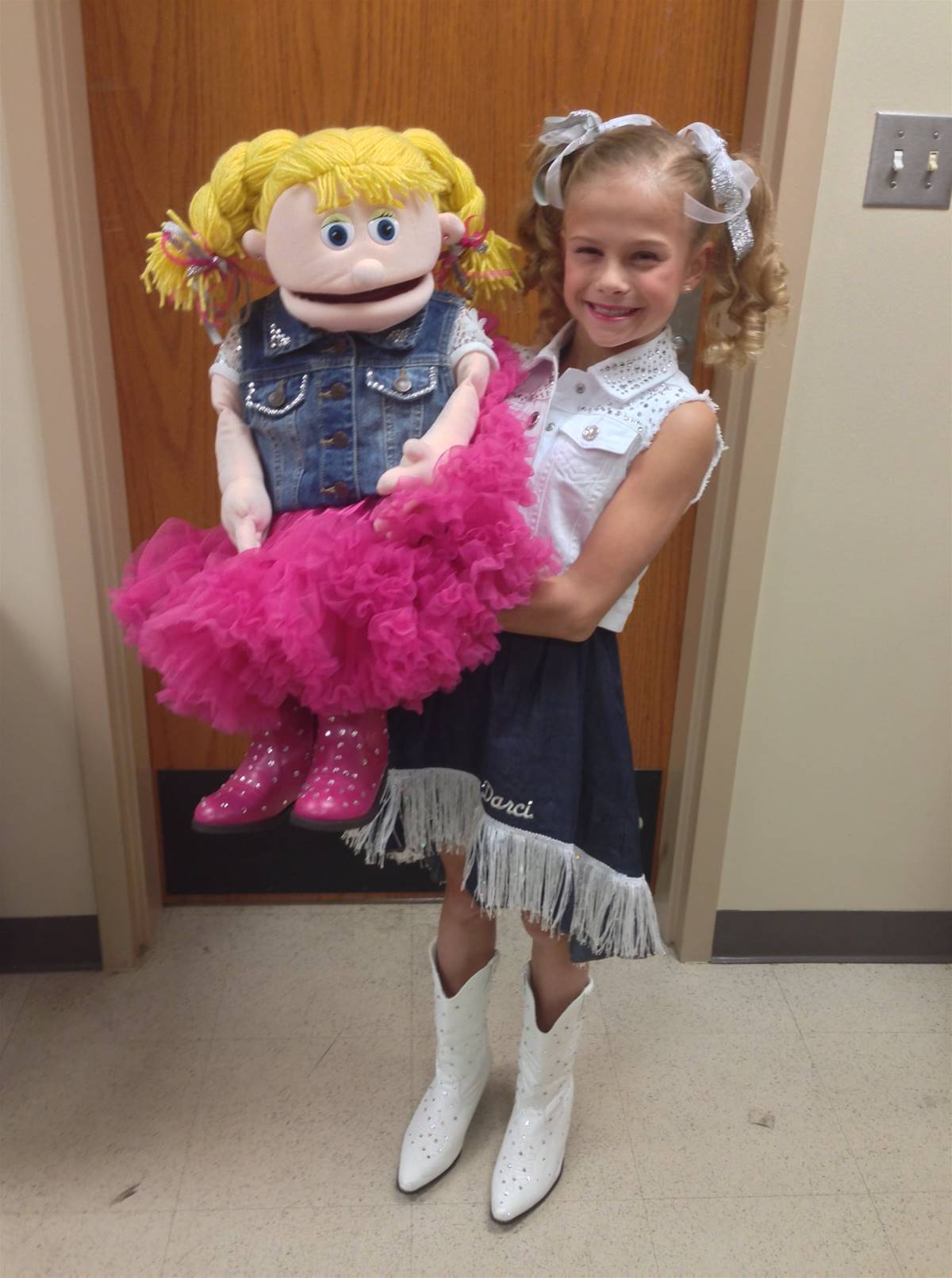 It's hard to believe that someone as natural of a performer as the 14-year-old was once .
"It was hard," the singing ventriloquist told the . "I wouldn't talk to people. I would hide behind my mom. I wouldn't look people in the eye."
Still, her dad, Clarke, encouraged the Oklahoma native to keep belting it out around the house anyway. Both he and her mother, Misty, entered Darci into various pageants to . One pageant in particular though changed the course of Darci's life forever. At the International Mini Miss pageant in Las Vegas, Darci won the competition for her age group thanks to her stellar vocals. It was here that she developed a friendship with the teenage winner, Laryssa Bonacquisti, who introduced her to the art of ventriloquism.
2. Her parents weren't into her interest in ventriloquism.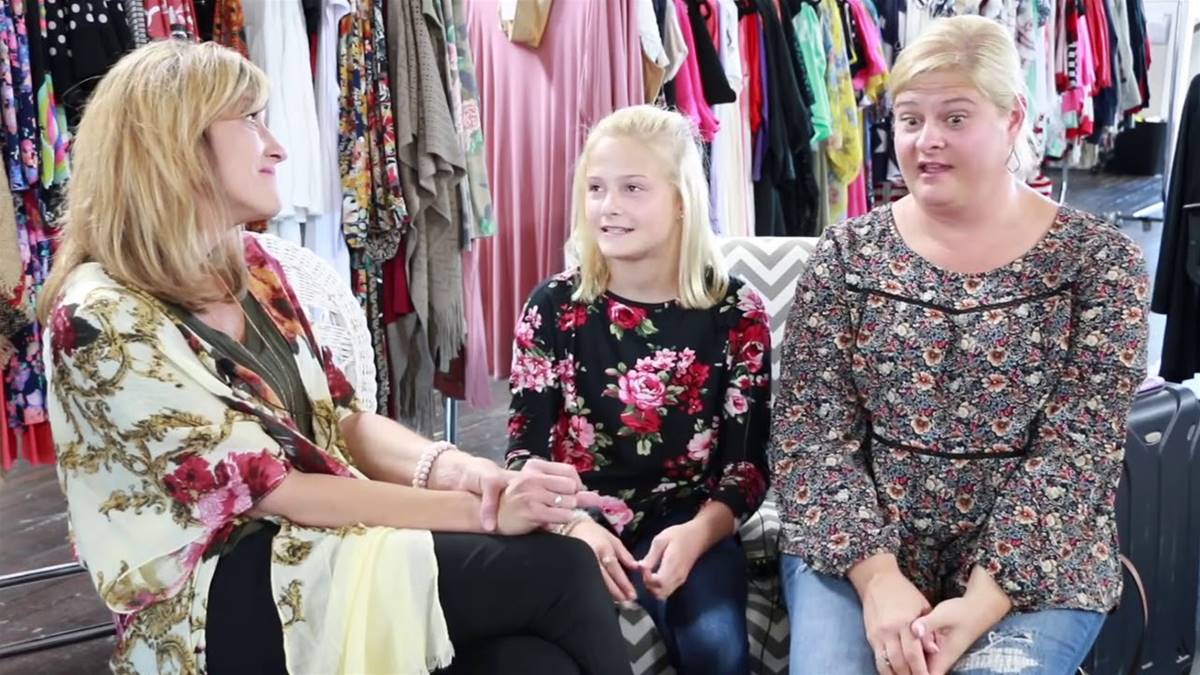 After befriending Laryssa, Darci's love of performing with puppets kept growing. After practicing in front of the mirror for a few weeks, Darci, nine years old at the time, begged her parents to get her a puppet.
"You're a singer, not a ventriloquist," was apparently the response Misty gave her daughter, according to .
But she kept on persisting, and for her 10th birthday, Darci was given her very first ventriloquist puppet named Katie. After only two weeks, Darci began performing in local talent shows around her state. And then when she got wind of , she begged her parents to let her try out. And the rest, well, you know.
3. Darci Lynne's net worth is $3 million, estimates Celebrity Net Worth.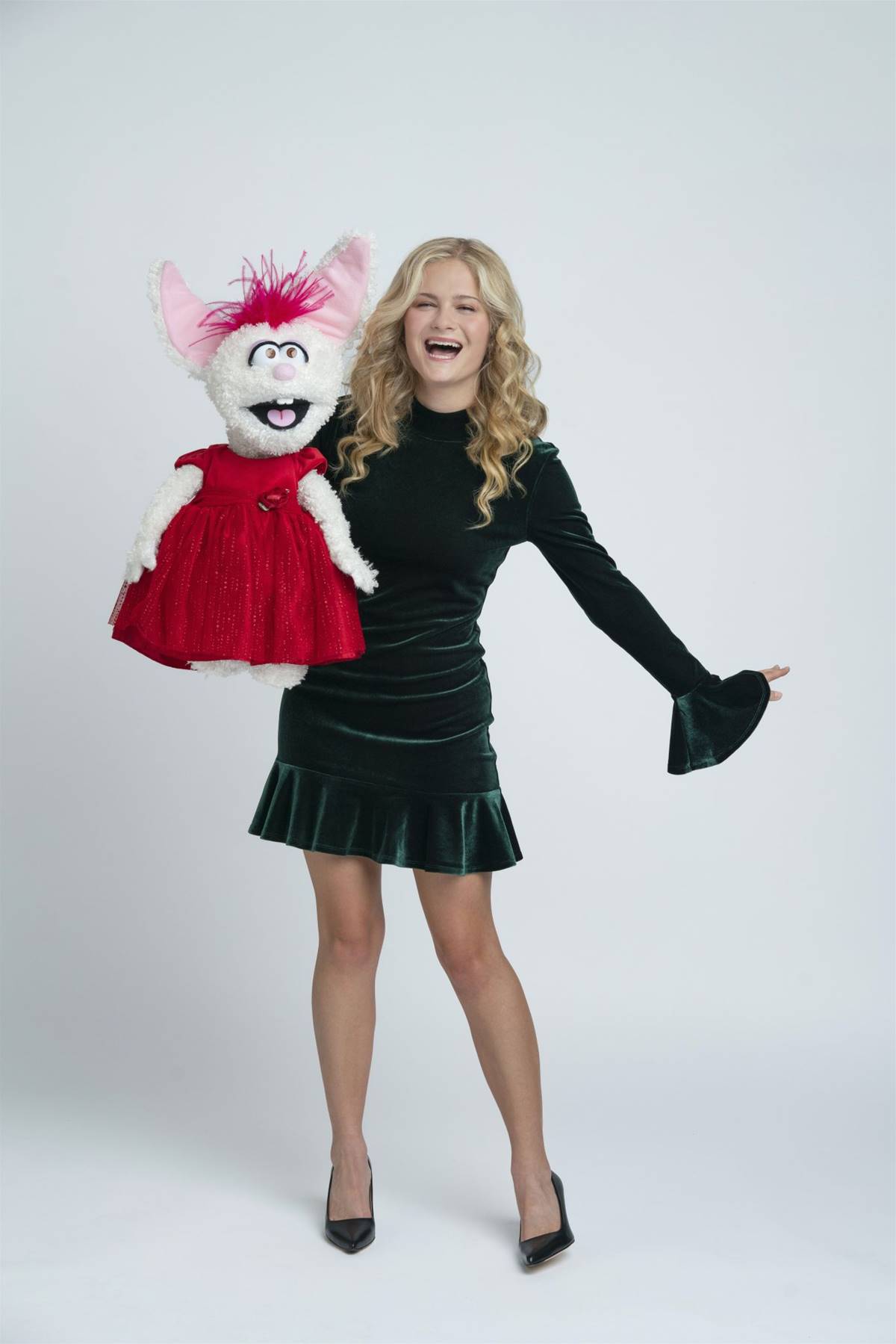 Not at all bad for a 14-year-old. For winning season 12 of , Darci was given a $1 million prize which helped jumpstart her piggy bank. Since then, she's appeared in the TV series  and has been raking it in from performing all across the country.
4. Her mom basically got a new a kitchen after she won.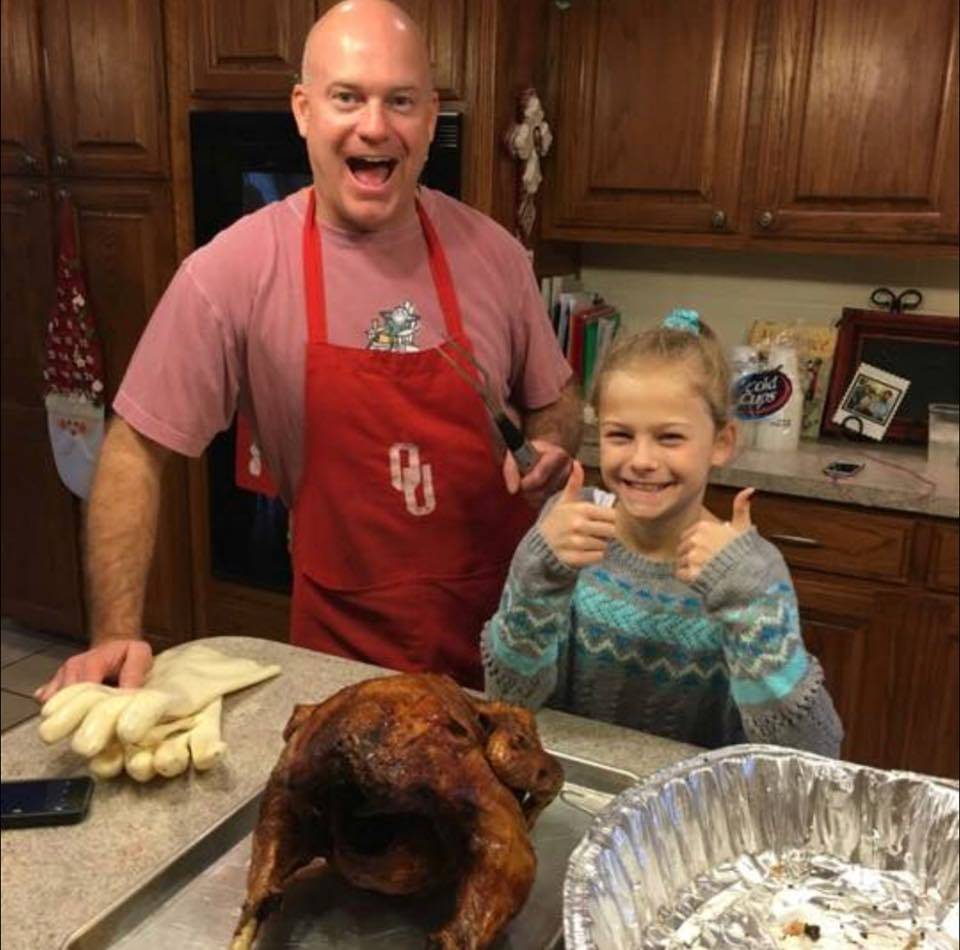 When asked by  about what she was going to do with the prize money, Darci Lynne knew exactly what she wanted.
"I am definitely going to give some to my church. Because they always raise money for different missions and mission programs," she told . "And second, I have to give my mom a dishwasher because we definitely need more household appliances."
Oh, and she added a personal wish to her list. "A puppy, a baby pug, I just want one so bad. I'm ready … I'm ready to take on the puppy life."
While Darci has yet to get a furry friend (her mom told her in a  interview maybe after she's done touring), Darci revealed that her mom was, in fact, given a full dishwasher ... and much more.
"GE Appliances has agreed to give my mom a whole kitchen's worth of new appliances and a washer and dryer," she explained. Her mom, overwhelmed at the kind gesture, broke down crying when she heard the news.
5. She's worked with AGT's season 2 winner Terry Fator.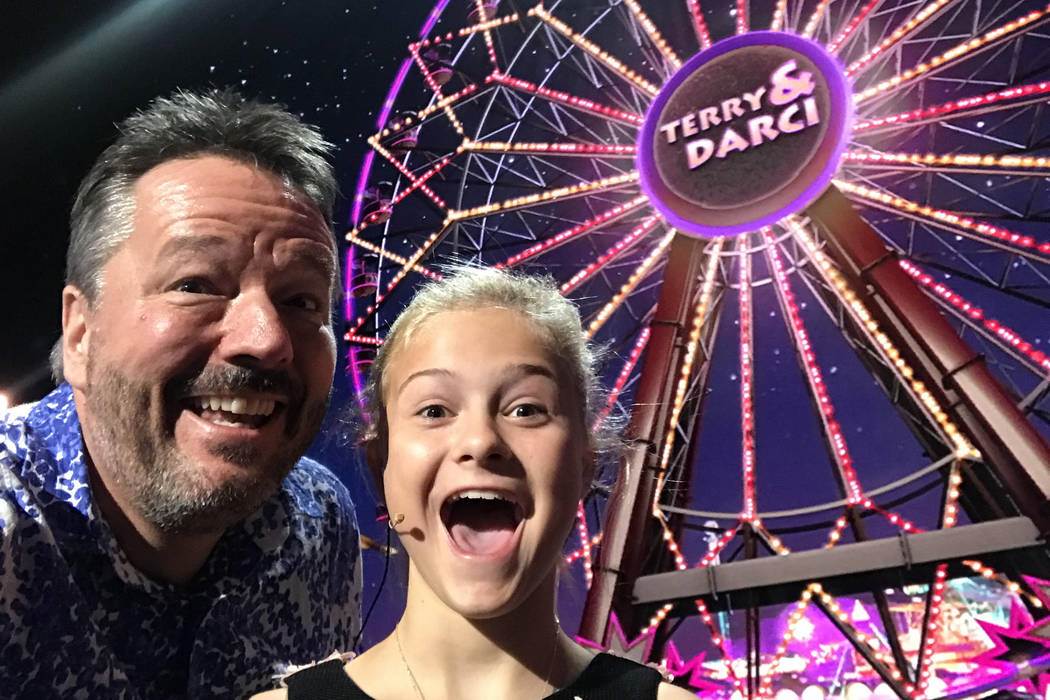 Both inspired by each other's talent, Terry Fator ended up mentoring Darci behind the scenes during the competition. It all began when Darci  to Terry and had asked if he would give her some pointers. After accepting, the 53-year-old impersonator wrote a lot of the material she performed on stage, he told . He would meet with her every single week to talk her through it.
"One of my dreams was to be able to influence another generation and to also help coach people and encourage them," he said. " It's so amazing and such an honor to be someone who influenced and inspired her — wow. It made me feel so good."