Johnny Depp's Directorial Debut Was "So Bad" That The Film Wasn't Even Released
Before becoming a mainstay of Hollywood's summer blockbuster season, during the late 80s and 90s looked very different indeed. The actor, perhaps most famous for his role at Captain Jack Sparrow in the franchise, made his name targeting roles in smaller, more unusual movies - and often took on projects which later became cult films, including and It was during the mid-90s that Depp's career first took a different - and very brief - turn. Depp was asked to take a seat behind the camera in the director's chair to try his hand at filmmaking for the movie - a feature he both directed and starred in. The reaction to Depp's directorial debut was not exactly what he'd hoped for, however. The movie was, well, bad. So bad in fact that Depp decided to not even release it.
So why was Depp's only ever movie such a complete disaster? Read on to find out.
8
Why Was Johnny Depp Asked To Direct The Movie?
With no prior experience, nor seemingly any desire to get himself into a director's chair, just did Johnny Depp come to direct Disney's Touchstone Pictures had picked up the script for the movie, and were making preparations for shooting to begin the following year. Things took a dark turn, however, when their chosen director Aziz Ghazal committed a murder-suicide in December of that year - killing his wife, daughter, and finally himself. Production immediately stopped as the studio panicked.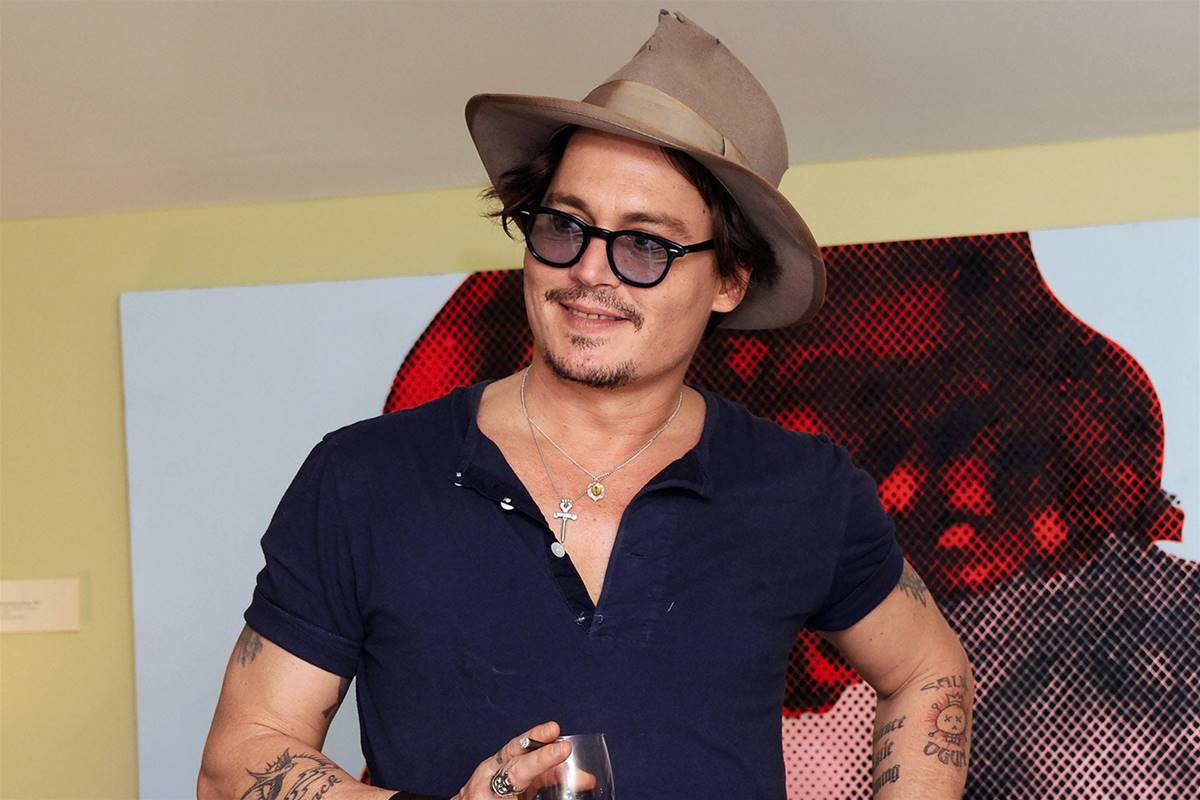 7
The Writers Didn't Give Up
The scriptwriters refused to give up on the project, however, and turned their sights on Depp. Eventually, they were able to persuade him to change up the script, direct, and produce the movie. Depp was hesitant, however. He was unsure about the concept, but accepted because he felt drawn to "the idea of sacrifice for family" that the script had.
6
What Is 'The Brave' About?
Described as a 'neo-western',
'Johnny Depp stars as Raphael, a Native American, living with his family, who seems to ignore him completely, probably because he is unable to put food on the table, in a shanty town, adjunct to a rubbish tip, where they scavenge to survive. Having spent time in and out of jail all his life, Raphael is so desperate that he sells himself to a snuff movie director, trading his own death, so that his family might have a better future.'
'The rest of the movie is about his attempt to win back respect and love, with only seven days left to live. This he does - wait for it - by throwing a huge and colourful fiesta.'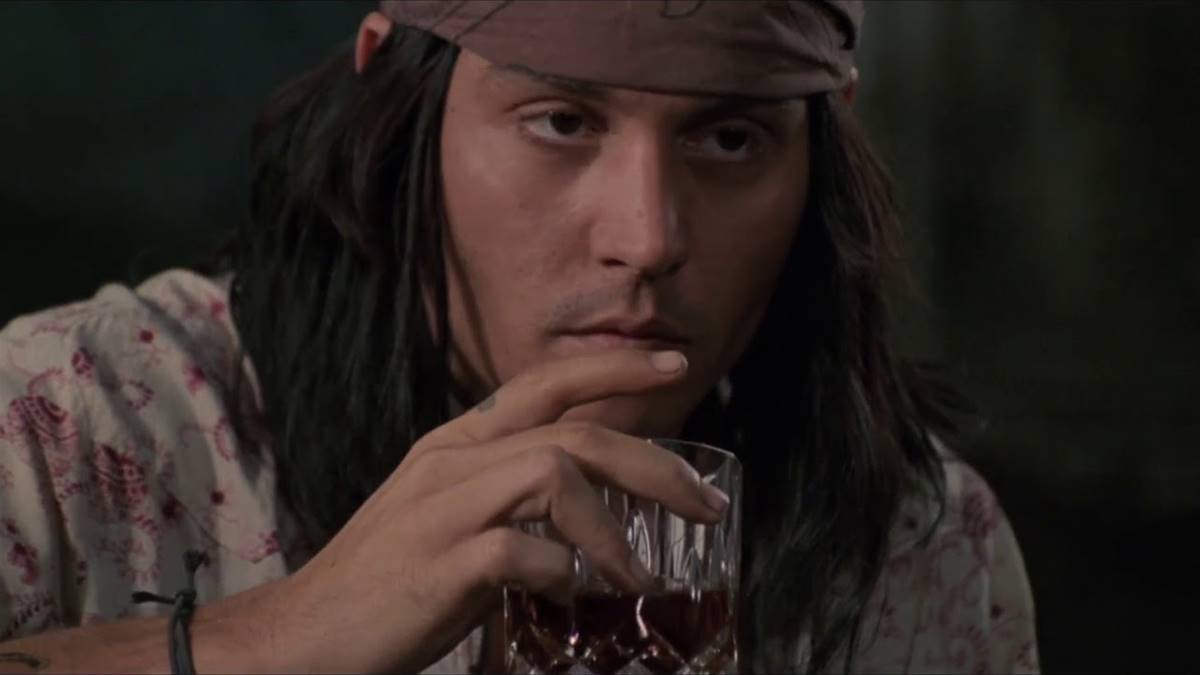 5
Johnny Depp Decided To Cast Himself In The Lead Role
Unfortunately, the movie's troubles seemed only to be starting.
In a bid to attract more backers for the project, Depp cast himself - an established actor by this point - to play the lead character Raphael. This decision may have been the undoing of the movie; as a very inexperienced director, Depp had to divide his attention between acting and directing, and found himself stretched too thin.
4
It Was A Very Difficult Experience For Johnny Depp
Writing, producing, and directing the movie proved to be an exhausting experience for Depp - the stress in itself, rather than the movie's reception, was enough to put the actor off movie-making forever.
he told . "I would shoot all day and act as well, then go home; do rewrites; do my homework as an actor; do my homework as a director. Go to sleep, and even then, I'd dream about the film. It was a nightmare."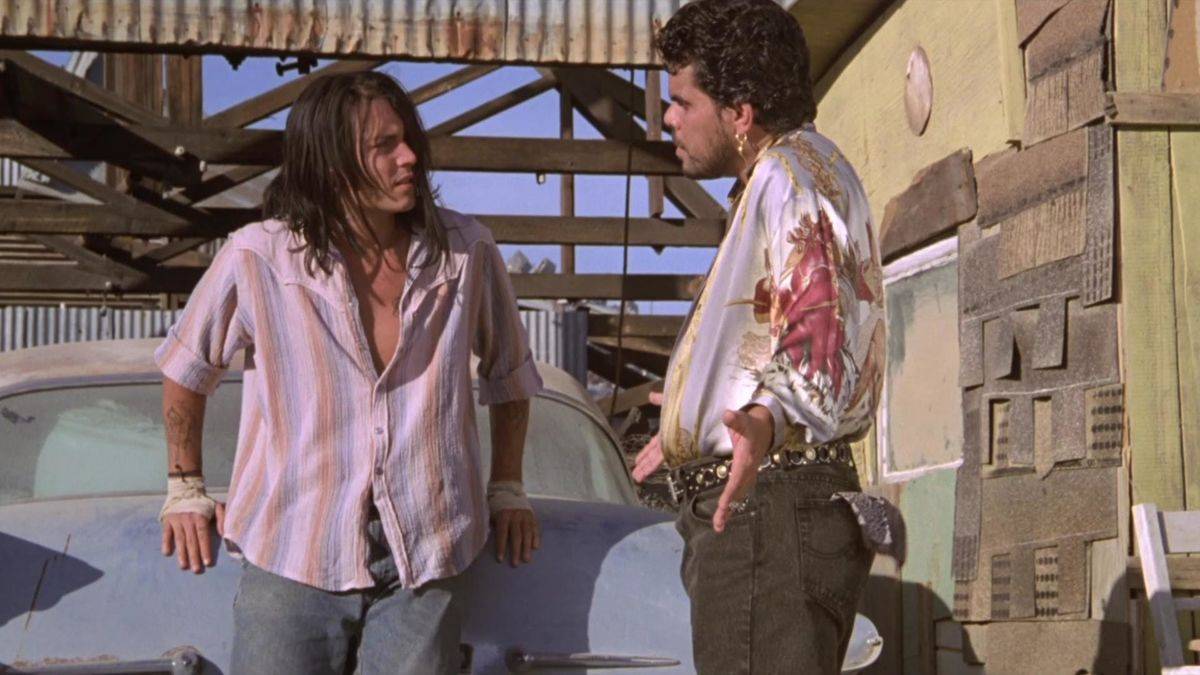 3
Critics Savaged 'The Brave'
With the movie completed, Depp debuted his project at the Cannes Film Festival, and received some scathing reviews.
'Besides the implausibilities,' wrote one critic,it's both tediously slow and hugely narcissistic as the camera focuses repeatedly on Depp's bandana'd head and rippling torso.'
'Johnny Depp offers further proof that Hollywood stars who attempt to extend their range are apt to exceed it,' quipped another.
2
The Reception Was So Bad That 'The Brave' Was Never Released
The extremely hostile reception that received at the Cannes Film Festival devastated Depp. The critics were so aggressive in their attacks that he decided not to release the movie at all in the US.
Depp said. "It was like an attack on me – how dare I direct a movie?"
The movie has never had an official release.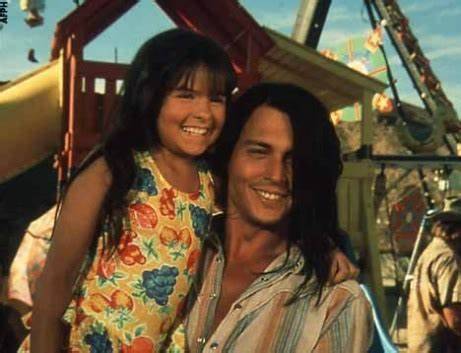 1
'The Brave' Has An Abysmal Score On Rotten Tomatoes
To this day, the movie retains a very poor critical status. , with critics slamming it as 'narcissistic', 'unrealistic', and even 'bland.' Conversely, however, the movie fares a lot better with audiences, receiving 67% from fans - a respectable vote.