The 5 most clingy dogs in the dog world, perfect for lonely people
Nowadays, more and more people like to raise dogs. For people who live alone, they often feel lonely. The following five types of dogs are clingy and very suitable for lonely people to raise. They will not leave their owners after recognizing their owners.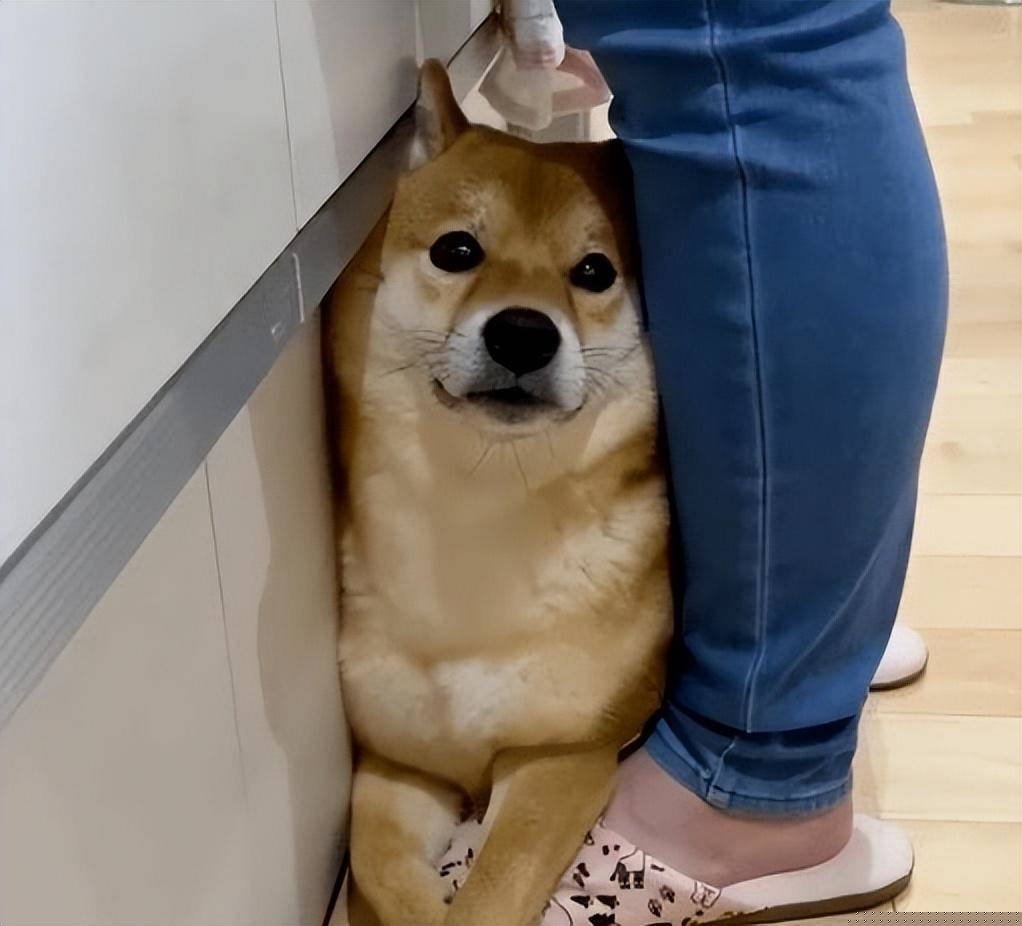 SchnauzerSchnauzers are small dogs that are very active, friendly, and kind-hearted, and they also like to be with their owners. Schnauzer dogs don't like to stay at home alone, but want to be by their owner's side all the time.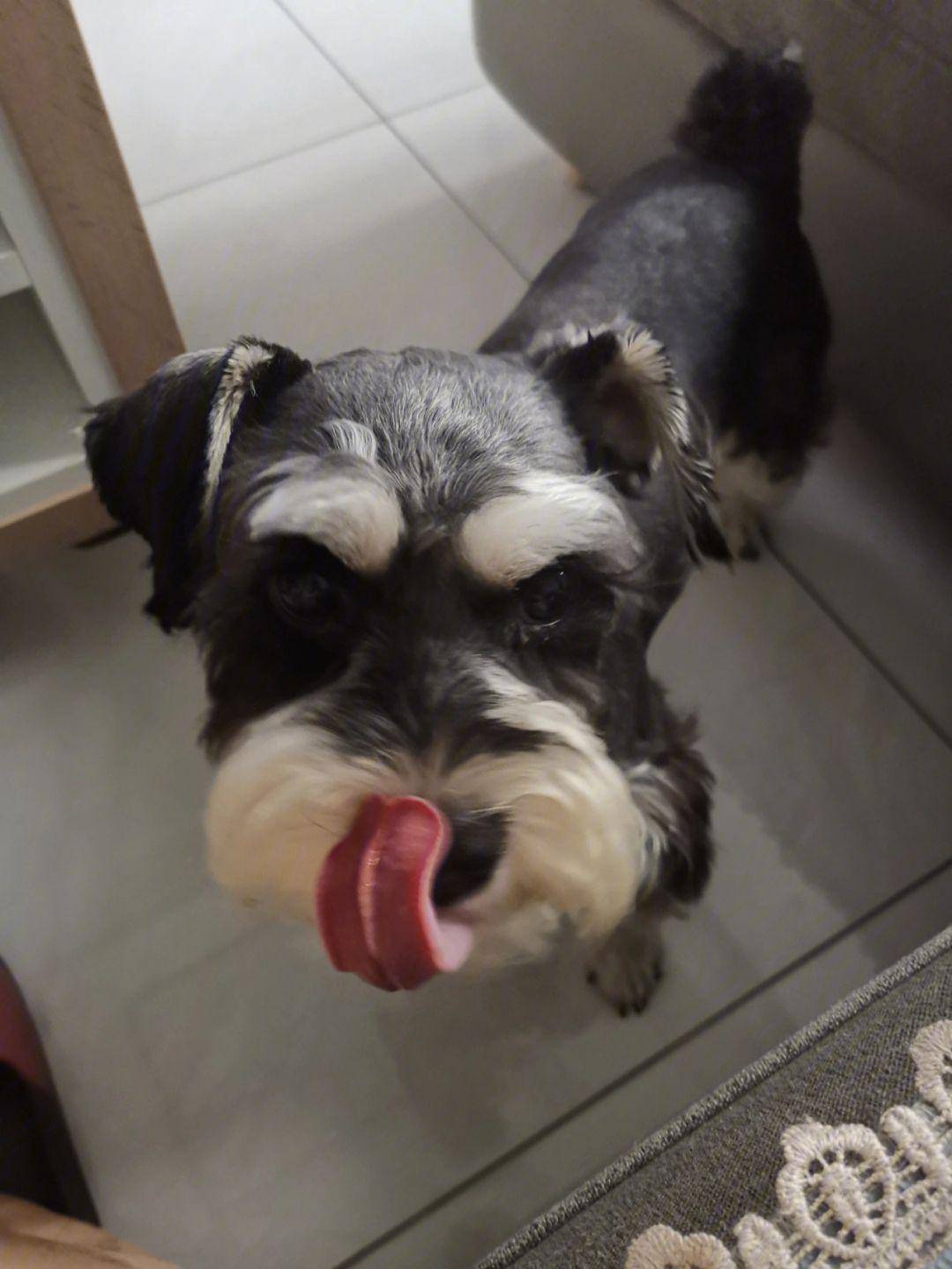 PomeranianPomeranians are small dogs that are very active, kind, gentle, and very loyal to their owners. Pomeranians are great as family pets because they like to be close to people and are very easy to get along with children.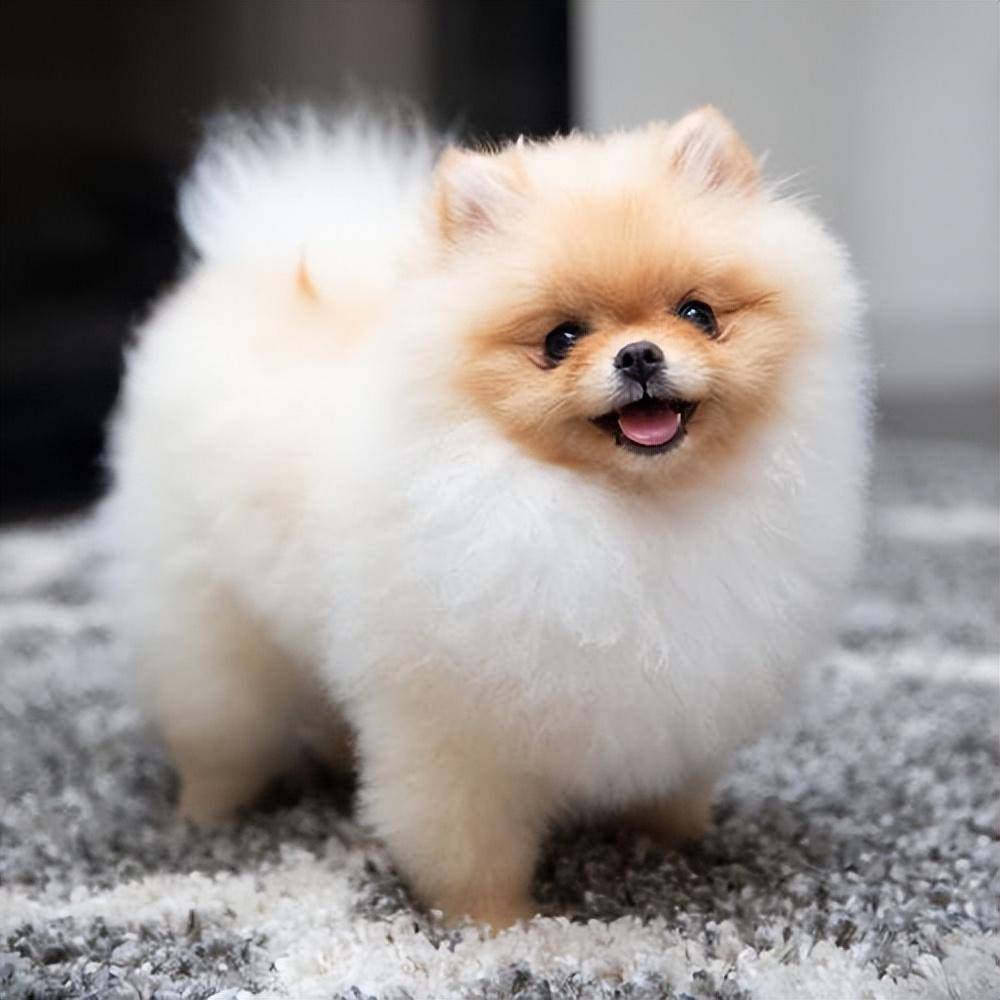 PoodlePoodles are medium-sized dogs that are very intelligent, loyal, friendly, and extremely loyal to their owners. Poodles make great family pets because they love being around people and are easy to train.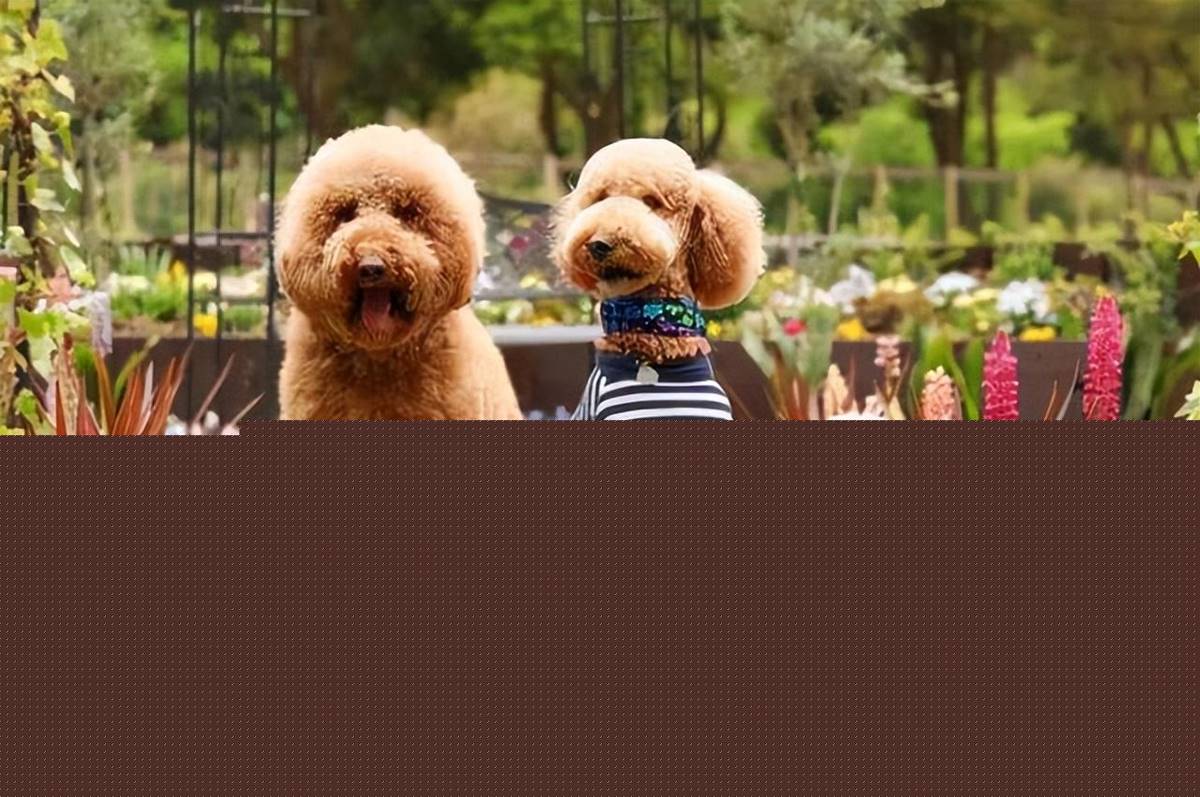 golden retrieverGolden Retrievers are large dogs that are very loyal, friendly, active and very dependent on their owners. Golden Retrievers love being around people and need lots of exercise and activity to stay healthy.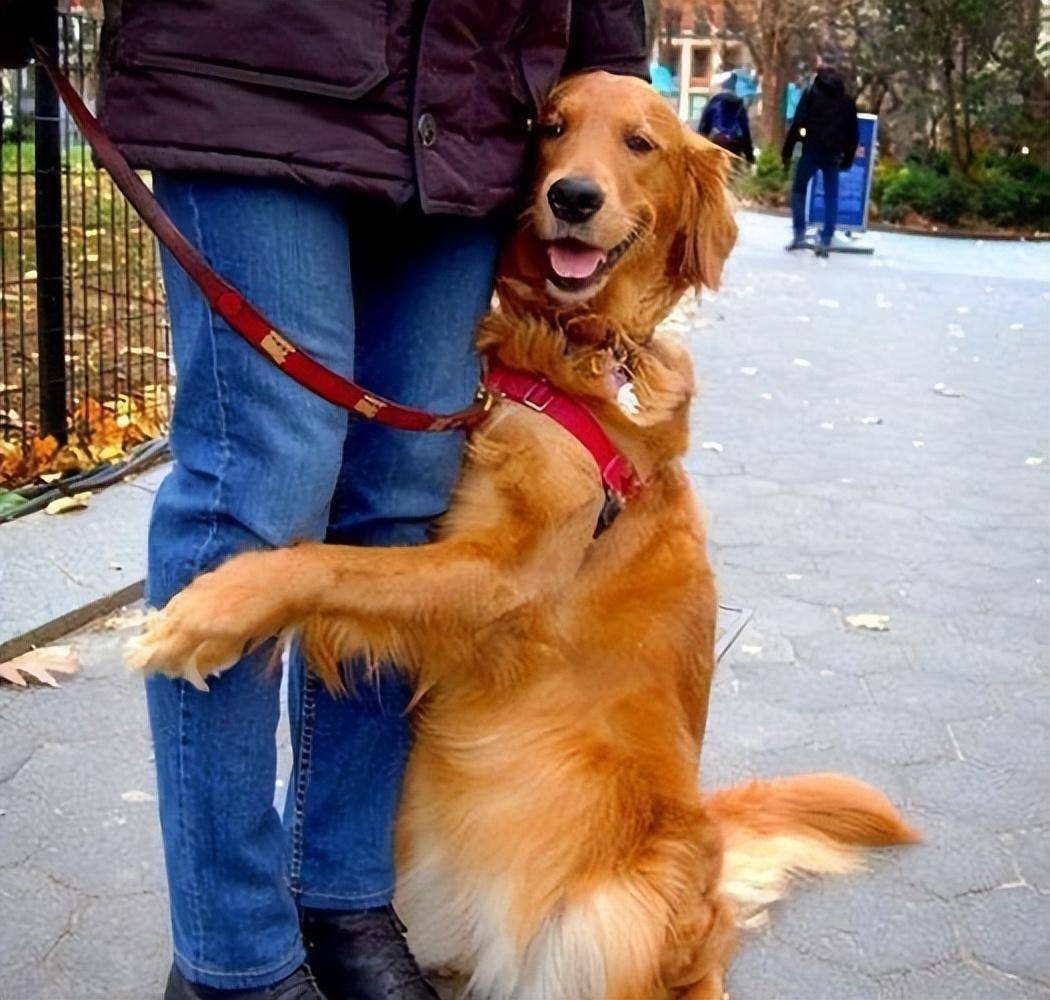 In addition, Golden Retrievers have high IQs, so you can train them to learn skills such as squatting and shaking hands. During training, you can reward Golden Retrievers with some snacks.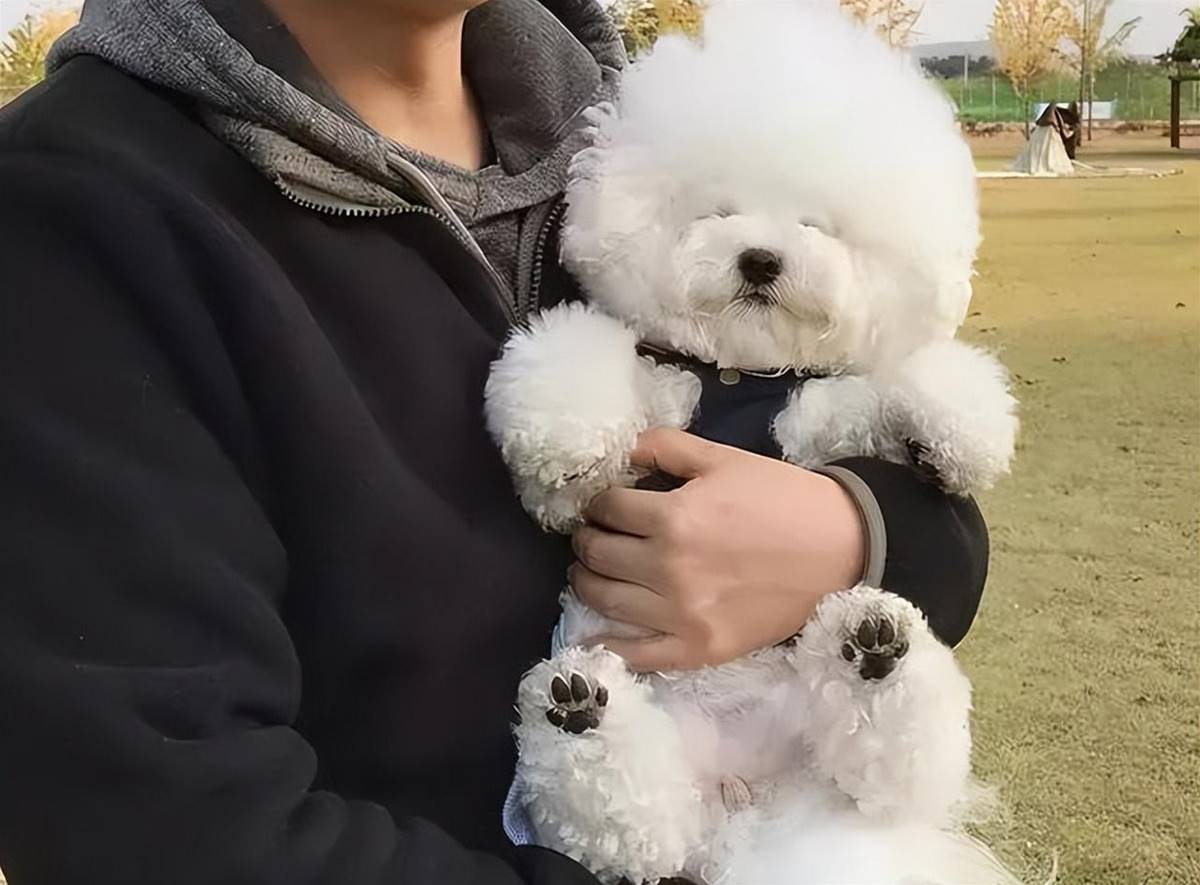 Bichon FriseThe Bichon Frize is a small dog that is very smart, loyal and gentle. They like to be close to people, especially their owners. Bichon Frize dogs are very easy to train and love to participate in various activities with their owners.