Johnny Depp Once Said Iggy Pop Calling Him a Turd 'Was 1 of the Best Moments of My Life'
They say never meet your heroes. A teenage  ignored that advice when he met Iggy Pop. Depp became friends with several musicians once he became an actor — he  on an album cut and gave Paul McCartney a gift that  — but his teenage run-in with a beagle-bearing Pop was a little rocky. Luckily for the  star, Pop didn't hold it against him.
Johnny Depp wanted to be a rock star, but he settled for hanging out with musicians
Depp's musical talent has never been a secret. He arrived in Los Angeles hoping he and his band, The Kids, could score a recording contract. They opened for some notable bands, but  as he hoped.
Still, Depp never strayed too far from the music world, even as an actor.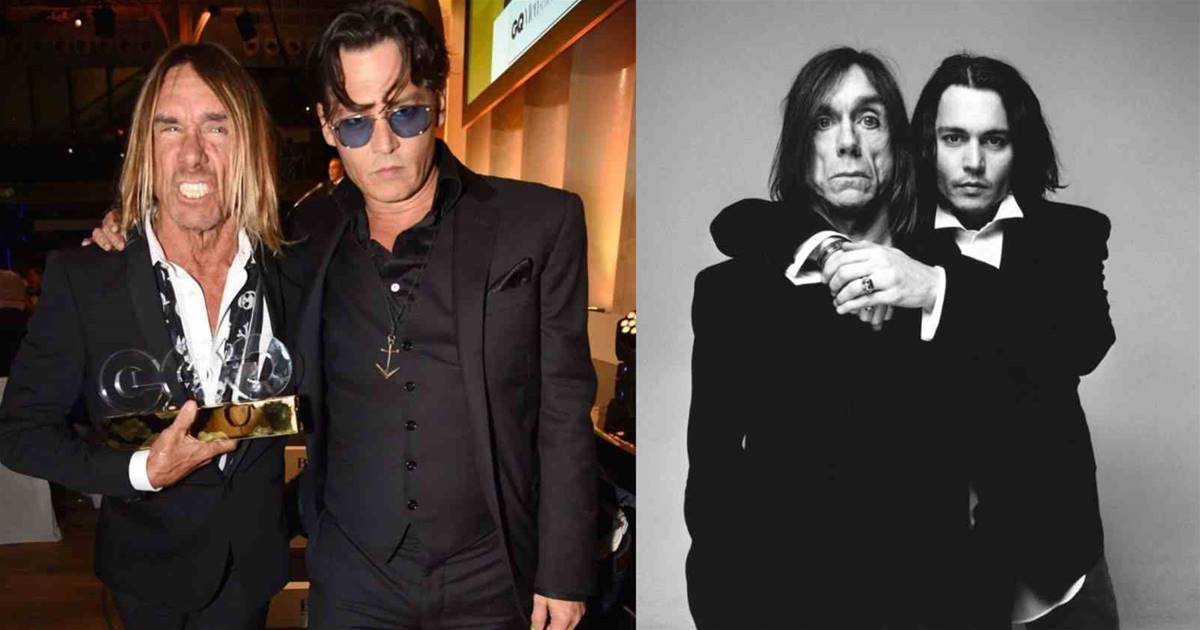 He played a rock star in a , and he starred in and directed several other videos. Depp formed separate supergroups with Aerosmith guitarist Joe Perry and Alice Cooper — Hollywood Vampires — and Flea, Gibby Haynes, and Steve Jones — the band P. He also befriended Courtney Love (and ).
When Depp met Iggy Pop, Depp was still a teenager, and the future actor drunkenly embarrassed himself.
Iggy Pop calls Depp a 'turd,' and Depp calls it 'one of the best moments' of his life
During a 2016 appearance on , Depp revealed his teenage band opened for Pop during a pair of shows in Gainesville, Fla. Since Pop was one of his heroes, he couldn't let him leave town without talking to him, but Depp needed to say something more than, "I'm a big fan of your music."
So Depp started drinking heavily — "just to work up the nerve to say something idiotic" — and things did not go well.
"So he's walking around with a beagle — I don't know why — after the show, the lights are on," Depp told Norton. "So I thought, 'I'll get him.' And I just started screaming, 'Iggy Pop! Piggy Slop!' and a few other god-knows-what. I'm not sure what more rhymes with that.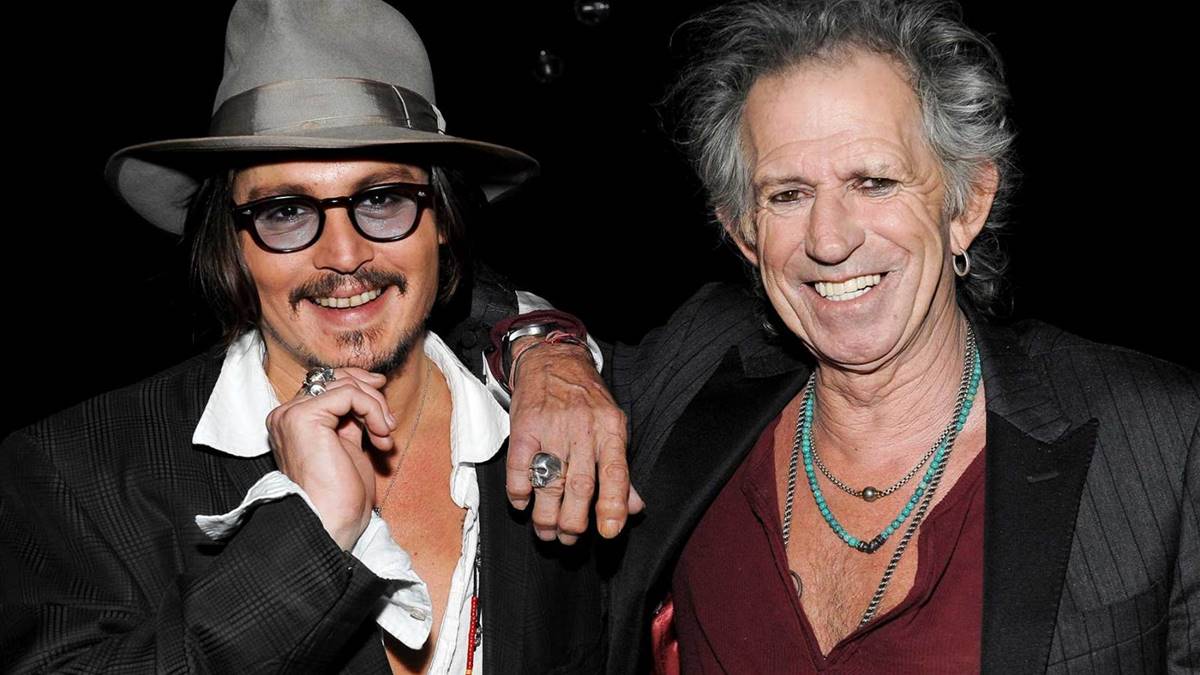 "He walked over to me with this beagle on a leash, and he got, like, that close to my face. And I'm looking at Iggy Pop's blue eyes, and he takes so much time, and he just says, 'You little turd.' And to this day, it's one of the best moments of my life."Johnny Depp
When Depp met Pop as a teenager, things went pretty sideways, but the former Stooges frontman didn't hold it against the young and aspiring musician.
The two became friends despite the drunken 'turd' incident
Depp's drunken teenage meeting with Pop didn't go well, but it made for a great story. Luckily for Depp, Pop didn't hold it against him, and they became friends later.
The 1990 movie  featured Depp as the star and Pop in a supporting role. Pop later acted in and wrote the music for the 1997 Depp-directed film .
Pop and Depp reunited in 2014 when the long-time rock star interviewed the actor for . Depp introduced Pop at the GQ Man of the Year Awards later that year. 
The first time Depp and Pop met was a little rocky, but things clearly worked out.