Johnny Depp's Son Jack Is Far From Your Typical 'Nepo Baby', Here's Why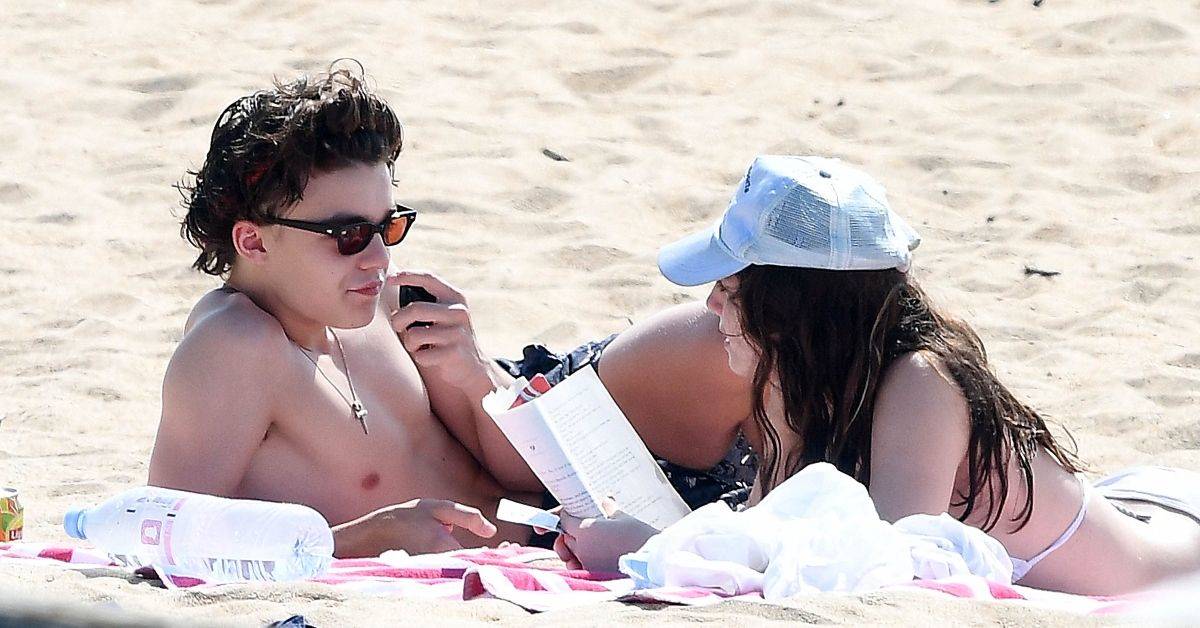 How Is Jack Depp Different From His Sister, Lily-Rose Depp? Johnny Depp Has Applauded Jack Depp's Talents, But What Are They? Is Jack Depp's Private Childhood Why He Stays Out Of The Limelight?
Jack Depp is all grown up, yet the world knows very little about him. What we do know, is that he cannot be considered your typical "nepo baby."
There is no denying that Johnny Christopher Depp III, or "Jack" for short, could technically be considered a "nepo baby," after all, he is the son of actor Johnny Depp and French singer and actress, Vanessa Paradis.